During a recent visit to the Democratic Republic of Congo, King Philippe of Belgium expressed his "deepest regrets" for the exploitation and oppression that occurred under Belgian colonialism. He also urged Congolese students to look toward the future. But many won't turn away from the past that easily, and Pedro Monaville explains why. The assassination of Patrice Lumumba, the Congo's first prime minister, triggered a student movement entrenching Lumumba's ideals of a Congo free from any colonial interference.
In France, President Emmanuel Macron lost his majority in National Assembly after a strong showing in Sunday's legislative elections by a left-green opposition alliance and a late surge from the extreme right. Macron, who was re-elected president less than two months ago, now has to job of forging a coalition government. Mathias Bernard provides analysis.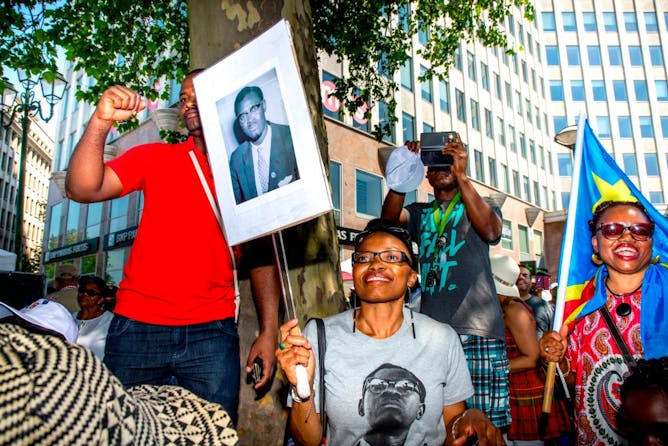 Lumumba's death triggered students and created a generation of activists that pushed for total liberation from exploitation and oppression.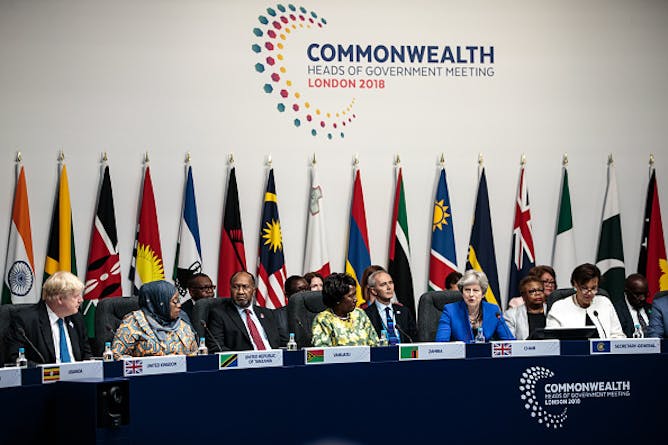 Internal affairs of the bloc may dominate the summit which seeks to address a wide range of international issues.
Starbucks Workers United has already organized 146 locations in about six months. While that's a fraction of Starbucks' 9,000 US stores, it's one of the most successful labor campaigns in decades.

Extreme heat waves are putting lives in danger, with some of the hottest urban neighborhoods 10 degrees hotter or more than their wealthier neighbors. Often, these are communities of color.

US stocks recently entered a bear market as investors grow pessimistic the Federal Reserve can bring down inflation while avoiding a recession.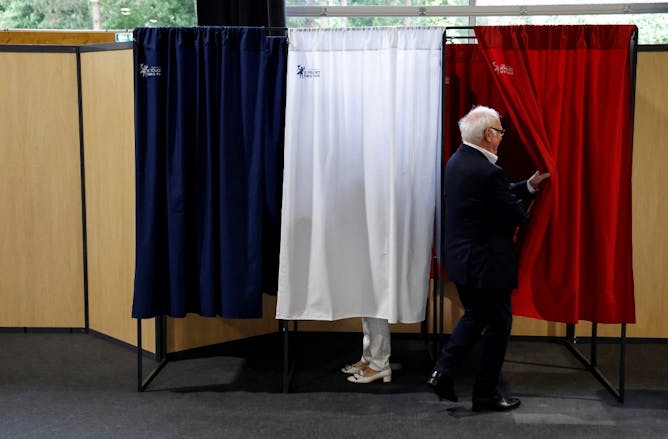 Les résultats des législatives ont abouti à un record de sièges historiques pour le RN et une polarisation encore plus appuyée de la vie politique au sein même de l'Assemblée nationale.