There's quite a lot that remains unknown about the allegations that 13 people affiliated with a militia group in Michigan were plotting to kidnap the state's governor. But Amy Cooter, a sociologist at Vanderbilt, who has spent years studying these groups – including three years embedded with militia groups in Michigan – says there are five key issues to keep in mind as details emerge and events unfold.
She discusses who these people seem to be, what their motivations might be, the roles of gender and President Donald Trump and whether these people were in fact as serious a threat as prosecutors claim.
This week we also liked articles about world hunger, the role of Congress in contested elections and how online shoppers can avoid scams.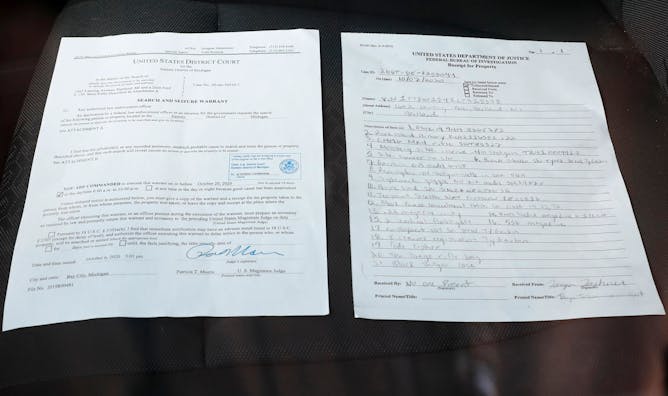 Much remains unknown so far about an alleged plot to kidnap Michigan Gov. Gretchen Whitmer, but five themes will remain relevant no matter how events unfold.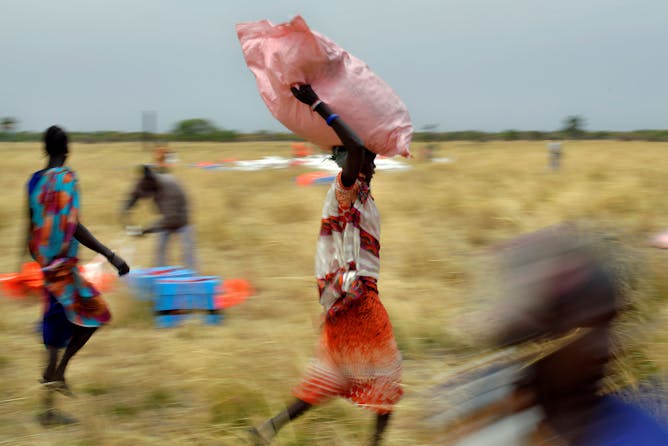 Over 820 million people around the world go to bed hungry at night, and that tide is rising. For working to reverse it, the U.N. World Food Program has received the 2020 Nobel Peace Prize.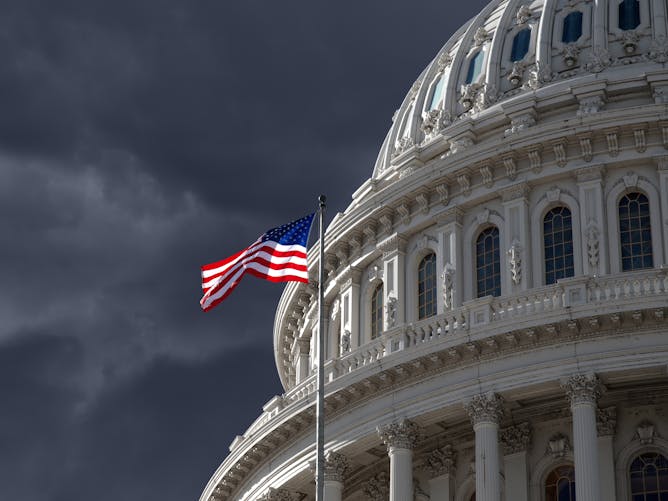 Biden and Trump are both preparing for a court battle in November. But when the Electoral College produces no clear winner, it's the House of Representatives that's supposed to select the president.
While the sports sector's environmental impact is not fully understood, it has a social platform and reach to influence a significant number of people worldwide to choose more sustainable behaviors.