Many of us seem to be having more trouble than usual getting the exercise we need while social distancing. Renee J. Rogers, an expert in health and physical activity at the University of Pittsburgh, notes that recent FitBit data that shows how Americans are exercising 12% less than they were before the pandemic hit. As she explains, moving your body in short bursts throughout the day – rather than going to the gym or running outside – might be a good solution.
This week we also liked articles about the different reasons why Americans would like to rely less heavily on fossil fuels in the long term, the perils black men face when they go for a run in mostly white neighborhoods and why it seems that so many websites look alike.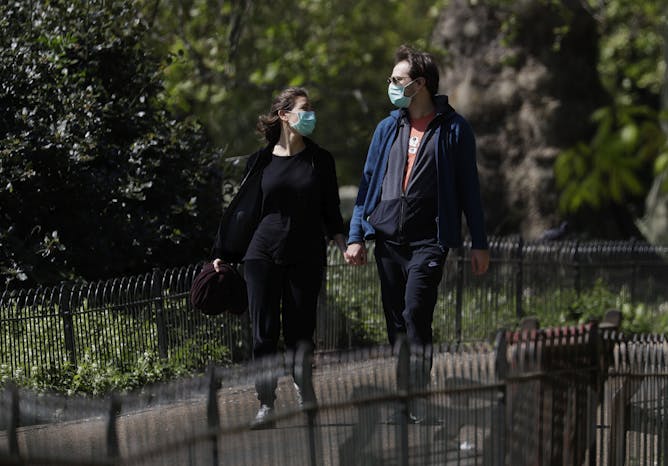 Physical activity is important for all kinds of health reasons, even in quarantine.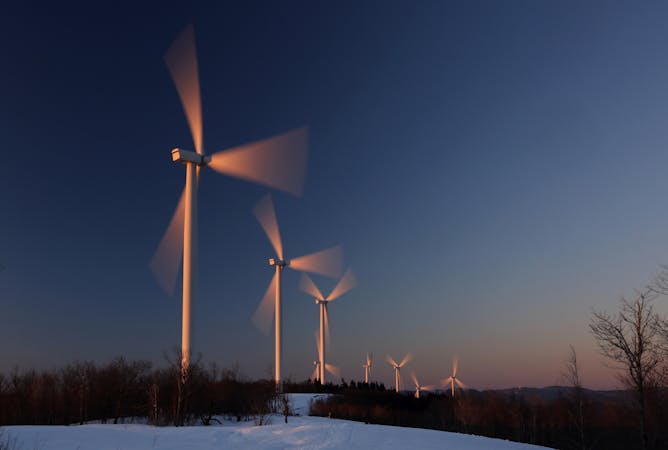 How should the United States power its economy in 2050? A recent survey finds surprising agreement from Americans of all political stripes.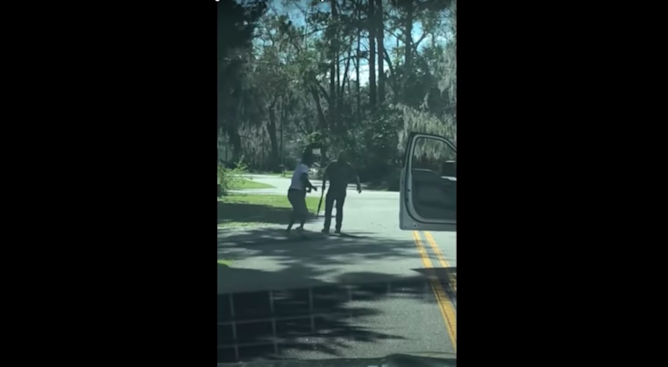 Research shows black men are less likely to exercise in white neighborhoods. Those who do jog report having police called and neighbors shun them.
One anthropologist found 1,072 similar words for 'mom' and 'dad' in the world's languages. It turns out a mix of biology, culture and encouragement from parents explains this phenomenon.

Mothers love to be with their children on Mother's Day, but this year, things might be different. A physician walks you through some questions to consider as you decide whether such a visit is safe.

Reliable data on charitable giving is hard to come by. But based on the information available, very rich people are at least as generous as everyone else.