Taking readers on a tour of children's art made made in places ranging from Nazi concentration camps to a besieged Ukraine, University of Dayton human rights fellow Paul Morrow details how the kids who put crayon to paper during wars often express a mix of horror, fear, hope and beauty.
It's tempting to view these pieces as the product of some universal impulse to create and record. And they're often leveraged to raise funds, pursue political goals, or arouse international sympathy. But to Morrow, their true value lies in their ability to transport viewers into a different world.
This week we also liked articles about why mourning the 1 million U.S. deaths from COVID-19 is so complicated, the advent of abortion rights in Ireland and the authenticity of digital Buddhism.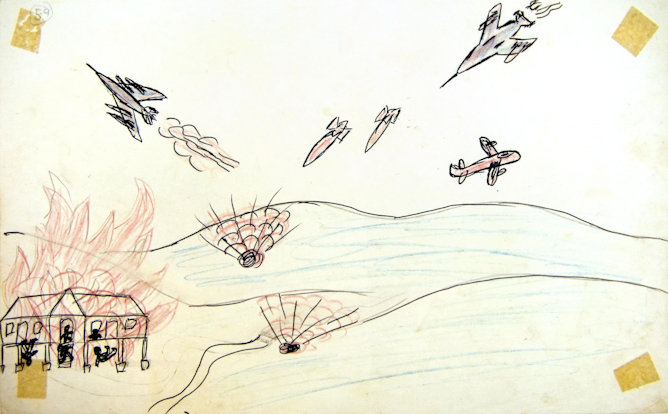 Their drawings and paintings often express a mix of horror, fear, hope and beauty.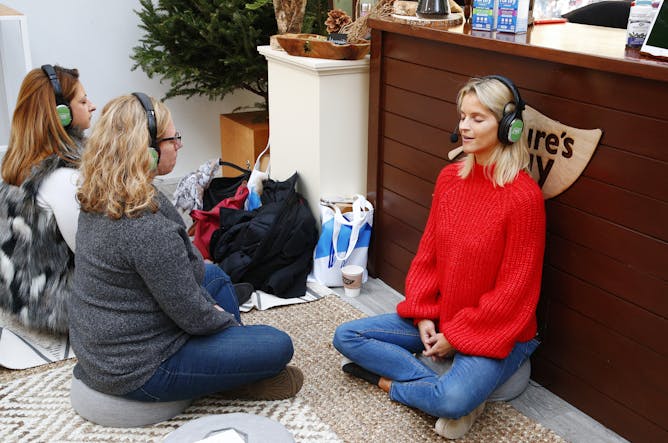 A scholar of digital religion and Buddhism argues that not all Western Buddhism practice is inauthentic. Here's a way to know what's real.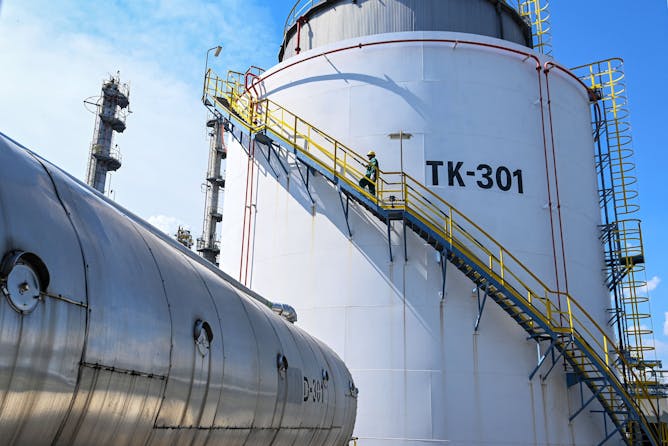 Former Soviet bloc nations have reason to worry about an embargo on Russian oil, but Europeans are finally recognizing the true costs of their longstanding energy dependence on Russia.
A newsletter sends out chronological snippets from the 125-year-old novel 'Dracula.' Fans on the internet go wild.

In 1983, a constitutional referendum outlawed abortion in Ireland. In 2018, another referendum repealed the ban and legalized abortion during the first trimester of pregnancy. What happened?

The Civil War – the second-most-deadly event in US history, just behind COVID-19 –contributed to lasting changes in how Americans care for the dead.