Welcome to Sunday! The top five articles on our website this week are displayed below.
Editor's pick: Over the past few weeks a surge in the number of COVID-19 cases among the unvaccinated undid some of the progress the country has made against the coronavirus. The federal government on Thursday issued tougher vaccination guidelines for its employees, a move that will affect millions of workers. New York City and California have issued similar orders. Could the same thing happen in your own private workplace? In this piece from December 2020, law professor Ana Santos Rutschman considers the issues and lays out the rights workers have.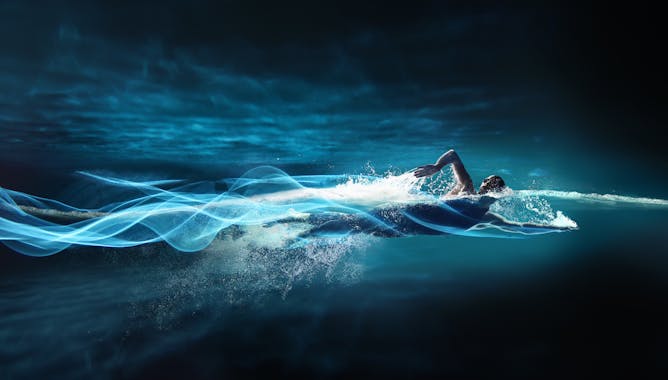 Mounting research shows that going for a swim can preserve memories, reduce mood disorders and increase mental acuity in all age groups.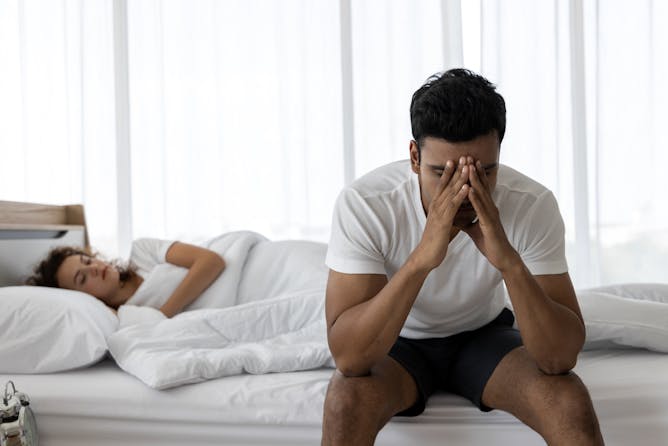 New studies show men who have had COVID-19 could face serious reproductive health issues.
The US has split into "two Americas," one of the unvaccinated and one of the vaccinated. The differences in deaths and hospitalizations between the two populations are striking.

Parents face tough choices since young kids can't yet get COVID-19 vaccinations. An infectious diseases expert offers guidance on navigating summer activities.

Pope Benedict XVI expanded the Latin Mass in 2007 in an olive branch to traditionalists. His successor hopes reversing that decision may better serve unity in the church.