The tenth annual Stella Prize was last night awarded to First Nations author Evelyn Araluen, for her book Dropbear.
Araluen is not the first Indigenous author to take home the award. In 2018, the prize went to Alexis Wright for her innovative biography of the charismatic Aboriginal activist 'Tracker' Tilmouth. But Dropbear is a watershed for the Stella Prize in another respect.
This is the first year the prize has been open to works of poetry as well as prose. Araluen's book emerged triumphant from a highly competitive shortlist notable for its impressive stylistic diversity.
Araluen's winning book is sure to be a popular and widely discussed winner. As Camilla Nelson from the University of Notre Dame writes, Dropbear switches between genres to powerful effect. Araluen's writing is a startling mix of righteous anger and acerbic humour that sets out to dismantle the sustaining myths of colonial Australia with gusto. As the chair of the judging panel observed, Dropbear is a "wild ride".
James Ley

Deputy Editor: Books + Ideas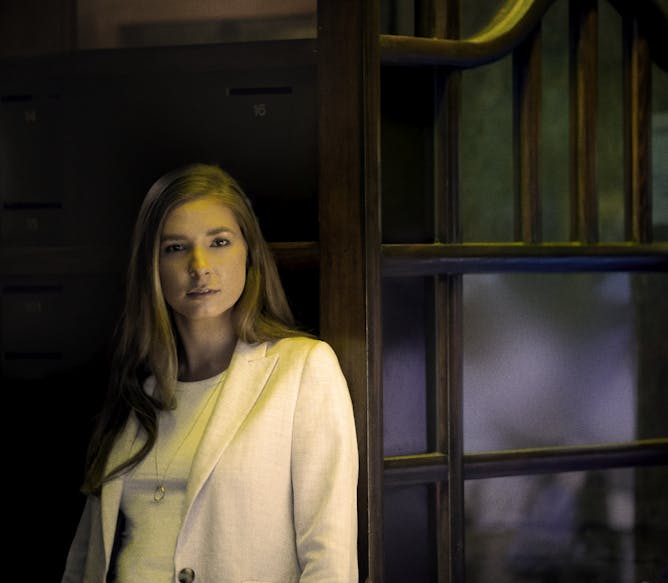 Evelyn Araluen's award-winning book Dropbear is a sizzling collection of poetry and prose that is both deeply funny and deadly serious.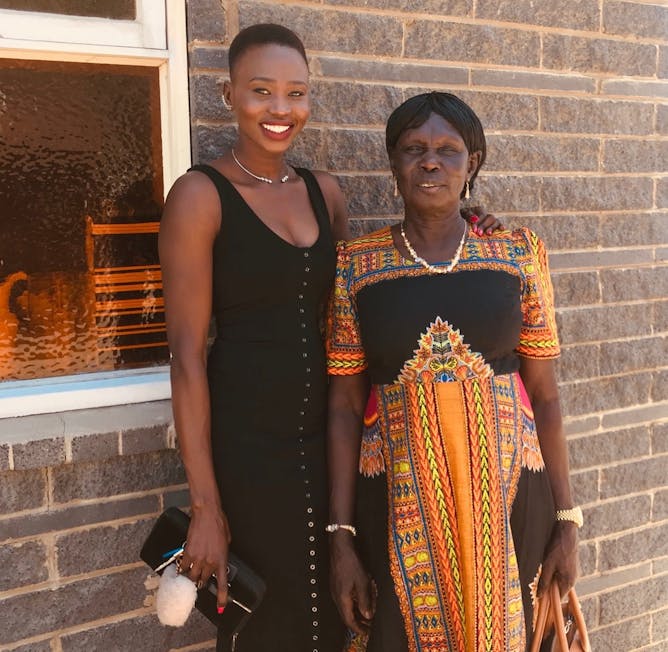 At the age of five, Akuch Kuol Anyieth climbed into a cattle truck to journey to the refugee camp known as Kakuma. This is her story.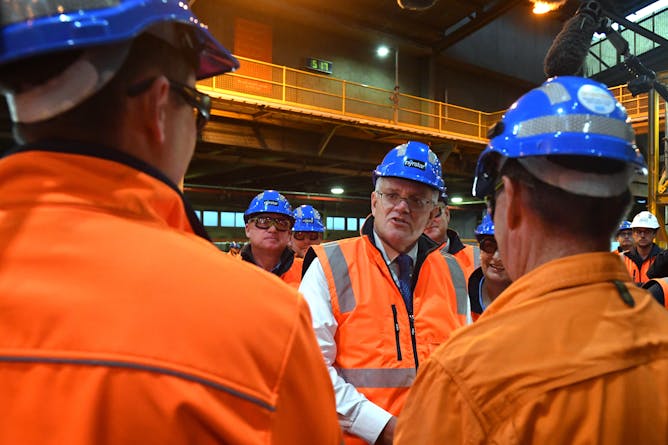 A staggering 10,000 people took part in our #SetTheAgenda poll. The number one issue was climate change.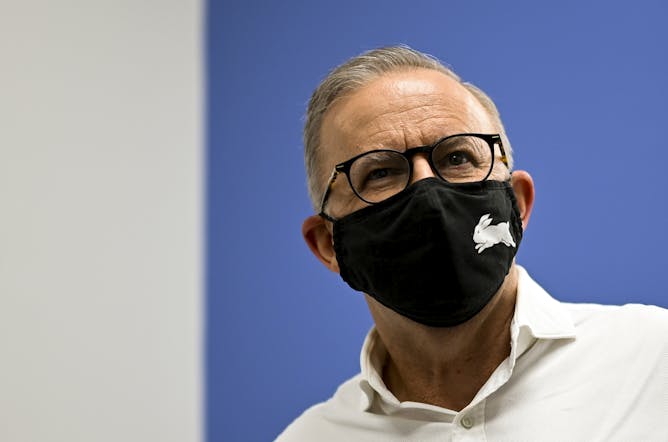 Philip Lowe mightn't be a household name but the Reserve Bank governor finds himself catapulted right into the centre of this election campaign, in which events are proving more important than policies.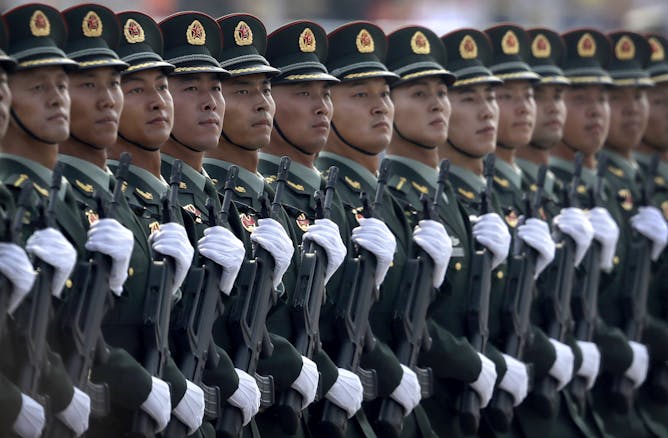 War with China is very likely, but it is avoidable if we take the threat seriously and act now.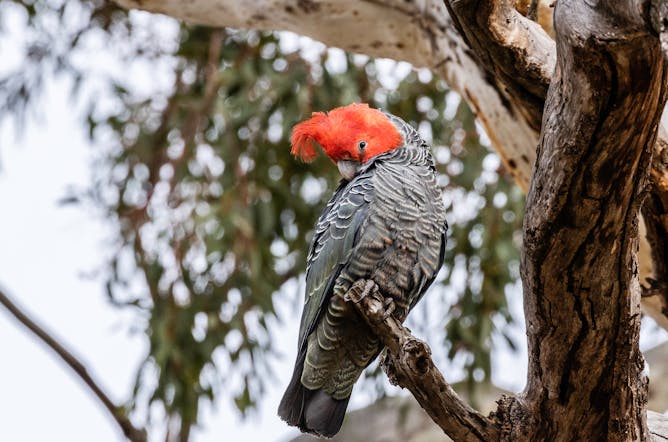 The fate of nature underpins our economy and health. Yet in the election campaign to date, there's been a deafening silence about it.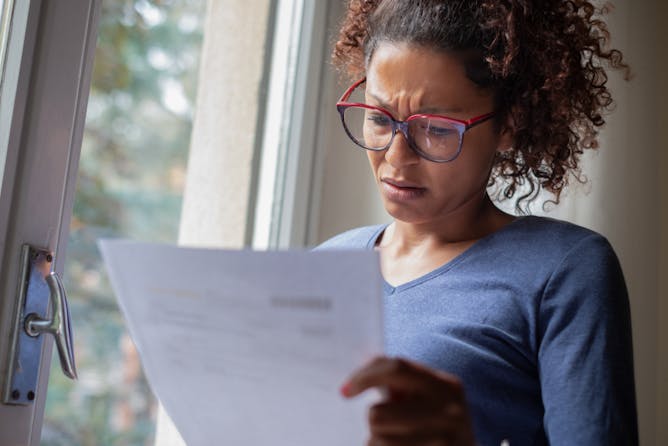 Health-care costs are continuing to rise faster than wages, so many Australian families are finding it increasingly difficult to keep up.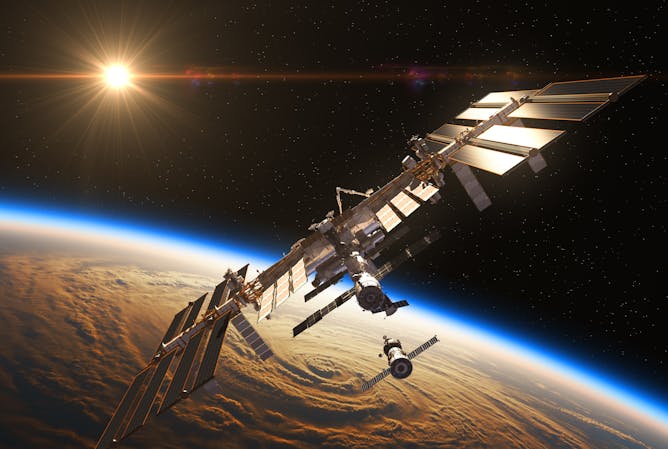 Listen to two space experts discuss how the Russian invasion of Ukraine threatens international collaboration in space on The Conversation Weekly podcast.
Politics + Society
For all its imperfection, the EU still represents the best chance for regional peace and stability – little wonder Ukraine wants to join.

University of Canberra Professional Fellow Michelle Grattan and University of Canberra Associate Professor Caroline Fisher discuss the week in politics

ABC funding is not registering as an election issue even though it will drop in real terms over the next three years.
Health + Medicine
Science + Technology
Bees watching another bee dance to point out the location of flowers experience a surge of dopamine

The biggest storm on Jupiter is so big it could swallow all of Earth. But it's now shrinking, and we're not sure what that means.
Environment + Energy
Disaster victims in Australia can wait months or years for insurance payouts – or can't afford the premiums at all. As climate change worsens, we need a radical rethink.

When groundwater comes to the surface, sunlight and air convert organic molecules to greenhouse gases. That's going to be a problem as we will need this water more as the world warms.
Arts + Culture
Business + Economy
In Norway, Sweden, Finland and Denmark, housing cooperatives help both renters and those wanting to own a secure, high-quality home. Better housing options for Australia are waiting in plain sight.

Despite losing jobs, many Fijians in tourism-dependent areas reported greater well-being during the pandemic. As tourists return, what are the lessons?
Featured jobs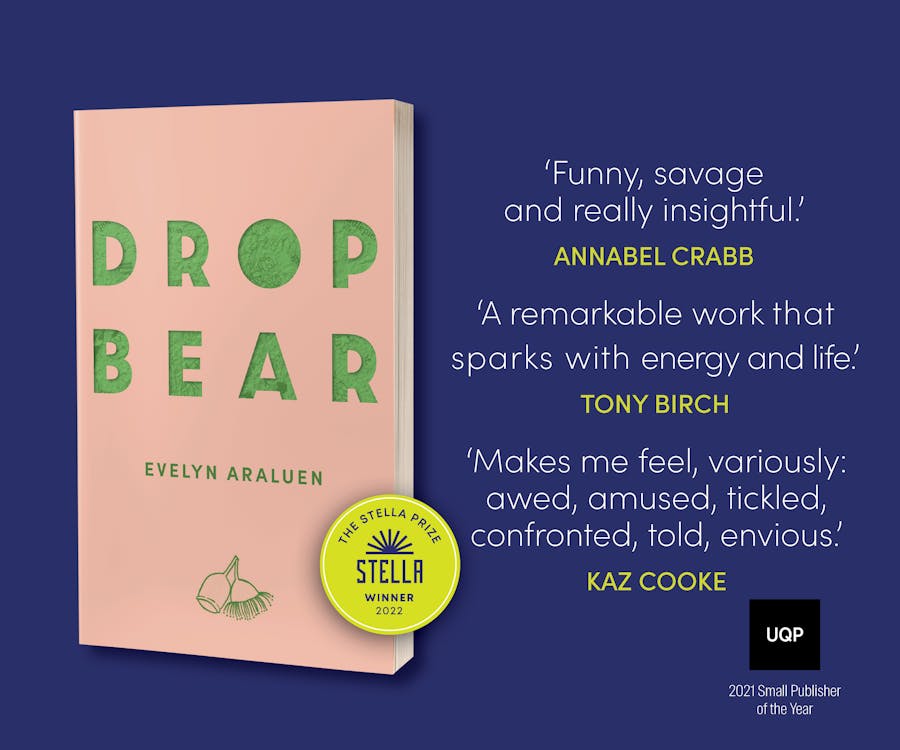 Featured Events, Courses & Podcasts