Whether you are helping a child grow intellectually or you're thinking about your own language skills, is your strategy to leave behind the apparently frivolous thrills of storytelling for non-fiction? If so, you may want to rethink this strategy.
Today in The Conversation Canada, Raymond A. Mar from York University shares how four separate studies based on data with almost 1,000 young adults found that "reading fiction was the stronger and more consistent predictor of language skills compared to reading non-fiction."
He advocates fostering "a love for fiction in children, to promote the healthy habit of reading stories for pleasure as early as possible."
Also today:
Regards,
Susannah Schmidt

Education + Arts Editor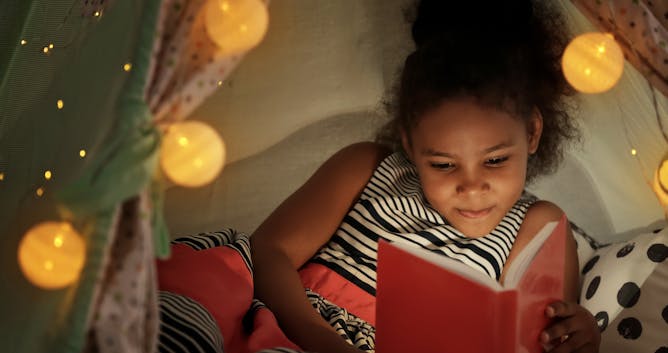 Verbal abilities provide benefits in school and in one's career. Fostering a love for stories and fiction in children should be a high priority.
The sort of scenarios that might lead to the use of nuclear weapons in the Ukraine war would require a significant deterioration in Russian fortunes — and greater western involvement in the conflict.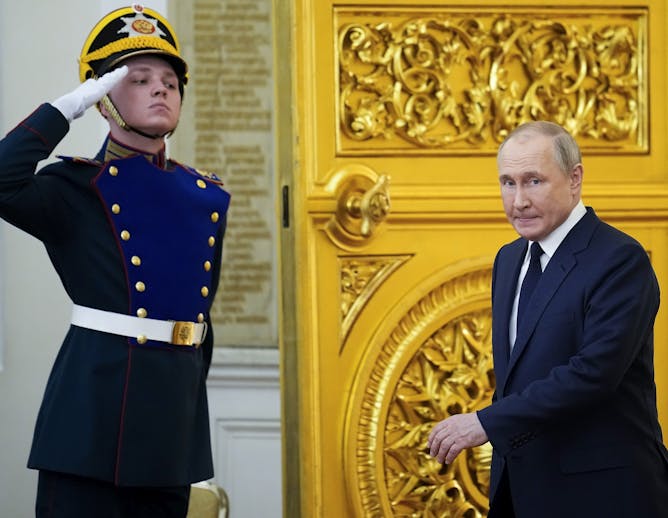 'Vlad the mad' psychological analyses don't help us understand Russia's war. Historians gain insights by examining the enabling and determining factors behind why conflicts erupt.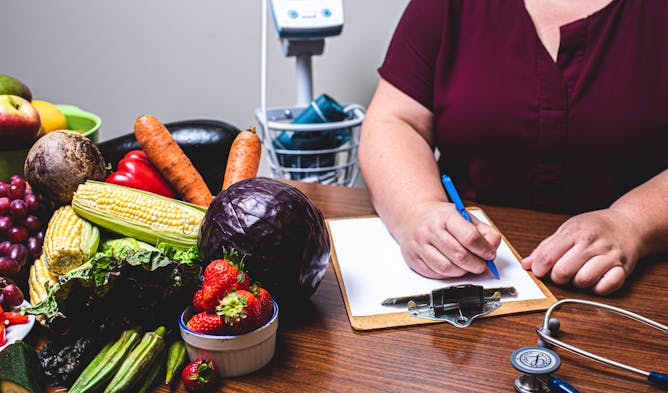 Food security is crucial to disease prevention and management, so prescribing healthy foods and reducing barriers to better diets makes sense. But food prescriptions should not be immune to scrutiny.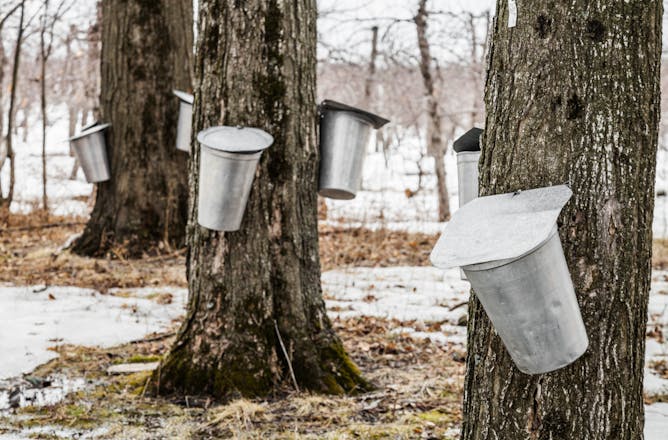 Apart from being a jewel of Canada's culinary heritage, maple syrup has a complex chemical constitution.
La Conversation Canada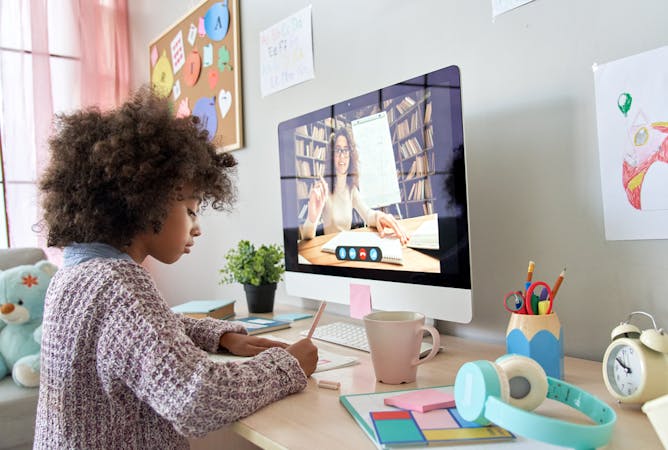 Pour que les élèves apprennent réellement, il faut revenir à l'essentiel : les cahiers d'exercices papier-crayon, le tableau blanc effaçable et l'enseignement explicite.
Ukraine Invasion
Arts
Business + Economy
Environment + Energy