Just as Schrodinger's cat was theoretically both alive and dead, it seems we are currently in a pandemic and yet simultaneously out of it. The term "post-pandemic" keeps popping up to describe the present, in which most restrictions are lifted, some provinces have stopped reporting daily COVID-19 data in favour of weekly updates, testing is limited and people are trying to return to a sense of normalcy. At the same time, omicron BA.2 continues to circulate widely, new variants are emerging and case counts remain high.
How are we to navigate Schrodinger's pandemic?
Today in The Conversation Canada, Dasantila Golemi-Kotra of York University writes about what it means when government leaders ask us to learn to "live with the virus." Individuals need resources to be comfortable managing current risks, which include BA.2 and new variants, as well as the potential impact of high infection rates on things like absenteeism. "We are not in a position to predict the future of this pandemic, just yet," she writes.
Also today:
Patricia Nicholson

Health + Medicine Editor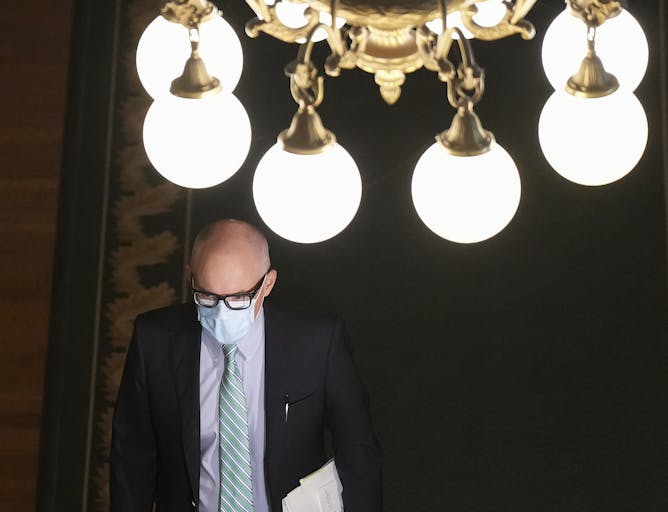 Instead of minimizing current or future waves of COVID-19, we need for strategies to deal with new variants efficiently. Only then can we live with the virus in a healthy way.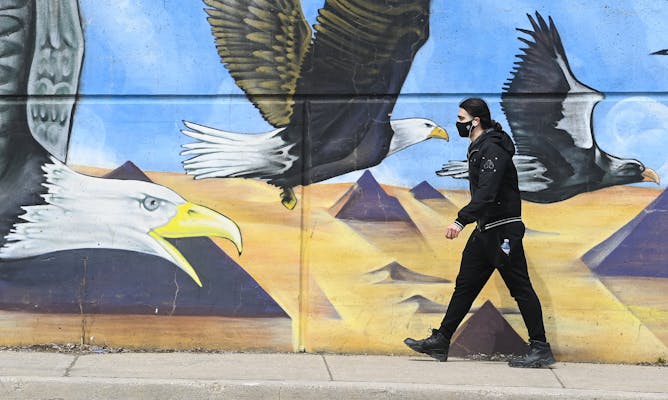 There are ways to convey the hard scientific facts about climate change and help young generations adapt in the face of adversity and manage change over time.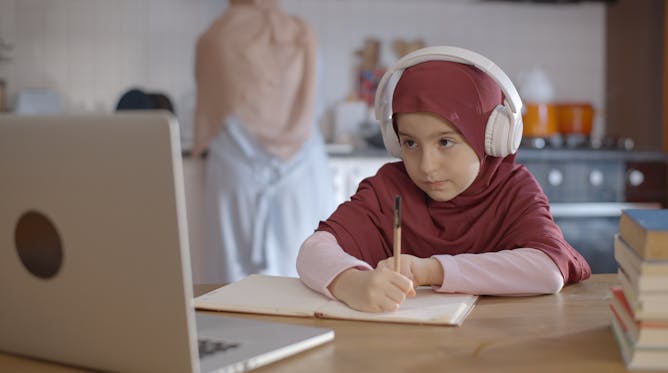 COVID public health measures included school closures and a shift to online learning. This placed immigrant families at a disadvantage as they saw to their children's emotional and educational needs.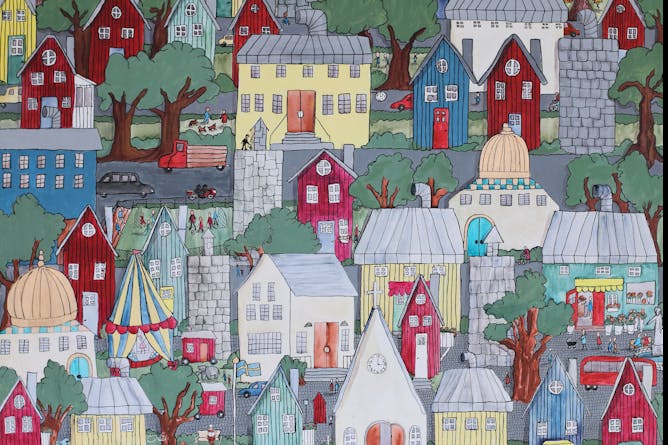 In a period when homelessness and housing costs have reached crisis levels, it's time to look at housing co-operatives as a potential game-changer.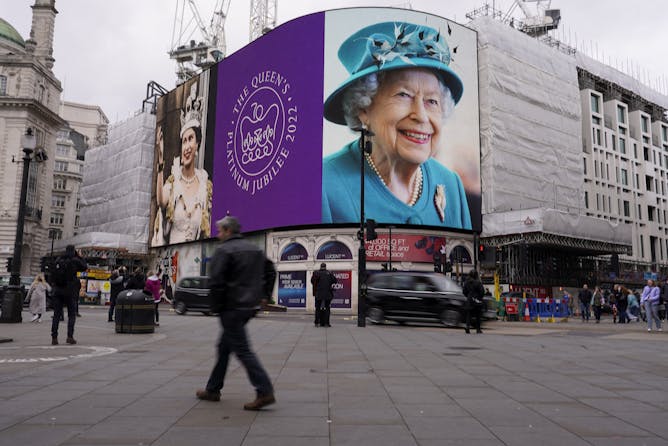 This year's Platinum Jubilee celebrations will draw on traditions that have bolstered support for monarchs since the early 1800s — it could help this year's celebrations succeed again.
La Conversation Canada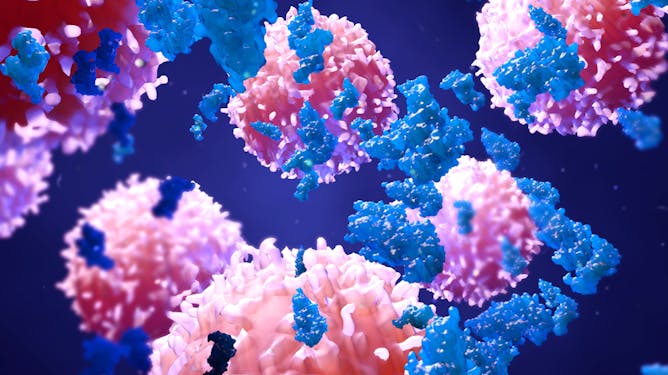 Démystification de la manière dont les protéines de nos cellules sont gérées au niveau de leur synthèse et de leur dégradation. Une perturbation de cet équilibre peut être associée au cancer.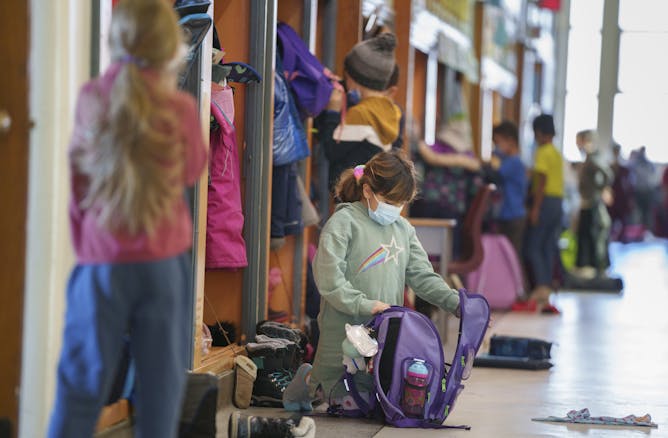 Les médias font de plus en plus état de la présence d'enseignants non légalement qualifiés dans les écoles québécoises, ce qui inquiète à la fois les parents et les gestionnaires.
Ukraine Invasion
Claims Russia has used chemical weapons in Ukraine will be difficult if not impossible to verify.

Digital technology allows reporters and citizen journalists more freedom than ever to bring fast, accurate information from war zones. There are also a few lies.

Political phone pranksters played a big part in the passage of draconian laws that strangle free expression in Russia.
COVID-19
Environment + Energy
Science + Tech