Regular readers of this newsletter may know that we paused our network podcast, The Conversation Weekly, earlier this year to consider how best to move it forward. But it is back, and you can check out our most recent episodes here. And you'll notice at the top, that we have a new show running through the channel: Discovery. This is an ongoing mini-series that tells the story of fascinating new research discoveries from around the world. Each episode will feature an interview between one of our hosts, Gemma Ware or Dan Merino, and a researcher who explains the journey they went on to make the discovery. Episodes will be around 20 minutes long in a semi-scripted format and published every 2-3 weeks on Mondays, as additional content to our full episodes out every Thursday. We hope you enjoy it.
All The Conversation's audio content can be accessed via the site, or wherever you get your podcasts.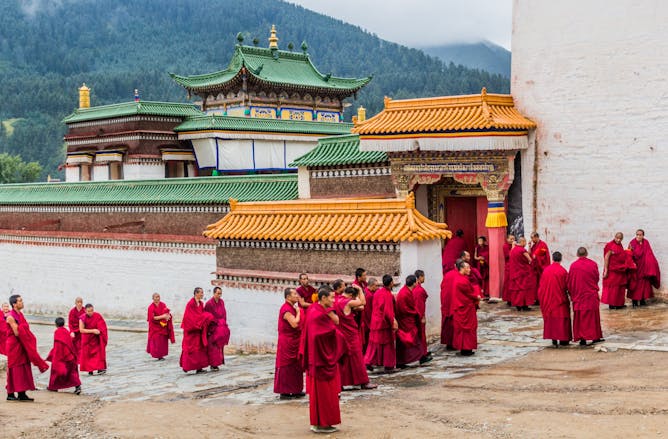 Listen to the first episode of Discovery, a new series available via The Conversation Weekly podcast, telling the stories of fascinating new research discoveries from around the world.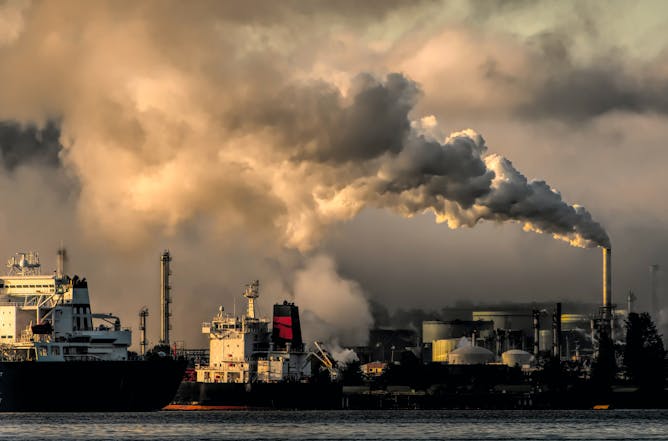 Our planet is undeniably in crisis and desperately needs COP27 to succeed. Without concrete action, we are condemning today's children to a harsher future.
That's the big question at the upcoming UN Climate Change Conference, known as COP27, and it's controversial. Here are some of the ideas being floated.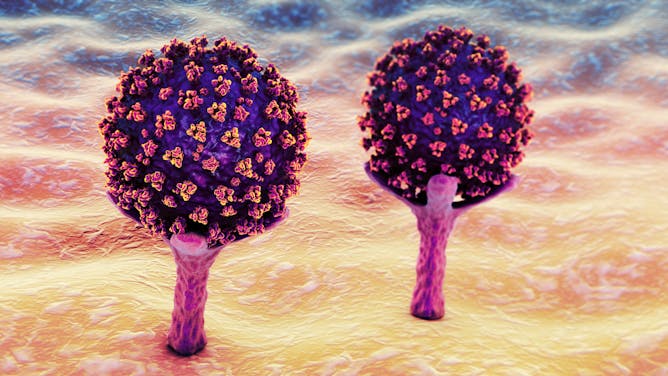 Two new omicron subvariants, BQ.1 and BQ.1.1 could lead to another COVID surge. Here's what we know so far.