Last week, Prime Minister Justin Trudeau unveiled new legislation that would set greenhouse gas emissions targets every five years with the goal of reaching net-zero emissions by 2050. On the surface, it seems like an opportunity for Canada to get back on track to meet its international commitments, especially since we have repeatedly failed to meet our climate targets since 1992.
Dig a little deeper, however, and the plan starts to fall apart.
Today in The Conversation Canada, Burgess Langshaw Power from the University of Waterloo takes a closer look at Bill C-12 and finds that it relies far too heavily on expensive, unproven and unreliable carbon capture technologies that we have no way to pay for. Doing so, he says, is flawed and doomed to fail.
Also today:
Regards,
Hannah Hoag

Deputy Editor | Environment + Energy Editor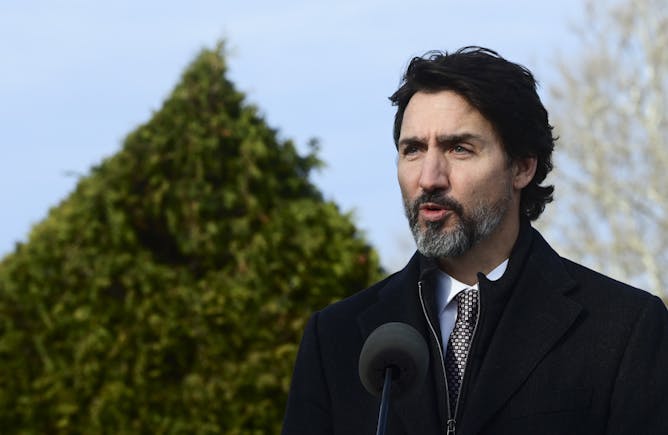 Canada is already behind on tackling climate change and catching up will be expensive, but relying on carbon capture technologies is risky and expensive.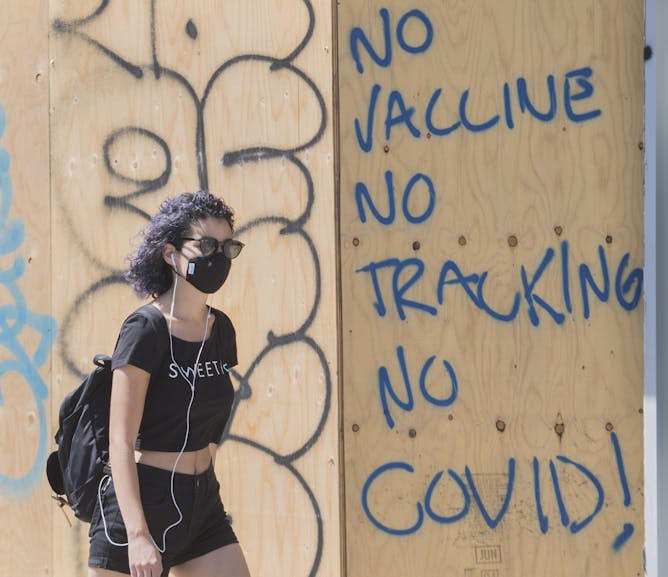 COVID-19 vaccines are at risk of being undermined by vaccine hesitancy. Pharma must take steps to ensure transparency in data monitoring committees and trial data to build public trust in vaccines.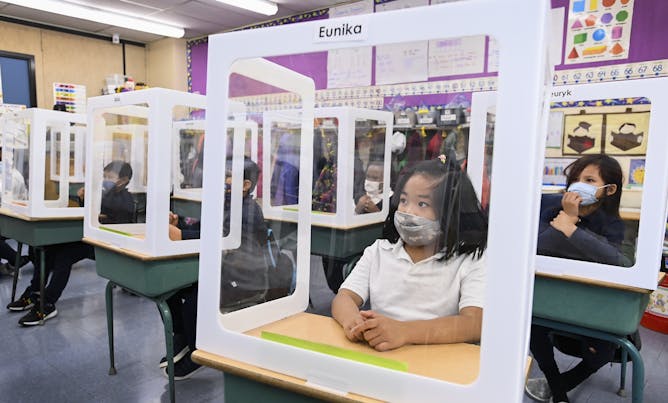 As provinces consider extended holidays, or school closures loom as a possibility under COVID-19, schools should commit to providing in-person schooling for students with disabilities.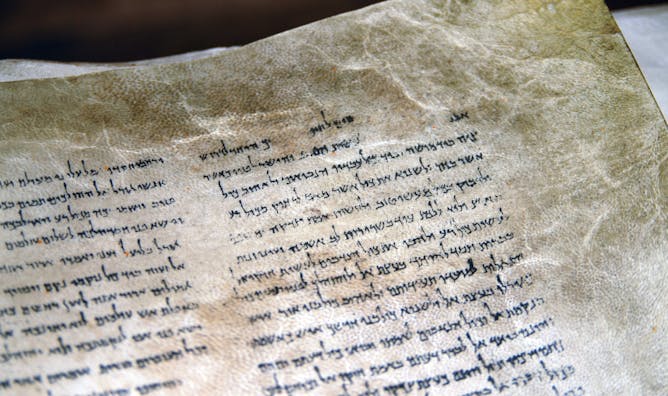 There is a long history of recalculating historical prophecies and projections based on the theme of four kingdoms.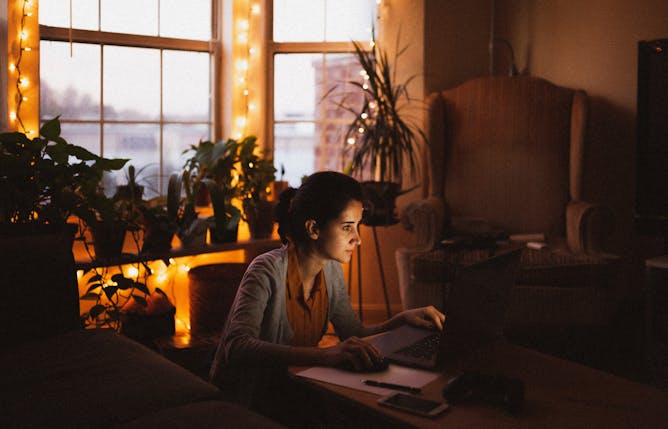 Research and surveys show that many Canadian employees want to continue to work from home, at least sometimes, following the pandemic. But what do CEOs think?
La Conversation Canada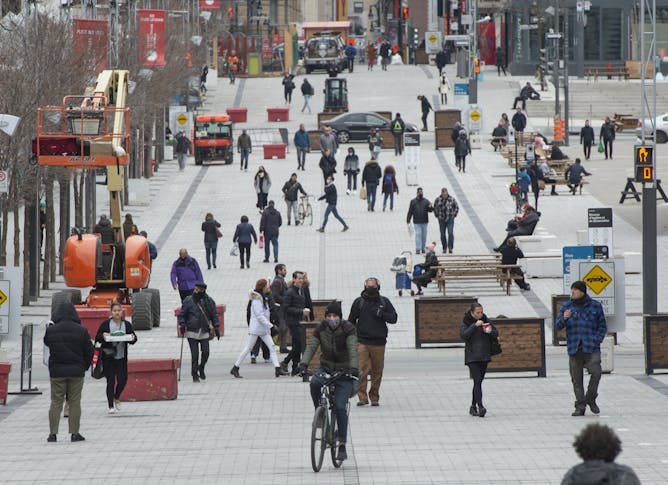 Le confinement a contribué à une reconnaissance de l'importance de l'espace public comme lieu de rassemblement et d'équipement essentiel à la satisfaction des besoins de la population.
COVID-19
Culture + Society
Science + Technology