People in the West are rolling up their sleeves for booster shots of COVID-19 vaccine to combat the Omicron variant. Meanwhile, vast numbers of people in the Global South have yet to receive a single shot, despite pledges from Western countries to supply millions of vaccine doses. Vaccine inequity is a big reason why the Omicron variant was able to develop. The reason we need third doses is directly related to the fact that others have had none.
Today in The Conversation Canada, Dawn Bowdish and Chandrima Chakraborty of McMaster University explain how in places with low vaccination rates, the virus that causes COVID-19 has the chance to linger. This enables variants to emerge and spread. "This entirely predictable pattern is destined to repeat itself unless countries with resources share vaccines with others that cannot afford them."
Also today: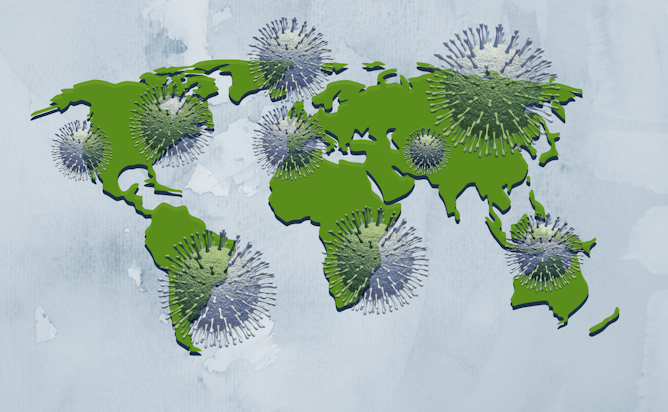 In places with low vaccination rates, COVID-19 has the chance to linger, and variants develop and travel. Without global vaccine equity, this entirely predictable pattern will repeat itself.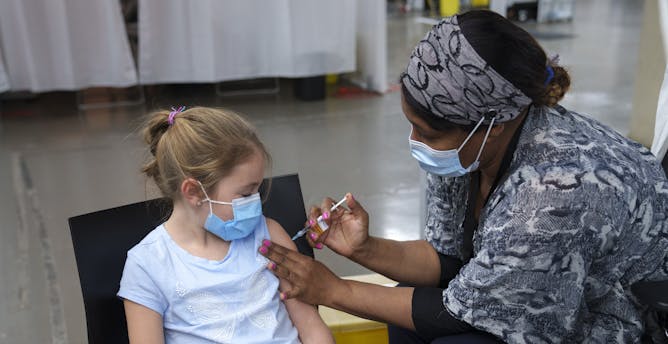 Conversations and debates about vaccine mandates will continue well into next year as policy-makers balance individual freedom and public well-being.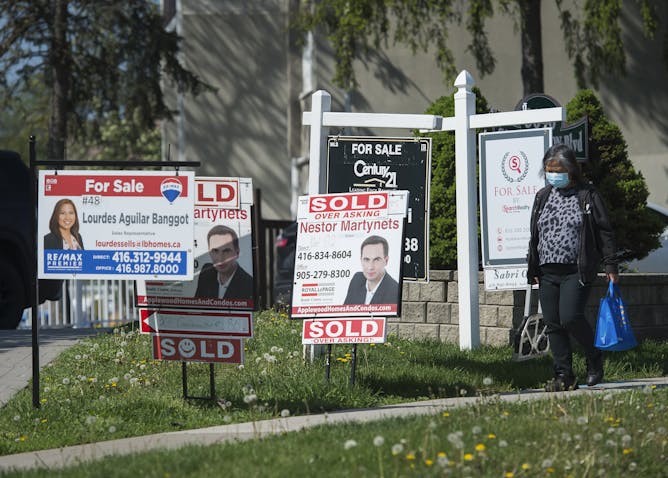 As demand grows for real estate and housing prices rise, more people are being priced out of the market. Government intervention is needed to produce affordable housing and control speculation.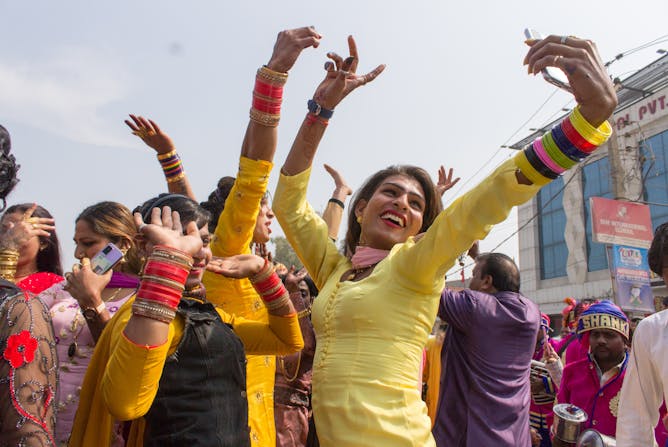 Trans people have lost access to public spaces and places, which has made it difficult for them to earn their living.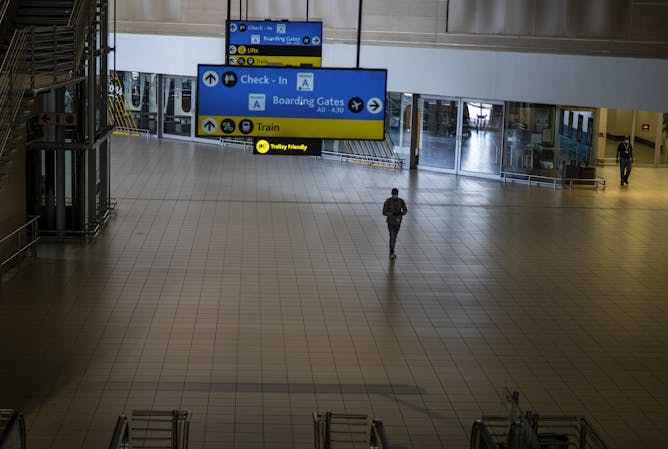 L'émergence d'Omicron a mis en lumière les profondes inégalités vaccinales sur la planète. Mais aussi l'attitude indéfendable du Canada vis-à-vis l'Afrique.
Health
Environment + Energy
Science + Tech