One of the biggest challenges in the scientific response to the coronavirus pandemic is how little is known about the pathogen and the disease it causes. Our coverage over the past week reflects this search for understanding in a few stories, including one on asymptomatic spread and another exploring the role of genetics in the symptoms and severity of COVID-19.
To understand how the Bluetooth-based system for contact tracing works – and the privacy implications – I recommend this deep dive. And for something totally different, results of a research study, with video, on the impact of road building on Asia's tiger population.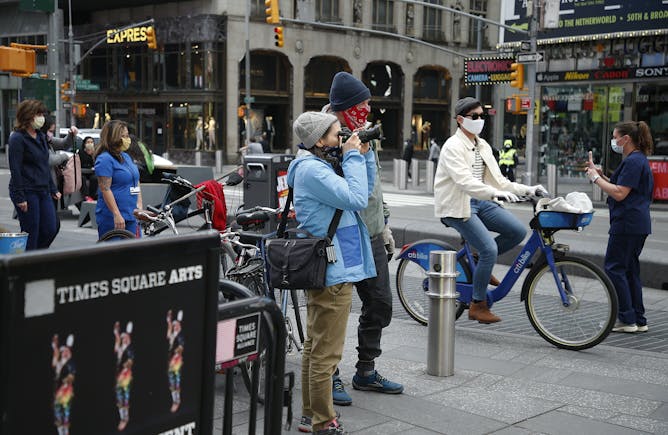 Your body can be infected and fight off SARS-CoV-2 without your ever noticing.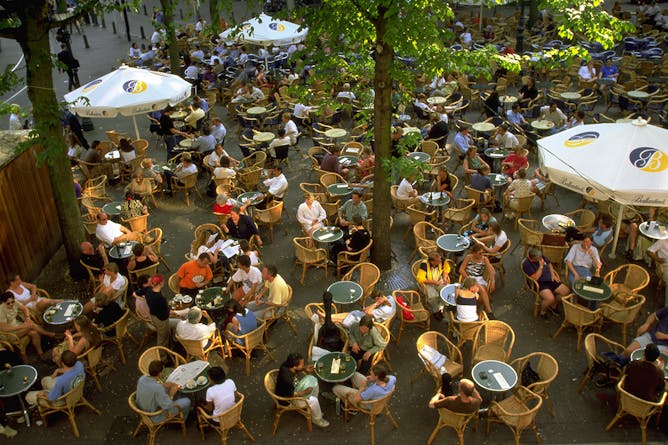 Bluetooth wireless communication makes it possible for people to get alerts on their phones when they've been exposed to the coronavirus. Adding the right cryptography scheme keeps those alerts private.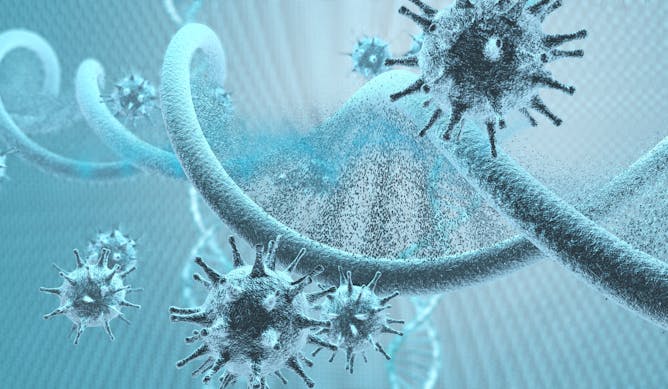 Researchers from Oregon Health and Science University found that variations in genes that code for parts of the cellular alarm system might play a role in how well people fight off COVID-19.