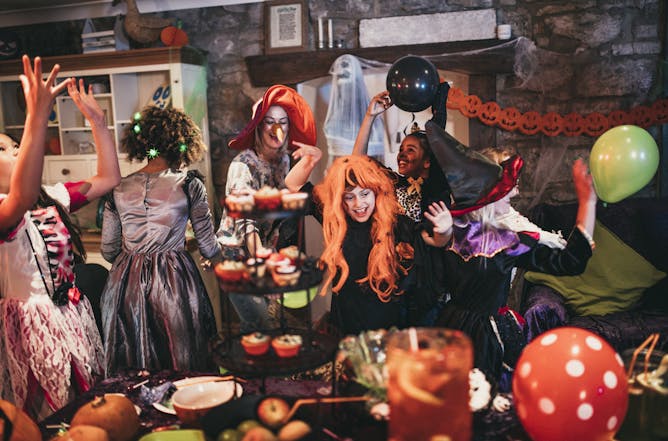 A folklorist explains how Halloween continues an ancient Celtic tradition of the celebration of the dead.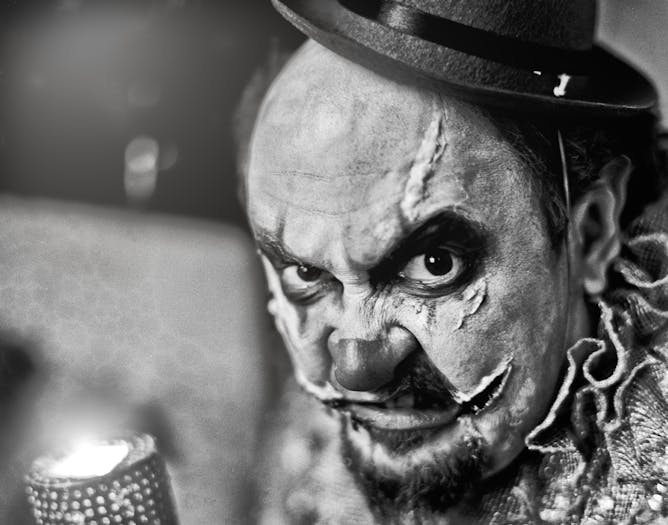 Today's creepy clowns are not a divergence from tradition, but a return to it.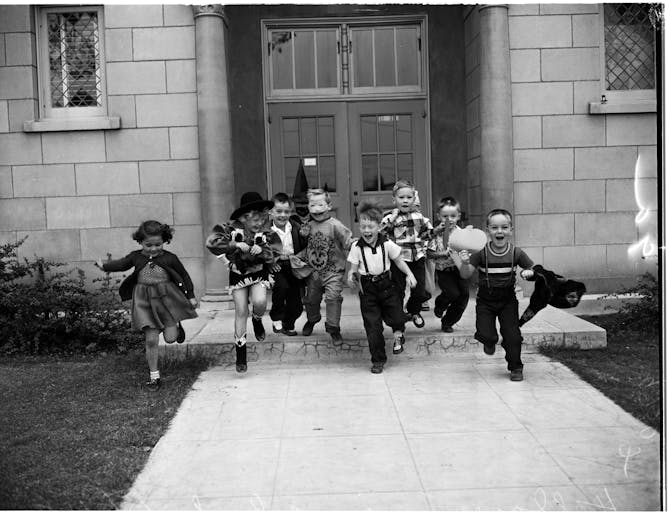 From its origins as a Celtic pagan ceremony to its celebration of all things gruesome and ghoulish today, Halloween has been reinvented over the centuries.
| | | |
| --- | --- | --- |
| Don't let microbes and insects turn your Halloween masterpiece into a horror show before the big night. | | Like clockwork, September crime news is often cast as an ominous sign of what could happen on Halloween. |
| Witch trials relied on a medieval text called the "Malleus Maleficarum" – a book this reference librarian can hold in her hands. | | Visiting a haunted house or watching a horror movie can be terrifying and enjoyable at the same time. A sociologist explains the psychological benefits of being safely scared. |
| It may sound like a solemn affair, but the Day of the Dead – which blends indigenous and Catholic ritual – is a convivial celebration that allows Mexicans to reconnect with deceased loved ones. | | When deciding whether others should make trades, children may consider who likes what. |
| The holiday used to be all about trick-or-treating in the neighborhood. No more – and it could something to do with the fact that traditional markers of adulthood have changed. | | The past century's vampires have often been a bit dashing, even romantic. That's not how the myth started out. |
Going out of your way to get grossed out might seem like a contradiction of human nature. But it serves a strong evolutionary purpose.

A Mexican-American scholar writes that in the 1700s, Day of the Dead generated the largest annual market in Mexico City.