Nigerian music icon Fela Kuti is one of the nominees for inclusion in the Rock + Roll Hall of Fame this year. Nearly 30 years after his death, the wider world is catching up with the power of his legacy. Musicologist Sanya Osha says the honour is long overdue. But she also wonders whether acceptance by this prestigious institution could dilute his message and ideals.
The deep prehistory of West Africa has many gaps, but recent work by archaeologists in Senegal is starting to fill them in. Middle Stone Age artefacts have been found and reliably dated, showing that this period of human development lasted much longer in the region than was previously known. Eleanor Scerri explains the possible reasons and what the findings tell us about humanity's path of cultural change towards "modernity".
Joey Akan

Freelance Arts & Culture Editor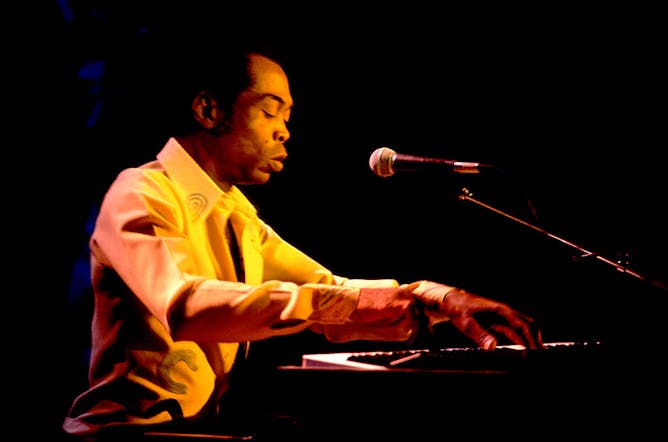 Fela's nomination and possible induction into the Rock and Roll Hall of Fame will come at a cost.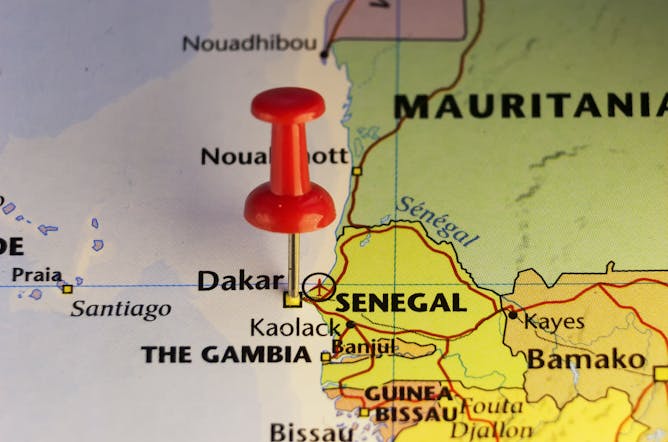 New evidence affirms that significant, long-standing inter-group cultural differences shaped the later stages of human evolution in Africa.
Arts, Culture + Society
| | | |
| --- | --- | --- |
| Her 1975 novel demonstrated a far more radical feminism than was common in Africa and the Arab world – a precursor of the #MenAreTrash anger of today. | | In several other parts of the world, people used the bones of animals that were important within their respective cultures to make tools. |
Education
| | | |
| --- | --- | --- |
| The inclusion of new topics in Ghana's comprehensive sex education curriculum has split opinions among parents. | | Relying solely on job placement as an indicator of successful intervention misses out on outcomes that are equally important, or more so, amid high structural unemployment. |
Health + Medicine
| | | |
| --- | --- | --- |
| The fight for vaccine equity needs to stop looking to multilateral institutions for permission and instead focus on the policy tools that are already available to states. | | To stem the rise in diabetes, new and innovative methods of risk assessment must be implemented, specific to populations on the continent. |
Business + Economy
| | | |
| --- | --- | --- |
| The mass privatisation of mining and the turn to foreign direct investment has created conflict with small-scale miners. | | African governments, firms and donor agencies should align their efforts to support the local manufacture of vaccines and other health equipment in African countries. |
Politics
| | | |
| --- | --- | --- |
| The federal government needs to address the relationship between climate-related realities and the country's national security. | | Nigeria and China should work more on the relationship between their citizens so that the two countries can continue to have good bilateral relations. |
Featured events
Would you like to republish any of these articles?
It's free to republish, here are the guidelines. Contact us on africa-republish@theconversation.com in case you need assistance.