War often seems like a terrible game, involving both strategy and chance but with grim real-life consequences for the innocent civilians on the playing field.
Today in The Conversation Canada, Anton Oleinik of Memorial University of Newfoundland writes about how Vladimir Putin has often been considered among the most powerful leaders in the world. But is that due to the luck of his circumstances? He has at his disposal the military manpower, including a nuclear arsenal, deemed to be the second most potent in the world, as well as a country rich in the natural resources that Ukraine's western allies need. But is he also a brilliant military strategist, combining luck with power?
Oleinik suggests he's not, and that luck — just like in any game — can only take someone so far. A combination of luck and skills is necessary, and Oleinik points out that Ukrainians may possess a secret weapon that Russia and the West have under-estimated: the will to fight.
Also today:
Lee-Anne Goodman

Politics, Business + Economics Editor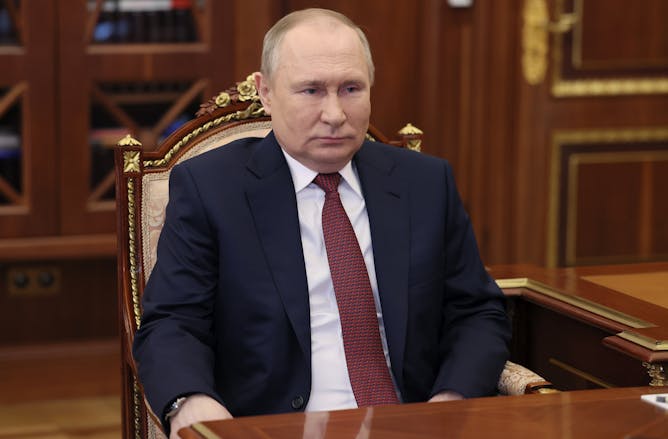 Russia's war in Ukraine calls for drawing a line between power and luck. Putin, who was widely considered among the most powerful people in the world, may have been simply lucky.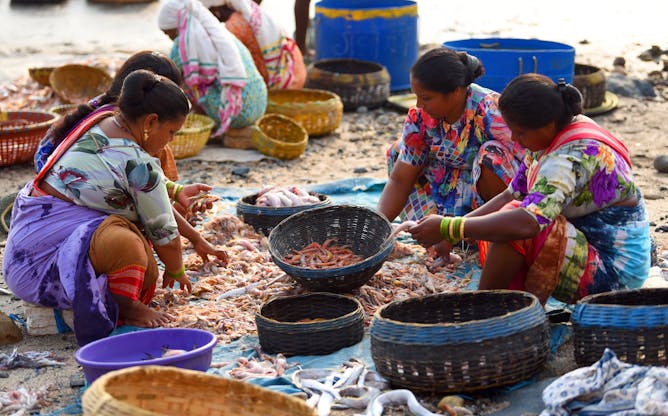 Creating opportunities to meaningfully engage women in governance and decision-making is necessary to achieve gender equality in small-scale fisheries.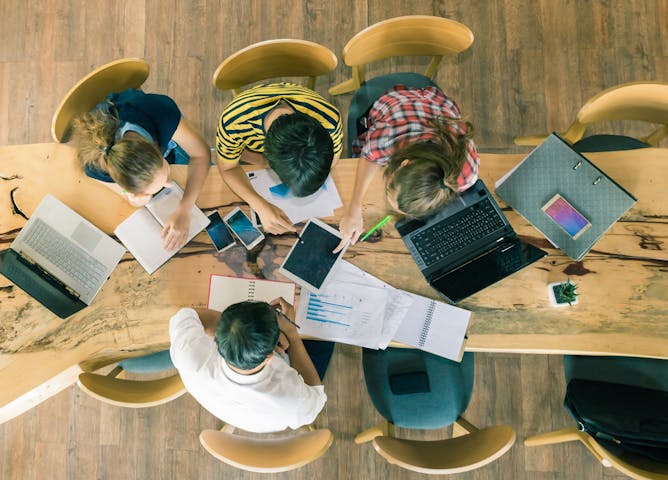 Game making is an art form that many aren't intimately familiar with. Unlike other creative practices, game makers must create the rules and laws that govern and shape player behaviours.
Child malnutrition is no stranger to high-income countries. In Canada and the U.S., food insecurity affects one in six children under 18, but policies to address the issue are still lacking.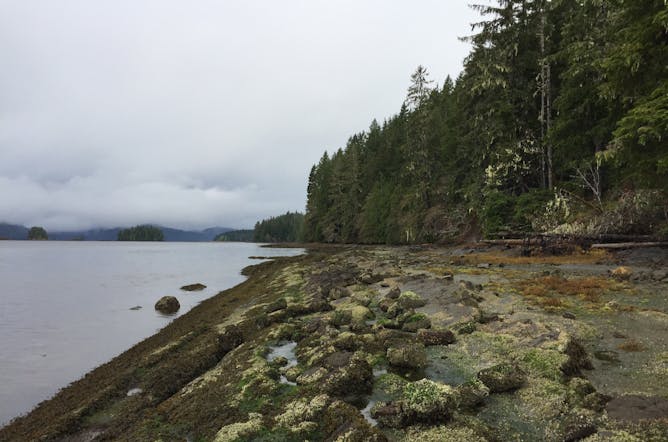 How flowering plants evolved has been a mystery, but a new fossil discovery hints at the unknown complexity of ancient plant diversity.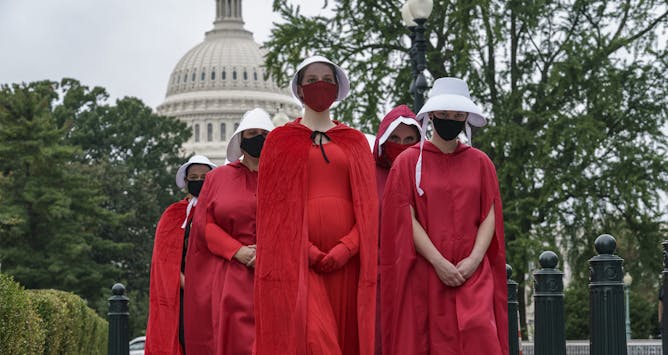 Before and after abortion was decriminalized in Canada in 1969, fiction has explored how abortion intersects with cultural imaginings about women's bodies and humanity's future.
La Conversation Canada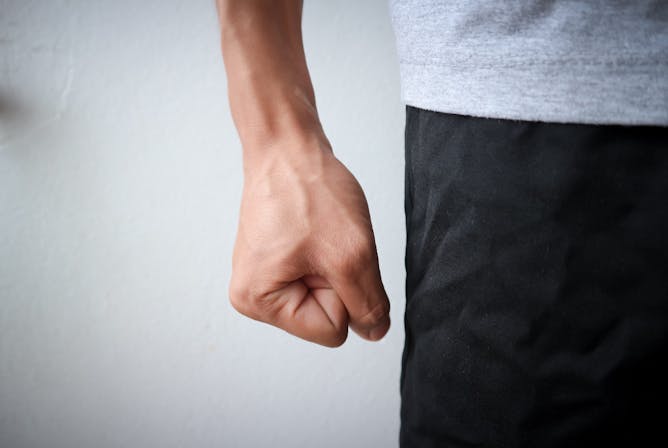 Donner trop de temps et d'énergie à l'idéologie incel finit par la perpétuer, au lieu de l'arrêter.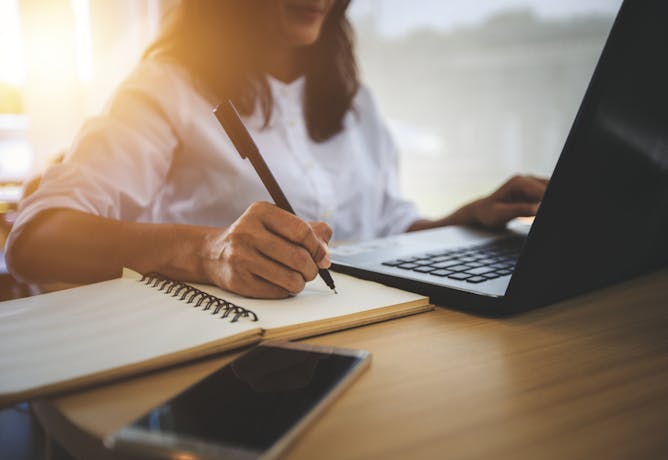 Considérant que le développement professionnel des enseignants est associé à un mieux-être au travail, il convient d'envisager des activités de formation continue adaptées à la profession enseignante.
Ukraine Invasion
As Russia's assault slogs on in Ukraine, one of Vladimir Putin's long-standing friends has considerable influence over the Russian president. His name is Nicolai Patrushev.

Weapons manufacturers in China are likely to benefit most from Russia's losses, while US companies will also see a boon.
Arts
The work of the authors reveals a world that is outward-looking, full of movement, border-crossing and south-south interconnection.
Business + Economy
Environment + Energy