Supporting vulnerable kids when schools open
Québec has announced plans to re-open elementary schools on May11 in most regions and in greater Montréal on May 19. Some are wondering if this is really a good public health decision.
Today in The Conversation Canada, Delphine Collin-Vézina of McGill University and Tristan Milot of Université du Québec à Trois-Rivières remind us that "school closures present risks to children in vulnerable situations, particularly those who are experiencing social and economical hardship or are at risk for maltreatment." We might think a decrease in the number of cases of maltreatment reported to child protection services is a good thing – but what if it really just means a loss of witnesses in a child's life?
The authors suggest four priorities for allowing schools and teachers to fulfil their functions on the front lines for vulnerable children's well-being when schools re-open.
Also today:
Regards,
Susannah Schmidt

Education + Arts Editor
Coronavirus News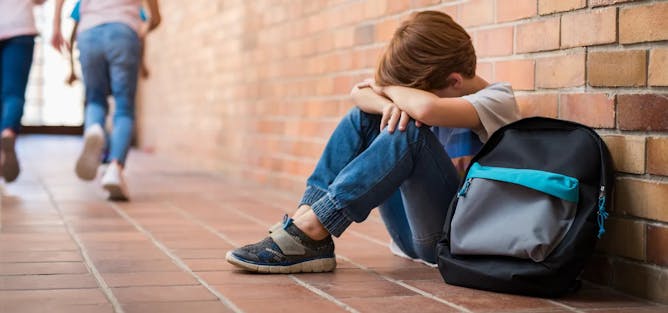 School closures under coronavirus have raised significant risks for vulnerable students who face maltreatment and exposure to violence. Here are five priorities to address when re-opening schools.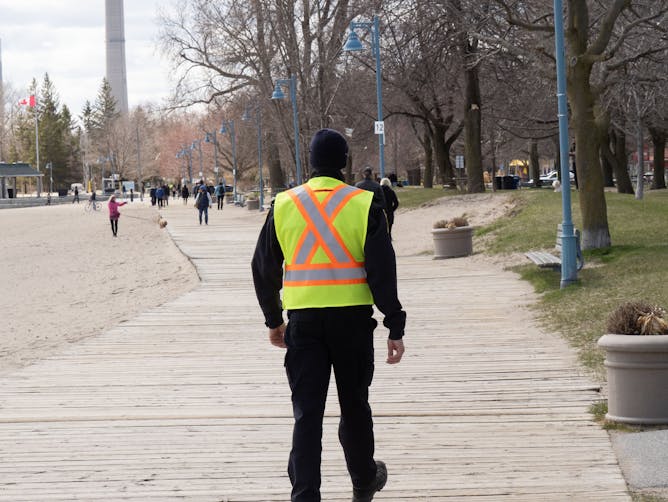 It's up to governments to stop the spread of COVID-19. Approaches that place the responsibility on the individual fail to consider the precautionary principle, which prioritizes prevention over cure.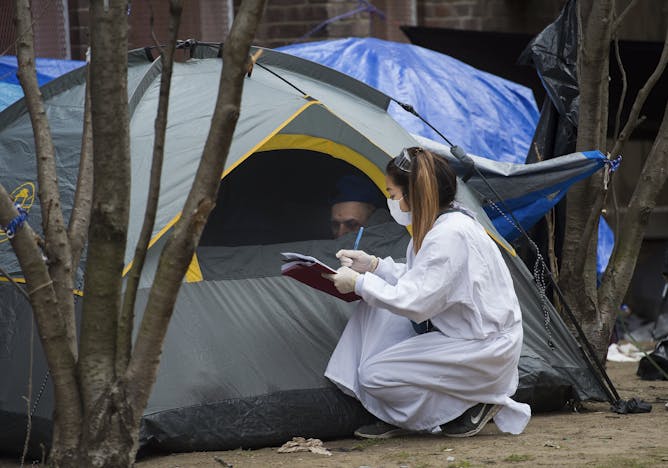 Canadian and American religious groups are responding very differently to coronavirus public health measures. Why? In Canada, health care is more widely regarded as a public good and a right.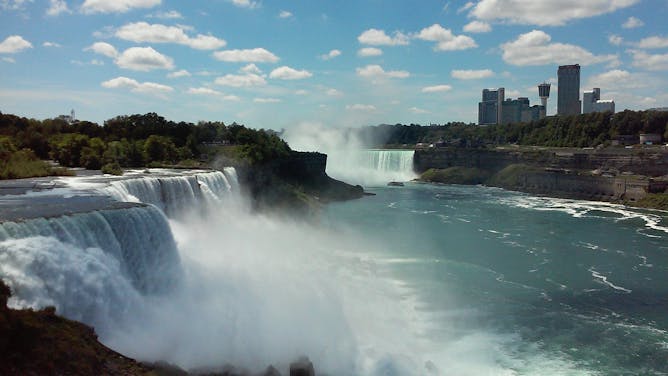 With COVID-19 radicalizing the already radical presidency of Donald Trump, Canada may be forced to confront its dependence on the U.S. more directly and with greater urgency.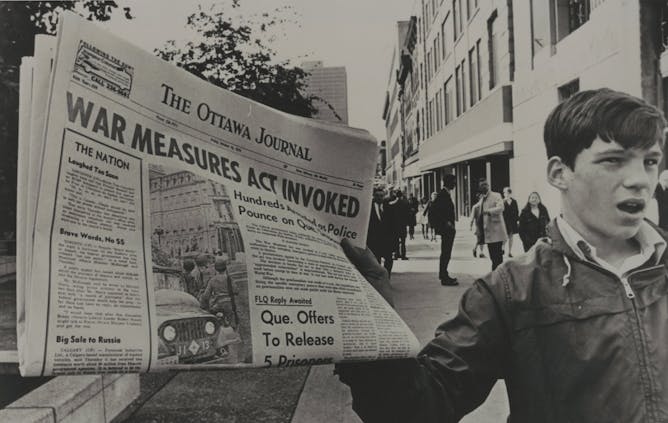 Ottawa used the old War Measures Act when it wanted sweeping powers to deal with extraordinary events. Prime Minister Justin Trudeau has mused about using the newer Emergencies Act during the pandemic.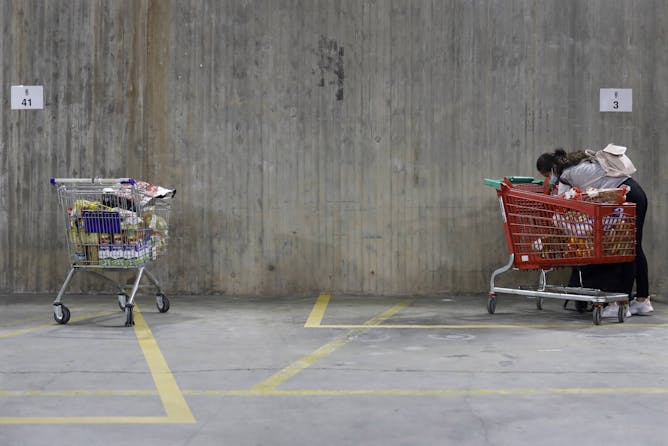 This week we've been looking at the factors in play when considering to ease lockdowns, how the massive costs can be met, and the ongoing search for treatments.
Non-Coronavirus News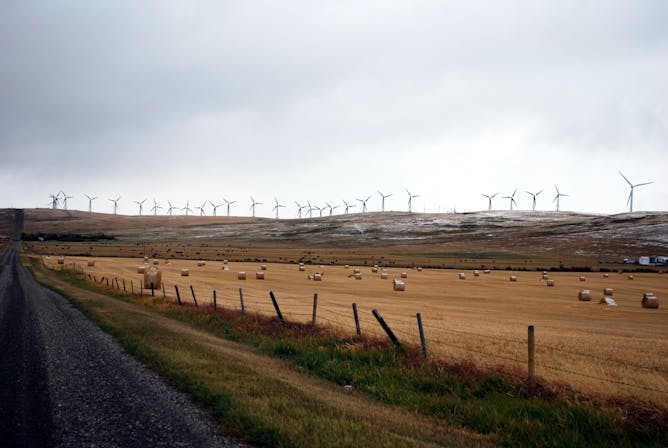 The Canadian dialogue on agriculture's role in climate change is murky. Its time to be more clear and vocal on where challenges and opportunities lie.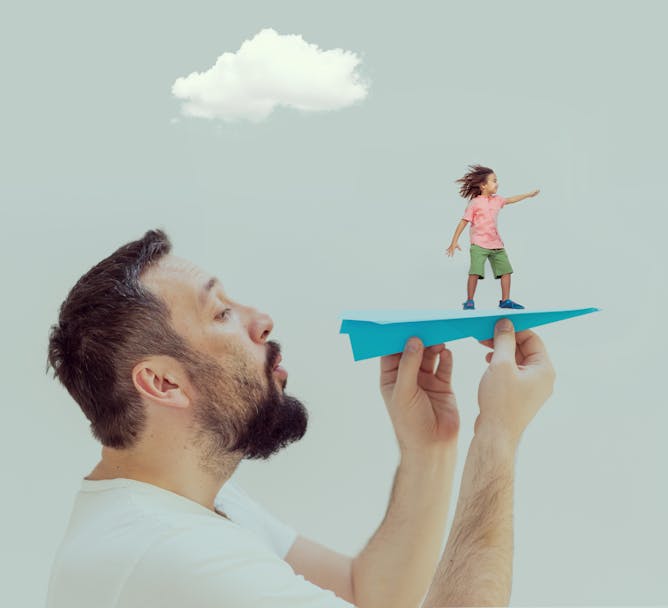 The movies make it seem like someday we'll be able to make people and objects grow really big or shrink really small. Whether this will be possible comes down to the smallest of things.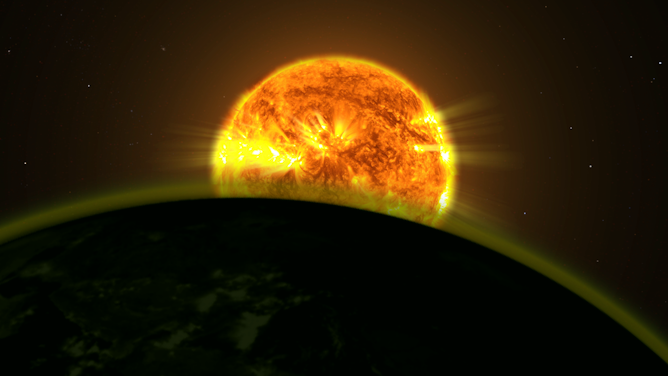 New research expands the pool of habitable worlds to include super-Earths with hydrogen-rich atmospheres.
La Conversation Canada
La réouverture des écoles primaires ne fait pas l'unanimité. Des mesures sanitaires seront mises en place, mais les incertitudes subsistent sur les modes de transmission du virus. Tour d'horizon.