Every year on 3 May the world marks Press Freedom Day. The purpose is to take stock of how the media are faring and what obstacles are being put in the way of journalists doing their jobs. The release of the World Press Freedom Index offers a useful benchmark to review developments and trends.
One area of particular focus in 2020 was digital media, which came in for particularly harsh treatment from governments. There were more than 150 full or partial shutdowns of the internet or social media like Facebook, Twitter and WhatsApp during the year across the world. South Asia accounted for almost three quarters of them. Africa was the next most affected region with 20 shutdowns affecting 12 countries. Jeffrey Conroy-Krutz argues that increased shutdowns will generate higher economic costs, as well as greater public outrage.
It wasn't a great year for media freedom in Kenya either as the country once again slipped down the media freedom index. But Wambui Wamunyu points to a promising development – the emergence of a group of active citizens who are offering alternative sources of credible and useful information, refreshingly good news for a struggling industry.
You can find additional articles about media freedom around the continent here.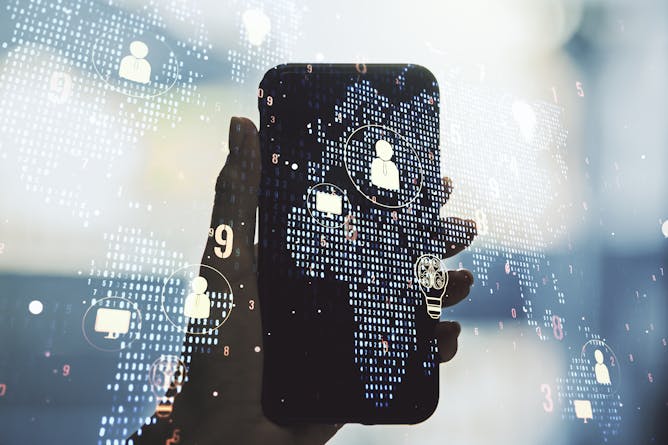 Digital media shutdowns in Africa will lead to higher economic costs and greater public outrage.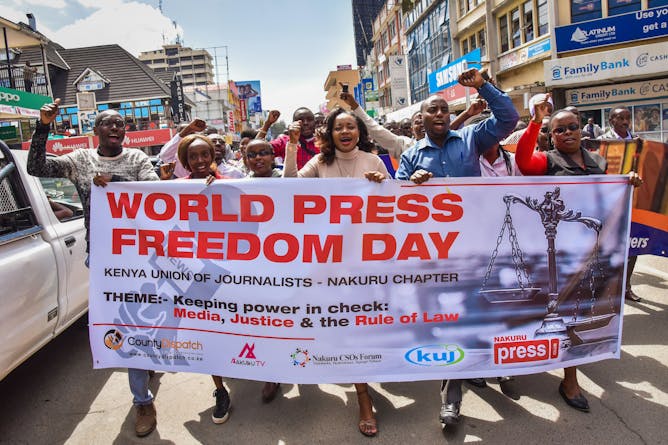 No matter what tactics are used to muzzle, restrict, limit, or censor information, trustworthy information that serves the public good can still find its way to those who matter most: the citizens.
Health + Medicine
| | | |
| --- | --- | --- |
| Direct-acting antivirals have mostly been used in countries with high incomes. These drugs would be effective against most hepatitis C strains. which are primarily low-income countries. | | Drug abuse among women farmers in Adamawa State, north east Nigeria, is rising. |
Arts, Culture + Society
| | | |
| --- | --- | --- |
| Burkina Faso is still in the throes of chaos decades after the assasination of the charismatic president | | The rise of the black romantic comedy in South Africa dovetailed perfectly with the advent of streaming services - creating a box office phenomenon. |
From our international editions
| | | |
| --- | --- | --- |
| Given tens of millions of years, wildly improbable events – like primates crossing oceans – are almost a given. | | Scientists watched in real time as rising ocean heat transformed the sprawling reef. It was a harbinger for ecosystems everywhere as the planet warms. |
| Pressure is mounting to get COVID vaccines to where they are most needed. | | A microscopic sponge can be used to trap oxygen from the air. |
En Français
| | | |
| --- | --- | --- |
| Tandis que le changement climatique met en péril la culture de l'arabica, la redécouverte d'une délicieuse espèce sauvage à la Sierra Leone pourrait redonner espoir aux caféiculteurs. | | Dans le podcast Zootopique, nous vous vous proposons une immersion en 2031 pour interroger nos relations avec les animaux. |