Welcome to Sunday. Our top five stories of the week are below.
Two years ago, journalism professor Jeff South wrote an article for us about military bases named for Confederate generals. On Thursday, the Pentagon announced that it would consider renaming the bases. Ten thousand readers rediscovered South's article this week and found it worth another read.
I also want to share an article about The Conversation that just came out in the Columbia Journalism Review. The article highlights the importance and popularity of our coronavirus coverage. Of course, The Conversation is about more than any one topic. This week's top 5 proves the point – it includes some articles related to the pandemic and others that aren't.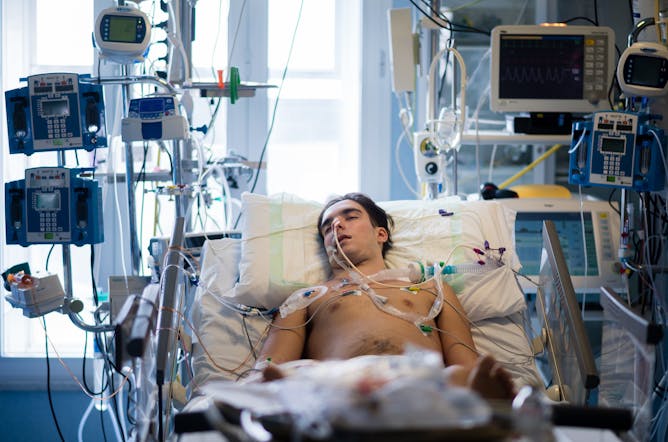 Why does COVID-19 hit men harder than women? Is the disparity in mortality rates due to male hormones or an underlying difference in the male versus female immune system?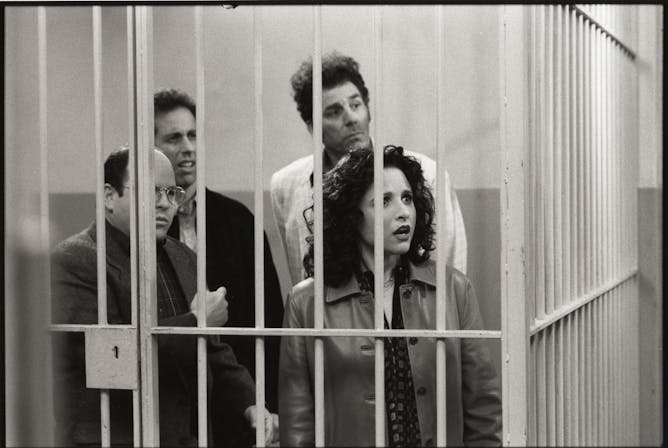 As the 31st anniversary of TV's 'Seinfeld' approaches, let's take a look at what science has to say about its most memorable episodes.
The anti-fascist movement is a decentralized collection of individual activists who mostly use nonviolent methods to achieve their ends.

Epidemiological data suggests that 80% of COVID-19 cases can be traced to just 20% of those infected with SARS-CoV-2.

Public restrooms can be scary when it comes to coronavirus, and they get scarier when you look at how the virus spreads. A doctor explains how to stay safe when you're traveling and really gotta go.