I am a longtime observer of politics, and it's clear to me that we're living in a kind of "conflict-of-the-day" period. That's when important political – and usually partisan – fights that have erupted nationally or in Washington, D.C. become the subject of relentless journalistic coverage and discussion on social media. Everybody's an expert, it seems, on what might be a pretty complicated subject.
For a while, the conflict-of-the-day was the filibuster; lots of people were, evidently, experts on legislative procedure, history and norms, and felt little reluctance to opine at length. Ditto for packing the Supreme Court.
I'm not against people having opinions. But as a journalist, I believe it's always better to have the facts first. Providing those facts means we'll always have a role to play here at The Conversation, and this past week was no exception. The much-discussed conflict these days is over an upcoming case at the Supreme Court: Will the justices overthrow a 1972 precedent set by the court that established a woman's constitutionally protected right to an abortion?
The public discussion is all about precedent and whether it's right or wrong to overturn it, with a lot of heat and not always that much light. So editor Jeff Inglis commissioned a professor of both law and political science, David Schultz, to explore the "central principle of law," as Schultz puts it, that "Courts are supposed to follow earlier decisions – precedent – to resolve current disputes." Schultz reminds readers that, while overturning precedent used to be rare, it has become more common. In one famous case, the Supreme Court overruled its own precedent and declared in Brown v. Board of Education that segregation in schools was unconstitutional.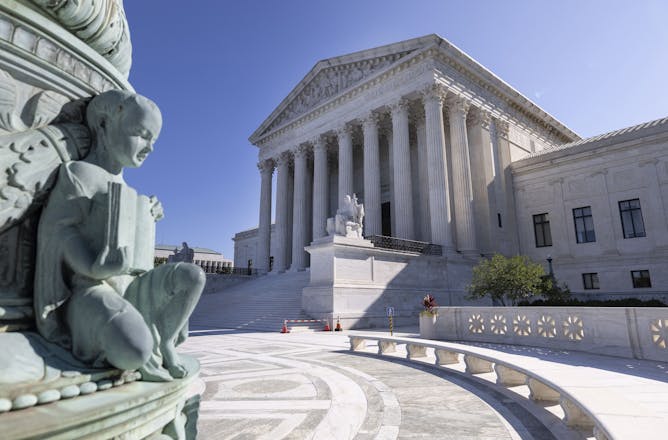 There is value in observing legal precedent, but sometimes circumstances, logic or judges' views determine it's time to overturn it.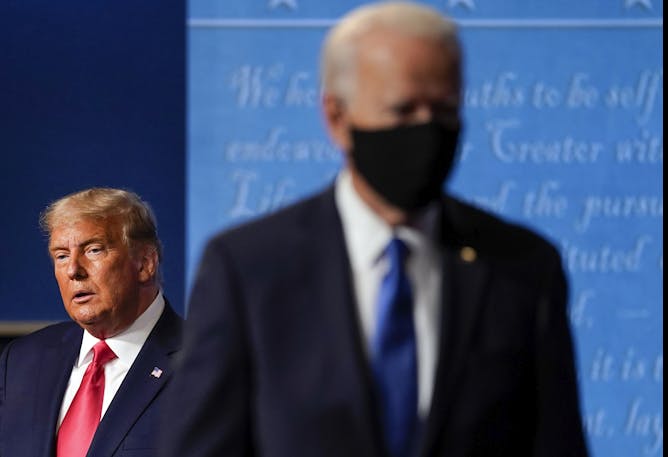 A representative survey of American adults finds broader support for violent insurrection than many would like to think.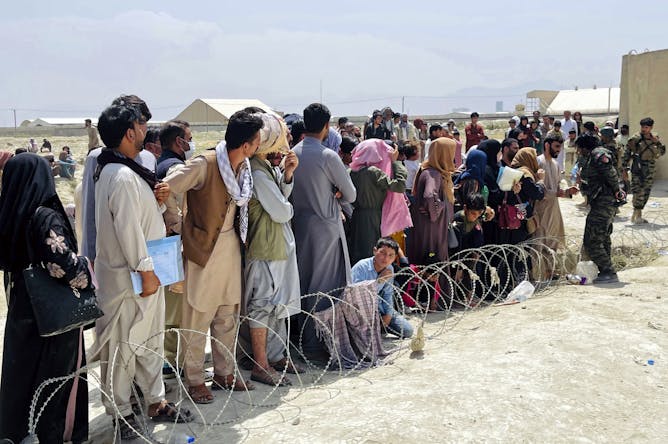 The dangerous situation faced by Afghans who want to flee, but can't, shows how unwilling or unprepared the US and other countries are to deal with refugees.