On Oct. 21, 2014, a small group of journalists launched The Conversation US, bringing to America a new form of research-based journalism that was developed in Australia and the United Kingdom. Six years, 12,170 articles and over a half-billion pageviews later, I wanted to take a moment to celebrate our growth and success.
Six years ago, on our home page, we covered the history of slavery, climate change, ranked choice voting and the unreliability of information on Twitter. Since then, we have revisited these topics and added to them articles on most everything an informed citizen would want to know about, from astronomy to Zoroastrianism. The articles have brought the knowledge and expertise of academic researchers to millions of people.
If you wish to give us a birthday present, please consider forwarding this email to a friend or relative to let them know about The Conversation. While we have grown substantially in these six years, there are still many people whom we have yet to reach, and who would find our articles informative. If you'd like to do more to support this cause, as an independent nonprofit, we would gratefully receive your donation.
I would like to thank our authors, funders, readers, editors, republishers and everyone who has contributed to this effort.
I leave you with a selection of our most-read articles from each of our first six years.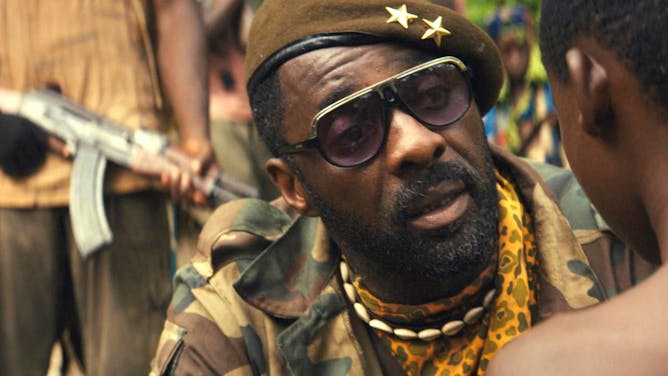 By avoiding major cineplexes and going straight to Netflix subscribers, the critically acclaimed Beasts of No Nation is wading into some uncharted waters.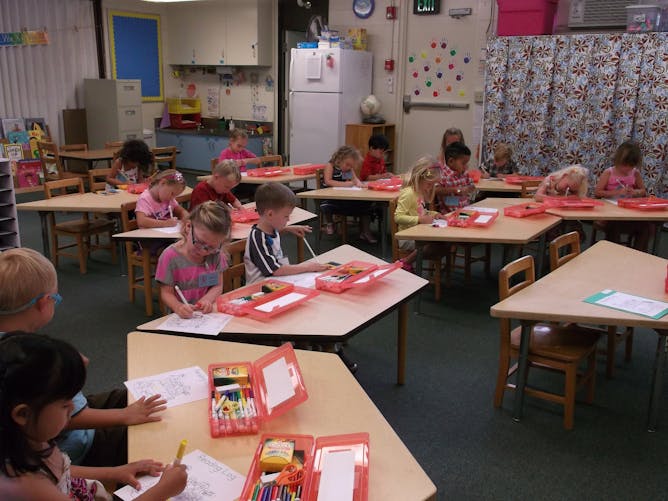 Kindergarteners are under tremendous pressure – doing as many as 15 academic activities in a day, with a shorter recess time. What is the long-term impact?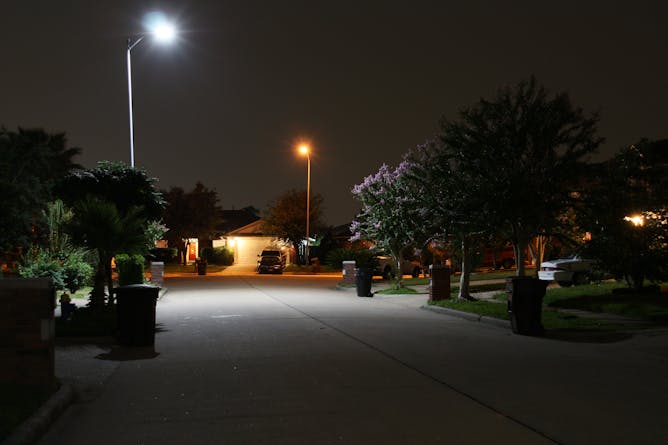 The American Medical Association (AMA) issued guidelines for communities to reduce harmful effects of LED streetlights. A medical researcher explains what can go wrong.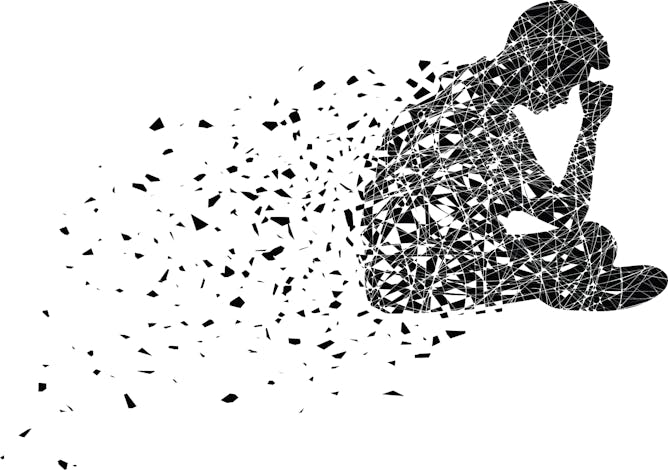 According to a new analysis, the number of US teens who felt "useless" and "joyless" grew 33 percent between 2010 and 2015, and there was a 23 percent increase in suicide attempts.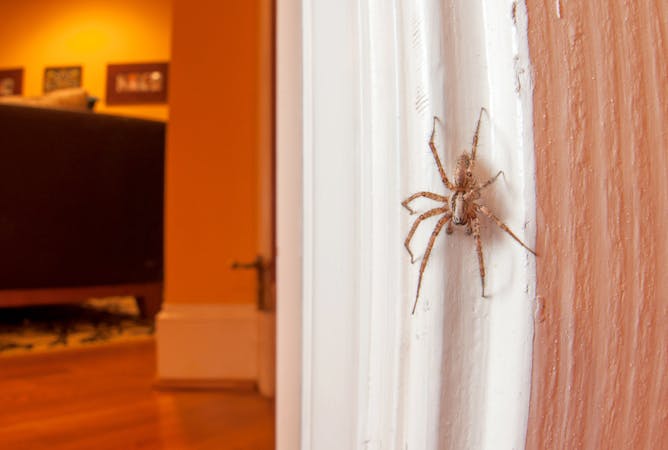 This Speed Read makes the case why you should be nice to spiders you encounter in your home and consider a live-and-let-live policy.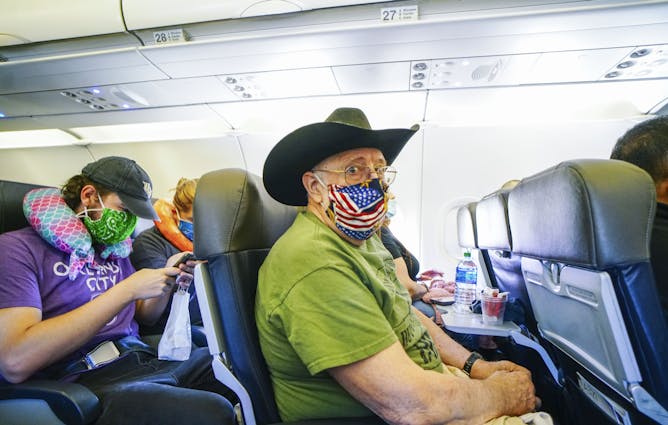 Fear of flying means something altogether different in the age of the new coronavirus. Now the biggest concern is how to keep from becoming infected. If you must fly, here are some things to consider.