These are treacherous times, to say the least. From the war in Ukraine and the energy crisis, to soaraway inflation and growing tensions around Taiwan. The world has not felt so precarious in decades.
David Bach, a professor of strategy and political economy, has been talking to hundreds of business leaders over the past couple of months to understand how they are responding. He lays out four scenarios for where the world could be heading over the next two to five years, ranging from the optimistic to the catastrophic.
We also look separately at how the war in Ukraine will be affected by the onset of winter. The perhaps surprising conclusion is that it's bad news for the Russians. And as the new UK prime minister, Rishi Sunak, unveils his cabinet, the countdown begins to the government's first big financial statement on October 31. You may have caught some of the fallout around his predecessor and whether benefits should be raised in line with wages or inflation. Here's an explainer on why pegging it to earnings will leave those on low incomes worse off.
Steven Vass

Business + Economy Editor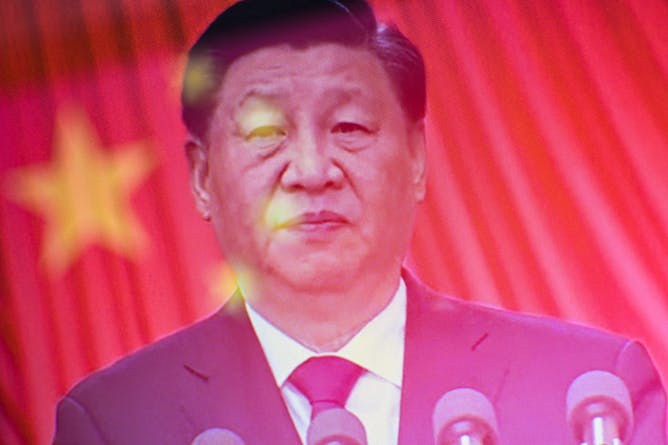 How the crises in geopolitics and the world economy could affect us over the next two to five years.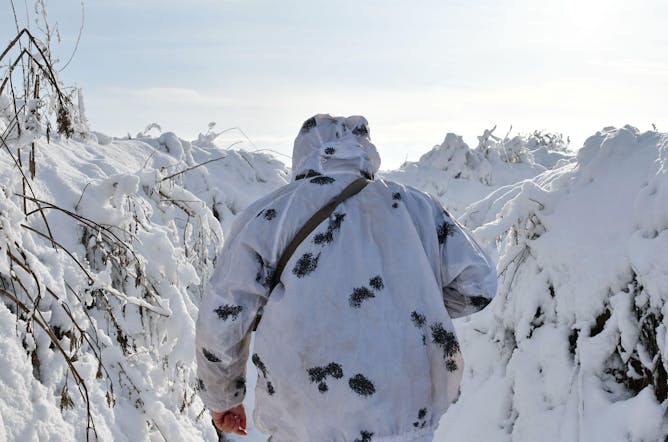 The gruelling winter months have arrived in Ukraine and both sides are digging in for a long few months of sub-zero temperatures.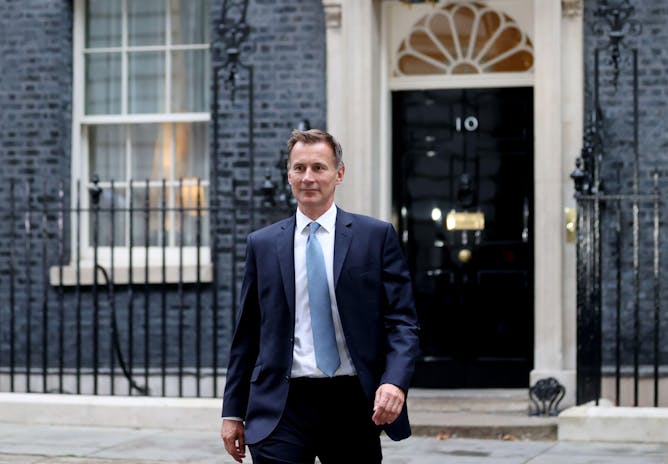 Affordability is a question of political and policy priorities. If we want a fair and adequate social security system, we cannot continue cutting the resources of those who already have the least.
Ukraine Invasion
Politics + Society
Arts + Culture
Business + Economy
Environment
Health
'Sad' is most common during the colder months.

Start by creating a safe space by showing you beleive them.
Science + Technology
4 November 2022 • Birmingham

10 November 2022 • Birmingham

22 - 23 November 2022 • Southampton