The Australian Open main draw gets underway in Melbourne today, running for the next two weeks.
Today, Daryl Adair, Associate Professor of Sport Management from the University of Technology Sydney, takes a look back at 2022 - one of the most politically tumultuous years in tennis.
It started with the Novak Djokovic saga in January. Unvaccinated against COVID, he sought a medical exemption to play in the Australian Open on the basis of having recently contracted the virus, which was supposedly granted. But upon his arrival to Melbourne, Djokovic was detained for eight hours, sent to an immigration hotel for four nights, released, and then later deported.
Then, Russia's invasion of Ukraine in late February caused much division in the tennis world, as it did for many sports. Wimbledon organisers decreed that no Russian or Belarusian players could play at the tournament, enraging many players and fans, who viewed it as athletes being punished for Putin's war. Other grand slams subsequently let such athletes compete as neutrals.
Fans might be hoping this year brings a pause to the overwhelming political tension that's characterised the last 12 months in tennis and life.
Liam Petterson

Deputy Politics Editor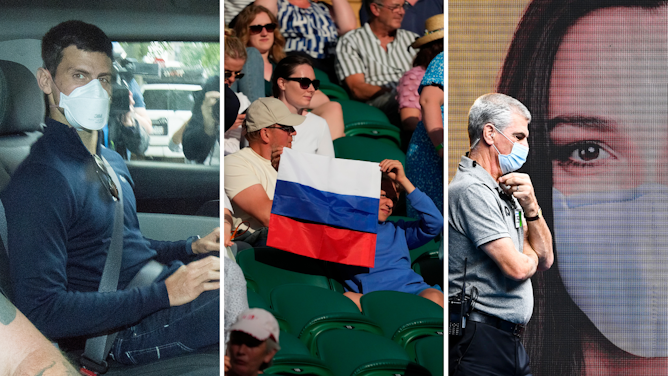 The COVID pandemic and Russia's invasion of Ukraine combined to make 2022 one of the most controversial years in tennis.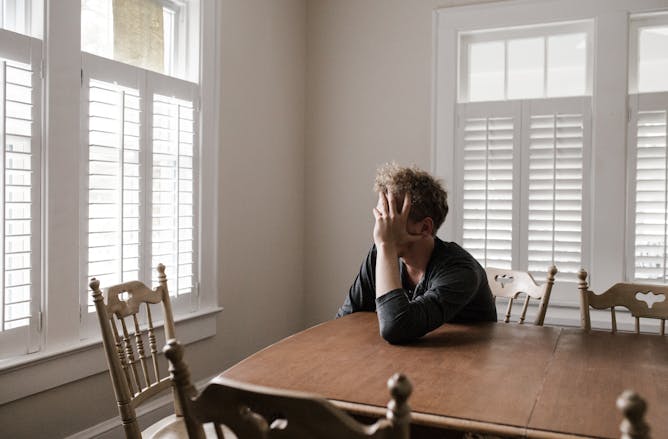 News of George Pell's death may generate a roller coaster of complex and variable emotions among abuse survivors.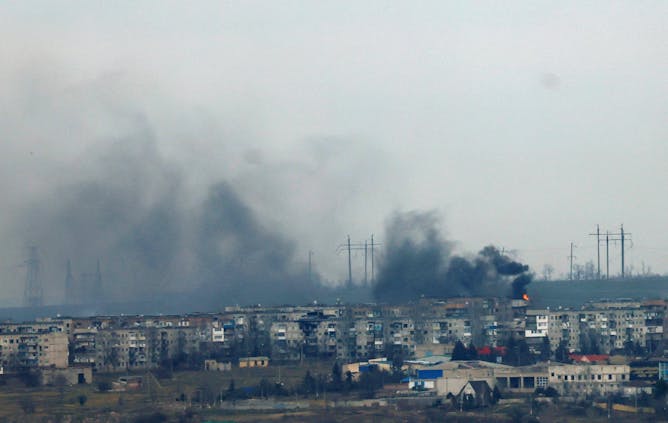 Russia appears to have refocused on the land war with the aim of taking more territory.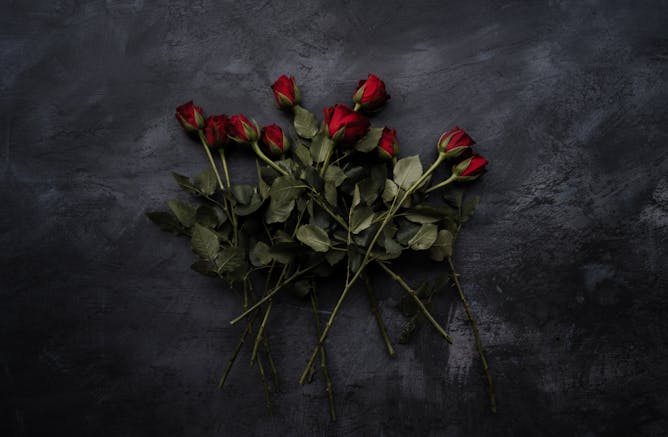 A romance writer's bizarre fake death has gone viral. That her being alive stayed undetected for 2.5 years reminds us that our online and published personas are still separate from real life.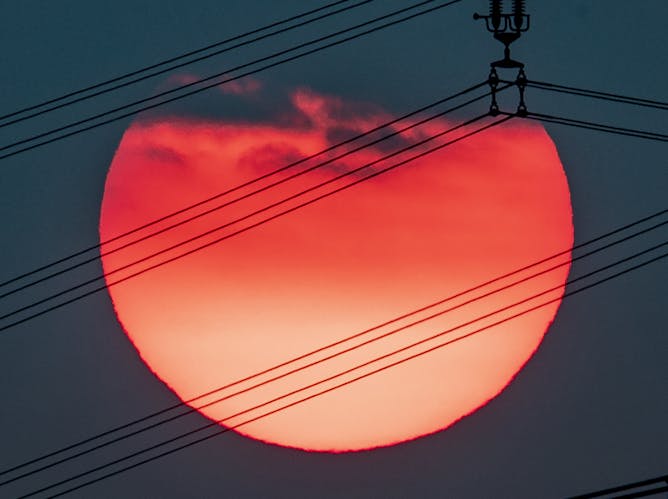 While this prominent and well funded project has gone into voluntary administration, those enthused about rapid decarbonisation and Australia's renewable energy export potential need not despair.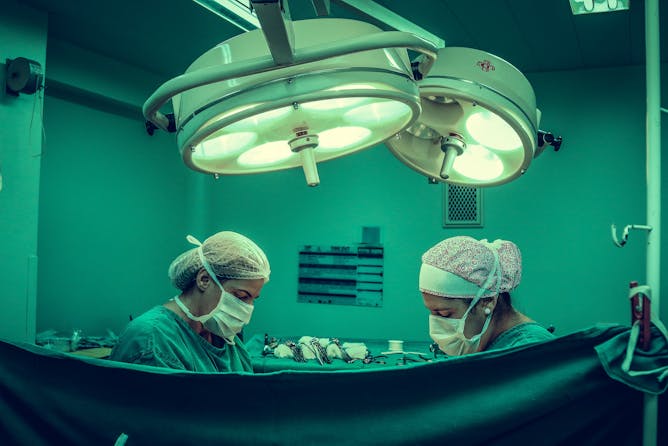 State and territory health ministers have decided to restrict the title 'surgeon' to specially trained doctors. It's a significant change for consumers and doctors.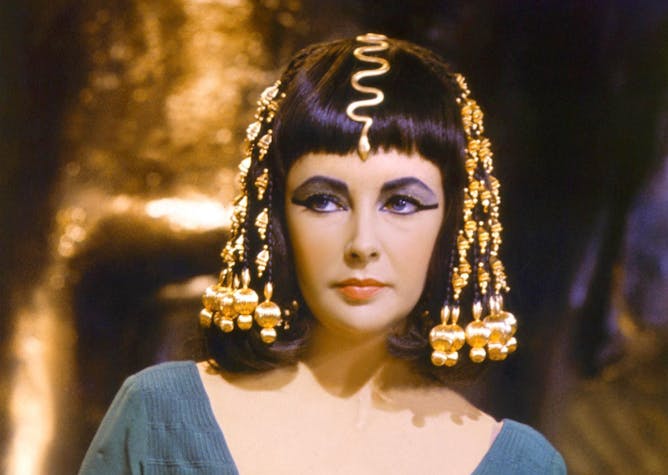 Small design decisions by big tech companies can play a role in directing our attention.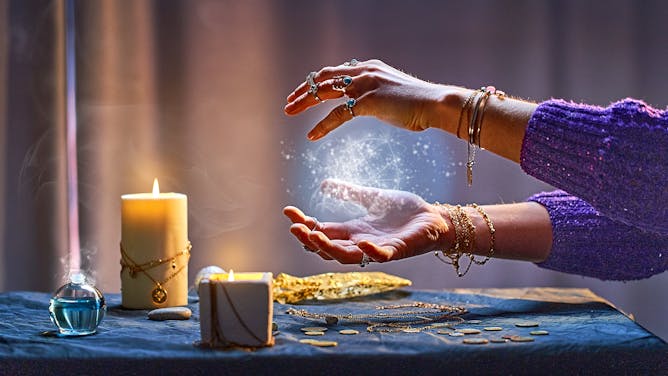 How Prince Harry using a psychic to contact his dead mother, Princess Diana, isn't that unusual.
Politics + Society
Health + Medicine
Science + Technology
The idea we know more about the Moon than the deep sea is seductive – but it's 70 years out of date.

The Hunga Tonga-Hunga Ha'apai volcano set new benchmarks for volcanic phenomena and efforts are under way to identify other submarine volcanoes around the world that could pose similar threats.

As omnivores, humans can choose to not consume any animal products. But what happens when we feed a vegan diet to our carnivore companions?
Environment + Energy
Birdsong plays a vital social role in the lives of these gregarious finches.

A new gecko species in New Zealand was named te mokomoko a Tohu in consultation with a local Māori tribe. This could be a good example for how taxonomists might approach the naming of new species.
Books + Ideas
A new biography of Jean Rhys, the Dominican-born author of Wide Sargasso Sea, pays close attention to her origins – but stops short of examining the colonial relations that are central to her story.
The Conversation Indonesia

Jakarta, Indonesia • Contract

University of Canberra

Canberra ACT, Australia • Full Time

The Conversation AU

Melbourne VIC, Australia • Full Time

The Conversation AU

Melbourne VIC, Australia • Full Time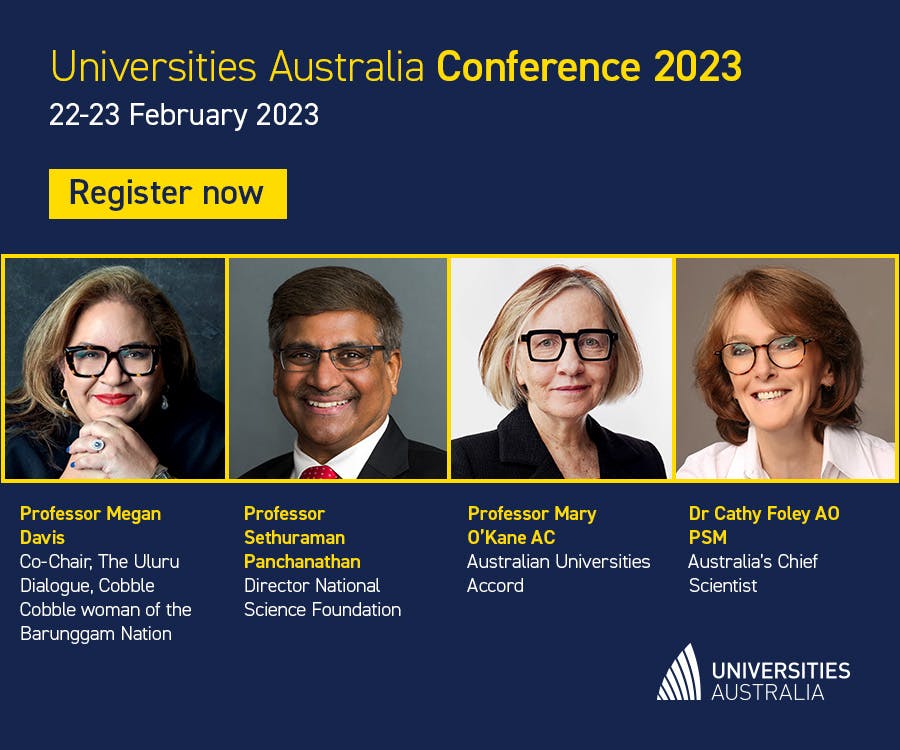 | | |
| --- | --- |
| Featured Events, Courses & Podcasts | View all |
7 October 2021 - 7 October 2026 •

25 November 2021 - 25 November 2024 •

20 February - 1 May 2023 • Melbourne

2 - 3 February 2023 • Ultimo