No one is safe until everyone is safe. That's the mantra behind efforts to secure an equitable distribution of COVID-19 vaccines across the world. But nobody is listening, or so it seems, given that continents like Africa have received a minuscule number of vaccinations compared with, for example, Europe. A big part of the problem, according to Erin Hannah, James Scott, Silke Trommer and Sophie Harman is that too much faith has been placed in multilateral solutions such as the COVAX scheme and suspending intellectual property rights through the World Trade Organisation. There now needs to be a shift towards policy tools that are available to individual states.
Clashes between nomadic pastoralists and crop farmers are common in many parts of West Africa. Often, the blame for friction is placed at the door of climate change and increasing competition for shrinking natural resources, including water. But there are other drivers too. As Dennis Penu argues, there is a need to look beyond the adverse impact of climate change and explore the strength of institutional frameworks in affected communities. He unpacks findings from Ghana.
Two previously published articles also explored factors behind the violence. Oludayo Tade looked at how politics, the introduction of anti-grazing laws and the use of livestock guards triggered new conflict between farmers and herders in Northern Nigeria. For their part, Janet Ogundairo and Feyisitan Ijimakinwa explained that while the problems had an overriding arc of insecurity, new challenges contributed to the latest violence. These included uneven access to infrastructural facilities and porous borders.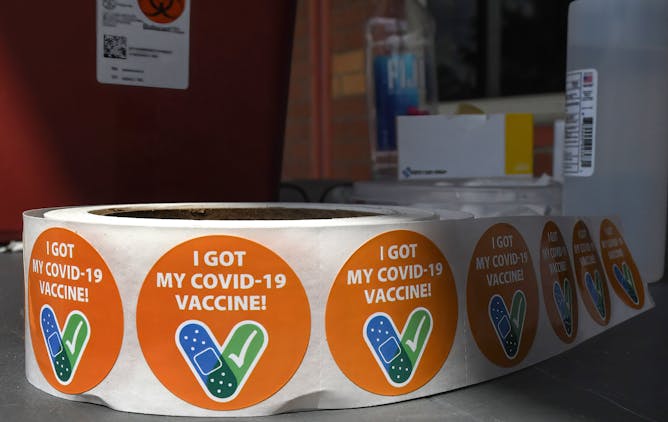 The fight for vaccine equity needs to stop looking to multilateral institutions for permission and instead focus on the policy tools that are already available to states.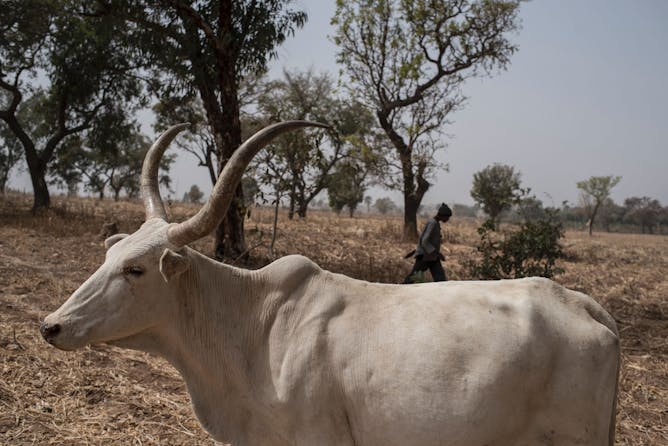 Institutional problems make it difficult to satisfy livestock and crop farmers' interests, already in contest over agricultural resources.
| | | |
| --- | --- | --- |
| Beyond the struggle for land and water, new triggers of conflict between farmers and herders have emerged in northern Nigeria. | | Clashes between farmers and herders in Nigeria have their roots in history and an overriding arc of insecurity, but new challenges are contributing to the problem. |
Politics
| | | |
| --- | --- | --- |
| Media houses with digital and traditional newsrooms need to create collaborative environments to address the tensions that often emerge between the old and the new. | | Relying solely on job placement as an indicator of successful intervention misses out on outcomes that are equally important, or more so, amid high structural unemployment. |
From our international editions
| | | |
| --- | --- | --- |
| We sometimes call Egypt the 'civilisation without cities'. The Lost Golden City of Amenhotep III will bring new understanding of Ancient Egyptian urban life. | | Prime Minister Narendra Modi needs to show decisive leadership in not only controlling the surge of the virus, but also providing financial assistance to millions of urban poor. |
| Muslims observe a month-long fast for the holy month of Ramadan. A scholar explains the religious observance and its spiritual significance. | | We may think of plants as passive life forms, but they can cooperate, share resources, send one another warnings, and distance themselves from their communities when survival depends on it. |
En Français
| | | |
| --- | --- | --- |
| Le documentaire de l'artiste néerlandais Renzo Martins génère d'importants débats aujourd'hui aussi bien en République démocratique du Congo qu'en Europe. Analyse des enjeux d'un film qui fera date. | | Qu'est-ce qu'être musulman·e·s en France ? D'un point de vue sociologique, il existe différents types de catégorisation de soi qui ne se limitent pas à la seule appartenance religieuse. |