There's a lot of opinion in the news, and not nearly enough facts. I say this as a former newspaper opinion page editor. The metastatic growth of newspaper opinion sections and rank opinionating on news shows is what sent me scurrying to a job here at The Conversation. We aim to cut through all the yelling, screaming, spinning and obfuscating to give you the verifiable information you need to make informed decisions about what's going on in the world.
Many topics in our public life could use an infusion of facts. One of the most prominent is the long-running conflict between Israel and the Palestinians, which is heavily influenced by emotions and warring perceptions of history. That's why I was so pleased to have international relations scholar Ronnie Olesker, a specialist in ethnically divided states who focuses on Israel/Palestine, write an analysis of the recent move by Ben & Jerry's to stop selling ice cream in Palestinian territories occupied by Israel.
Bryan Keogh, our senior economy and business editor, says that he asked Olesker "to explain what Ben & Jerry's did, the BDS movement and why it matters." The acronym "BDS" refers to the boycott, divestment and sanctions movement – and Olesker does a masterful job of presenting the facts of that movement, which began in 2005 and calls, she writes, "for an economic, cultural and academic boycott of Israel for its violation of international law and Palestinian rights, as well as its occupation of the West Bank and Gaza." While the Ben & Jerry's West Bank move isn't technically a part of any boycott, it has a related human rights goal. And Olesker says that while Israel hasn't suffered much economically or diplomatically from the BDS movement, what Ben & Jerry's did may change that.
Also in the past week in politics:
Ben & Jerry's decision to no longer sell ice cream in the occupied territories comes as Israel continues to lose the support of a group of Americans who once were stalwart allies.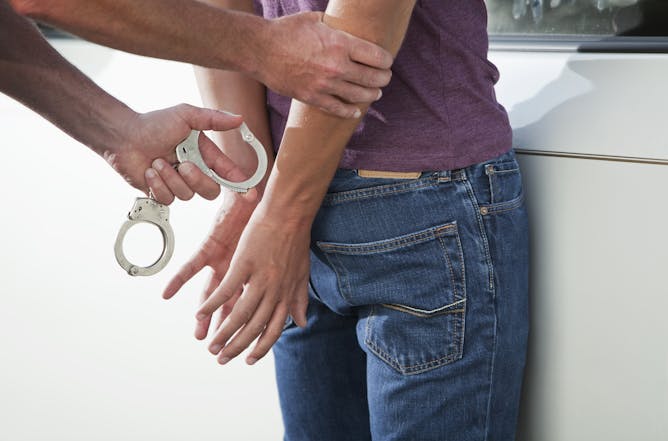 The Associated Press will no longer name those arrested in minor crimes when the news service is unlikely to cover the story's resolution. That's a major shift in US news culture.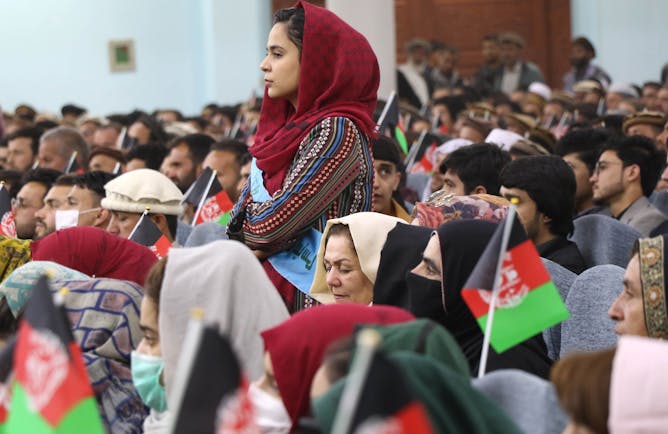 Burqas and male chaperones for women were features of the Taliban's extremist rule of Afghanistan in the 1990s. Those policies are now back in some districts controlled by these Islamic militants.