Families are still settling in back-to-school mode, and for some, this means for the first time a child will begin a preschool program or go to child care. But which parents are actually finding spaces in early learning and child-care programs amid Canada's move to more affordable programs and services?
Today in The Conversation Canada, Michal Perlman, Petr Varmuza and Samantha Burns of University of Toronto write about Ontario's implementation plan for child care and early learning under the new agreement with the federal government.They write that both substantial labour shortages and insufficient investment in physical spaces likely mean that increases in demand for affordable child-care spaces will far outpace increases in supply. When "resources are scarce, disadvantaged parents and children receive the short end of the services stick while more affluent families are more likely to secure access to higher-quality services."
A goal of inclusivity "must become a top priority to fulfil affordable care for all families."
Also today:
All the best.
Susannah Schmidt

Education + Arts Editor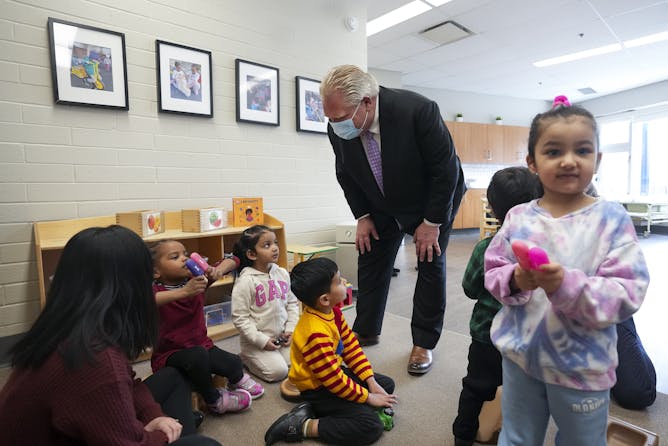 For vulnerable and marginalized groups, access to early learning and child care remains uncertain. Inclusive access must become a top priority to achieve affordable care for all families.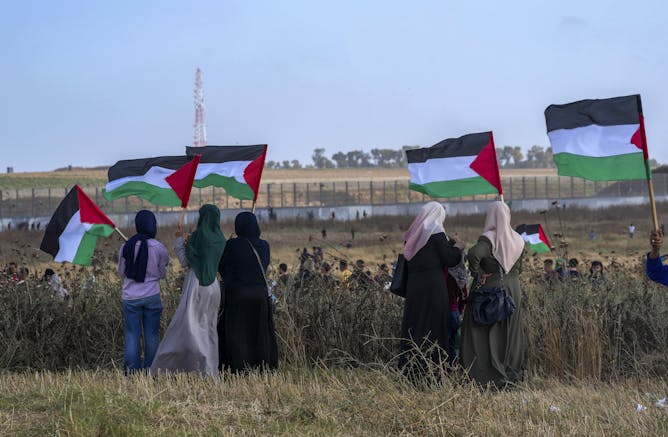 The history of Palestinian statehood is marked by shifts in four sovereignty categories. Understanding them can shed light on the complex dynamics and key challenges in Palestine's statehood pursuit.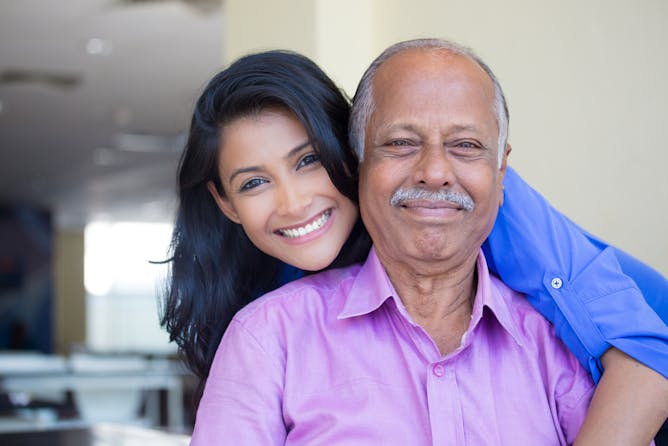 Dementia care in South Asian households is shaped by cultural, familial and societal forces that bring benefits and challenges.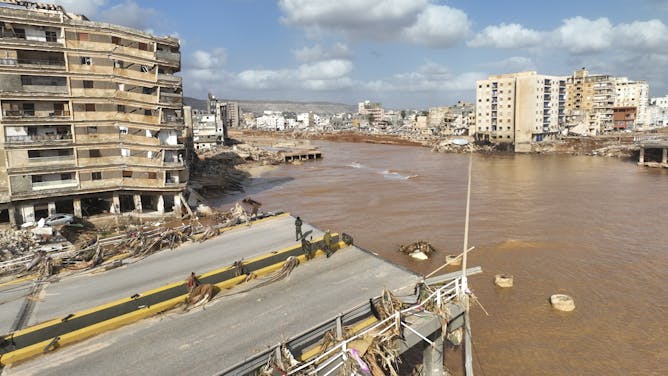 Climate assemblies may just provide the breakthrough required to develop popular, just and sustainable climate and energy policies.
La Conversation Canada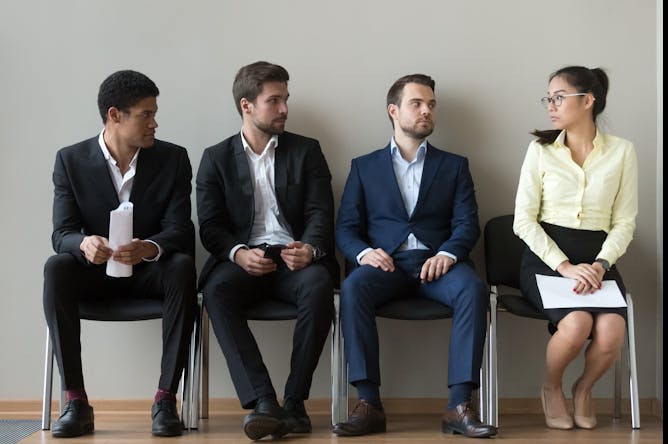 Après des décennies d'efforts pour accroître la représentation féminine dans les instances décisionnelles des entreprises, peu de femmes parviennent à prendre leur place.
Arts
Environment + Energy
When water warms, it holds less oxygen, and this can harm aquatic life and degrade water quality. A new study finds that climate change is driving oxygen loss in hundreds of US and European rivers.
Science + Tech
You can't bring your AC to space, unfortunately, but innovative flow boiling and condensation research might lead to lighter, more efficient heating and cooling on spacecraft.