While the public health focus in some of the world remains firmly fixed on COVID and its latest variant, in many countries familiar foes have again put immense strain on hospitals and medical staff. Dengue fever is a viral infection carried by mosquitos, and cases in Delhi are now reported to be at a five-year high. Meanwhile, the WHO is reporting an increase in malaria among children in sub-Saharan Africa.
It is 30 years since the Soviet Union was ushered into the history books. Among those who documented its final phase is James Rogers, a former BBC Moscow correspondent. Now an academic, he here reflects on the events of 1991, and stresses the importance history plays in understanding of the present.
And the latest edition of The Conversation Weekly considers the dramatic advances in astronomy the imminent launch of the James Webb Space Telescope promises. It's a subject we also cover in our French edition this week.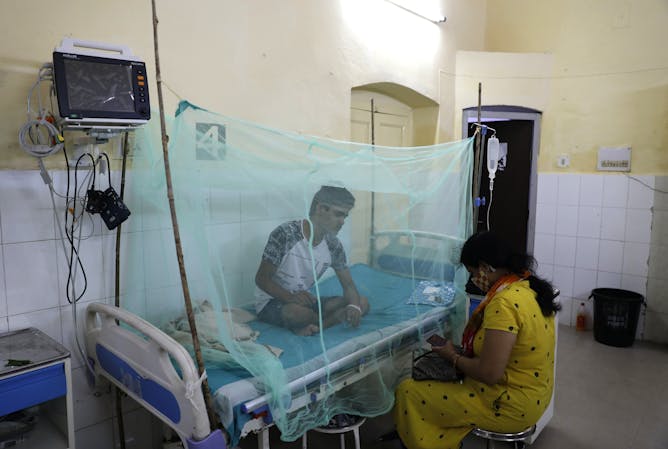 After health systems collapsed due to COVID, India's hospitals are once again buckling, but this time due to Dengue.
Former BBC reporter James Rodgers reflects on the end of the Soviet Union and finds lessons for today.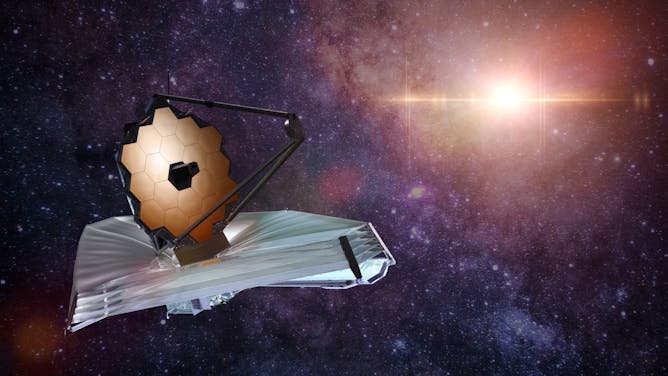 Plus, the tactics the food industry is using to boost sales of ultra-processed foods in middle-income countries. Listen to The Conversation Weekly.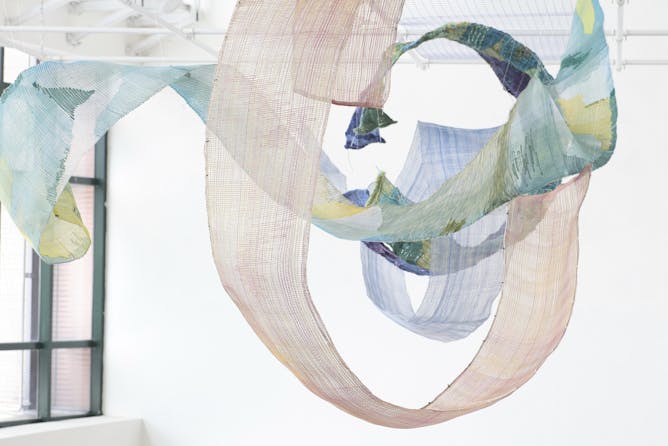 This exhibition highlights the diversity and range of artistic practices across the Asia Pacific region.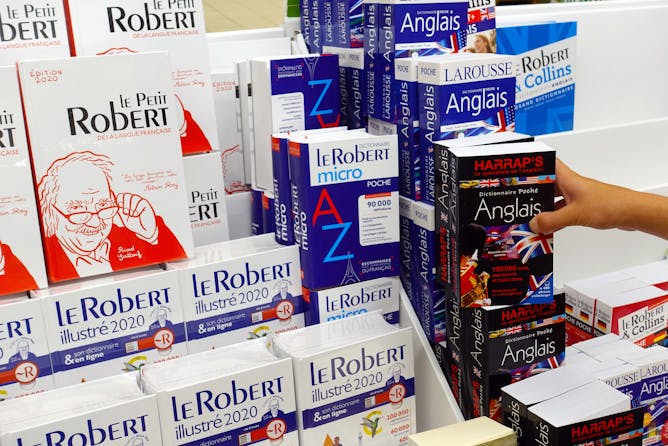 No one is forcing people to use "iel" with a gun to their head. But paradoxically, by making the pronoun the focus of attention, critics are inevitably making it more popular.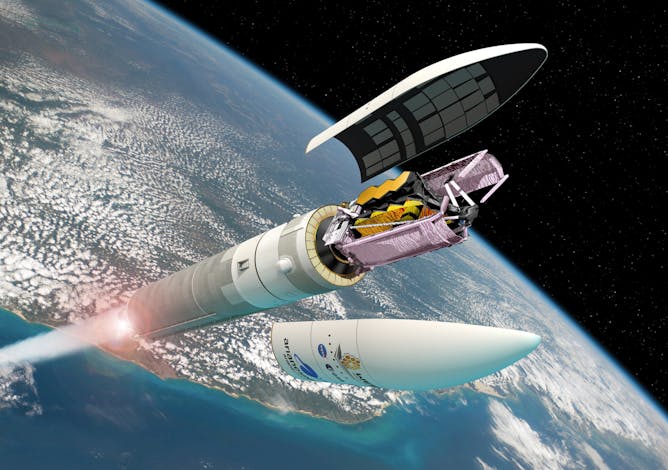 Le JWST est replié dans Ariane 5. Avant de nous envoyer ses premières données scientifiques, il va se déployer dans l'espace et être testé pour s'assurer que ses instruments fonctionnent.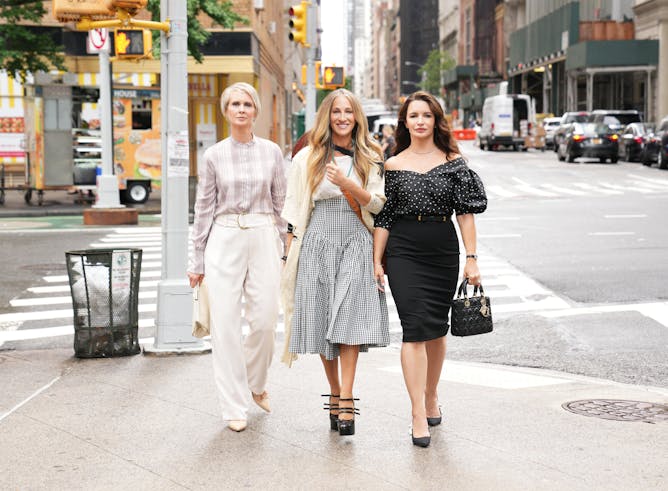 Con motivo del estreno de 'And just like that…' echamos la vista atrás para ver todo lo bueno y lo malo que tenía la versión original de 'Sexo en Nueva York'.