Happy Father's Day! This week's top five articles are below.
Last Wednesday, we were excited to see Venkat Viswanathan named as one of 35 innovators under 35 by MIT's Technology Review. Viswanathan is a professor of mechanical engineering at Carnegie Mellon University. He first wrote for us in 2018, asking "Why aren't there electric airplanes yet?"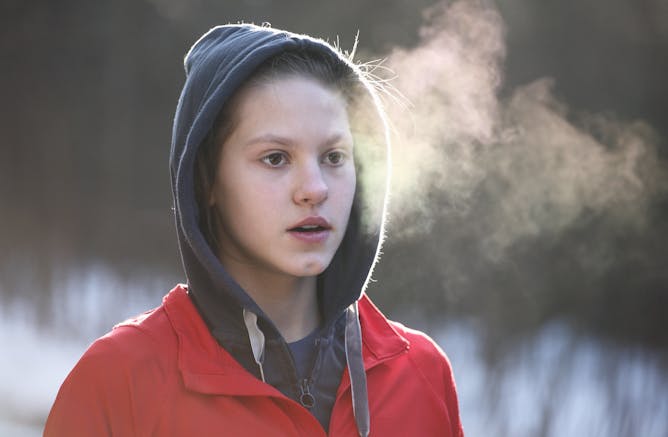 SARS-CoV-2 can be spread through the air. But just how much of a factor that is has been hard to determine. Recent evidence suggests it is common, posing problems as public places begin to reopen.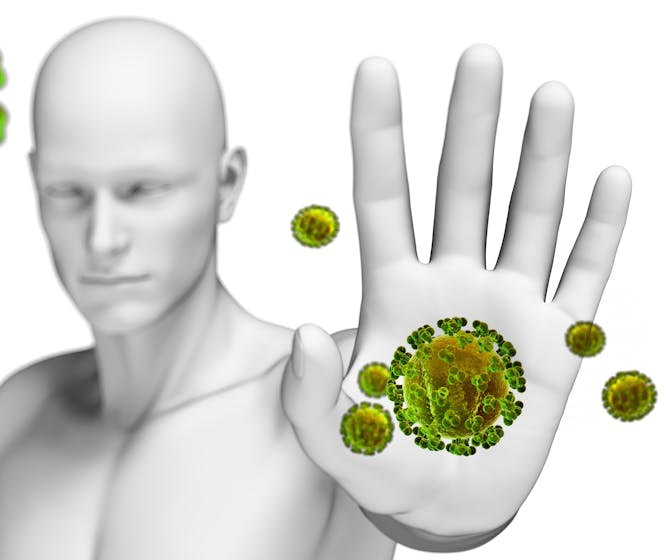 If you have had COVID-19 already, are you protected from another bout of the illness? And is the presence of antibodies in your blood a guarantee of immunity?
People have lived with infectious disease throughout the millennia, with culture and biology influencing each other. Archaeologists decode the stories told by bones and what accompanies them.

'Normal' body temperature varies from person to person by age, time of day, where it's measured, and even menstrual cycle. External conditions also influence your thermometer reading.

School systems realized that they couldn't deal with the pandemic on their own.