In the holiday rush, you may have missed a piece of good news last month. At a much-delayed global conference in Montreal, almost 200 nations adopted a landmark agreement for protecting nature and slowing the loss of wild species.
It's a step toward a goal many conservationists advocate: creating a "nature-positive" future in which human activities enhance nature instead of depleting it. This would be a radical shift, but the concept isn't new. Arizona State University humanities scholar Jonathan Bate traces it back to the poet William Wordsworth and other 19th-century Romantics, who asserted that the well-being of human society depended on a healthy relationship with the environment.
This week we also like articles about the uptick in union organizing and strikes, the cognitive benefits older people derive from social dancing, and Alfred Russel Wallace – a founder of evolutionary theory who wound up much less famous than his colleague Charles Darwin.
The idea that human activity threatens nature, and that it is important to protect wild places, dates back to the dawn of the Industrial Revolution.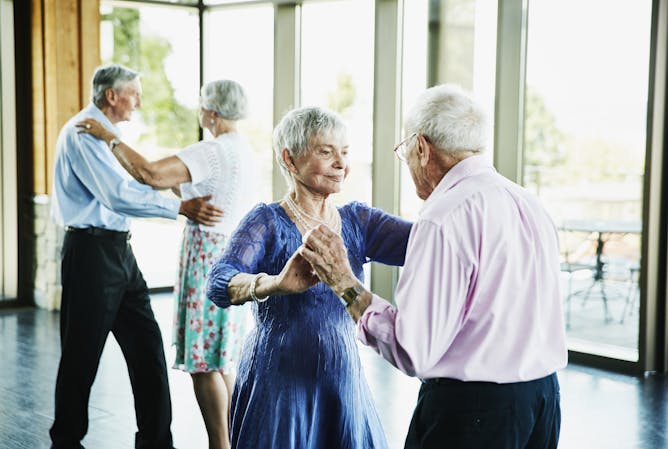 Dancing requires physical, social and cognitive engagement and, as a result, it may bolster a wide network of brain regions.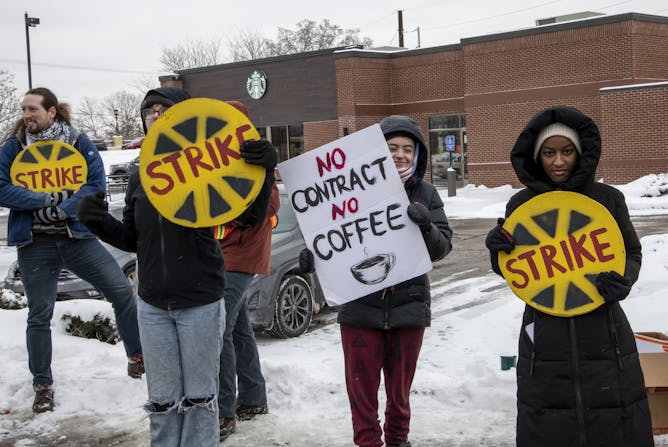 Workers have filed the most union petitions since 2015 and the number of strikes have surged, but whether this turns into a sustained increase in membership rates is still unclear.
An evolutionary biologist visits the remote jungle mountaintop where a little-known naturalist wrote his insightful paper about the mechanisms of evolution that spurred on a rivalrous Charles Darwin.

Green jobs go beyond solar panel installation and wind turbine maintenance. They're found in fields from design to economics and in many types of management.

In a 1959 essay, Capote noted how Avedon seemed to capture 'every hard-earned crow's foot' in his subjects – perhaps not realizing that he would one day be photographed by that same unvarnished gaze.
The Conversation Quiz 🧠
Here's the first question of this week's edition:

A record 12 women will serve in what public office in the U.S. in 2023?

A. Member of the House of Representatives
B. Senator
C. Supreme Court justice
D. State governor