Like many people these days, by the end of the day, I'm simply tired from dealing with an endless flow of information. Some of it is valuable, such as the latest developments on the coronavirus vaccines and when they might be available to the general public. But there is a lot of other stuff – including social media feeds that are often riddled with misinformation – that is just exhausting to sort through.
Wayne State's Mark Satta calls it "epistemic exhaustion" – a tiredness brought about by trying to absorb information under challenging conditions. And he has some ideas to help you cope.
Also today: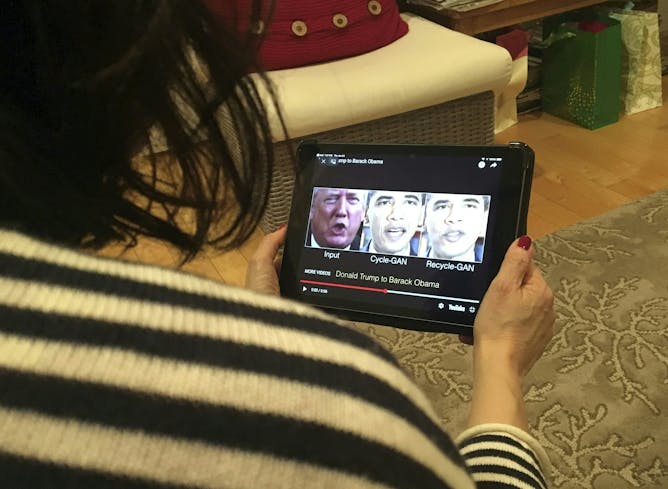 A philosopher writes about why many of us are feeling tired with the constant onslaught of information coming at us.
Health + Medicine
More states are adding mask mandates as COVID-19 cases soar. If you're traveling, shopping or seeing friends and family in person, they're a crucial protective measure.

The pandemic is bringing up tough new questions as parents and grandparents develop advance care plans. Here's how to start the conversation.

Gen Z is breaking stereotypes, but there are still some worrying trends when it comes to substance abuse.
Education
Science + Technology
Economy + Business
Most read on site
As viruses are transmitted from person to person they are constantly mutating and replicating. Could the SARS-CoV-2 virus evolve to evade the new vaccines that have just been developed?

COVID-19 and holiday family gatherings are not a good pair. But taking the right precautions before, during and after the family gets together can greatly reduce coronavirus risk this holiday season.

Fast fashion is far from green. But the rapid expansion of online clothing resale platforms could help shrink the garment industry's negative impact on the environment.