Welcome to our latest daily email, featuring a complete index of recent articles published on The Conversation.
The Conversation features academics and researchers writing on topical issues, as well as the latest from the research sector.
All the best.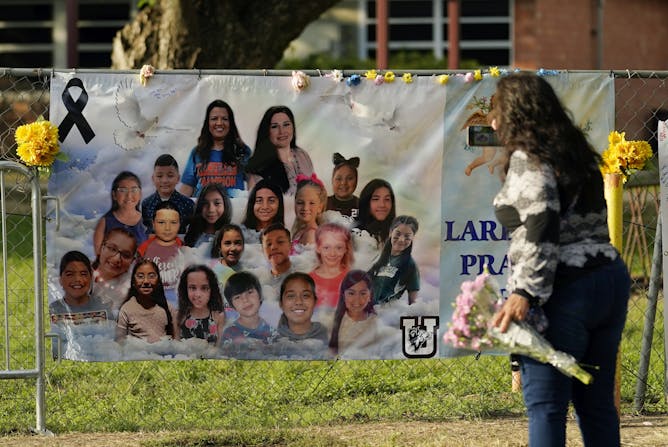 The word 'evil' sends a clear message – or does it? There are deep tensions in what the word means, and what it can accomplish.
Politics + Society
Science + Technology