The coronavirus pandemic dominated science news in the past week once again and we have a fascinating look at the effect of hot weather on mental health.
If you have any specific questions about the pandemic or other topics you'd like to read about, please reply to this email.
A century ago, on July 26, 1916, a viral disease swept through New York. Within 24 hours, new cases of polio increased by more than 68%. The outbreak killed more than 2,000 people in New York City alone. Across the United States, polio took the lives of about 6,000 people in 1916, leaving thousands more paralyzed.
Although scientists had already identified the polio virus, it took 50 more years to develop a vaccine. That vaccine eradicated polio in the U.S. in less than a decade. Vaccines are one of the most effective modern disease-fighting tools.
As of this writing, the fast-spreading COVID-19 has already infected almost half a million worldwide, and has killed over 22,000 patients. There is an urgent need for a vaccine to prevent it from infecting and killing millions more. But traditional vaccine development takes, on average, 16 years. Read the rest of the article.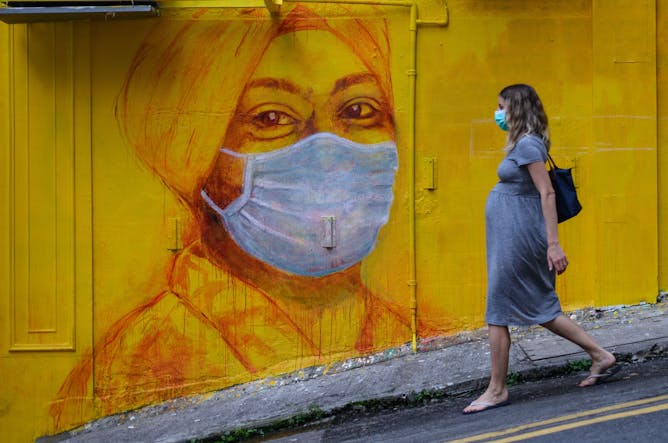 "So, being pregnant and delivering in a pandemic … what's that gonna look like?"
That question, sent to me by a colleague who is both a registered nurse and an expectant mother, stopped me in my tracks. As an OB-GYN physician, I naturally focus on the science of health care. Her email reminded me of the uncertainty expectant mothers now face as health risks and the health care system around them change amid this coronavirus pandemic.
While knowledge about the new coronavirus disease, COVID-19, is rapidly evolving and there are still many unknowns, medical groups and studies are starting to provide advice and answers to questions many expecting families are asking. Read the rest of the article.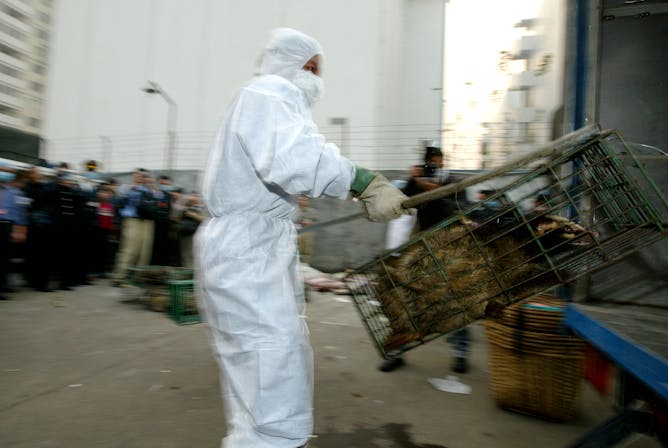 COVID-19 is one of countless emerging infectious diseases that are zoonotic, meaning they originate in animals. About 75% of emerging infectious diseases are zoonotic, accounting for billions of illnesses and millions of deaths annually across the globe.
When these diseases spill over to humans, the cause frequently is human behaviors, including habitat destruction and the multibillion-dollar international wildlife trade – the latter being the suspected source of the novel coronavirus.
The COVID-19 pandemic has forced governments to impose severe restrictions, such as social distancing, that will have massive economic costs. But there has been less discussion about identifying and changing behaviors that contribute to the emergence of zoonotic diseases. Read the rest of the article.