Canada is expected to welcome thousands more Afghan refugees this year, just as we did almost 60,000 Syrians from 2015 to 2018 amid the civil war in Syria. According to Immigration, Refugees and Citizenship Canada, more than half of all refugees who arrive in Canada are under the age of 18 — and that's likely the case for the Afghan newcomers, too.
Today in The Conversation Canada, Emily Pelley of Canadian Forces College delves into her research on how small urban centres — Halifax, specifically — ensured young Syrian newcomers were provided the support and services they needed when they arrived in Canada. As Pelley writes: "These young people are a unique part of the newcomer population, and understanding their needs can help communities become more effective in supporting them." Providing them the tools and resources to build resilience is key to their success, she says, and must be a priority when communities welcome young Afghan refugees.
Also today:
All the best,
Lee-Anne Goodman

Politics, Business + Economics Editor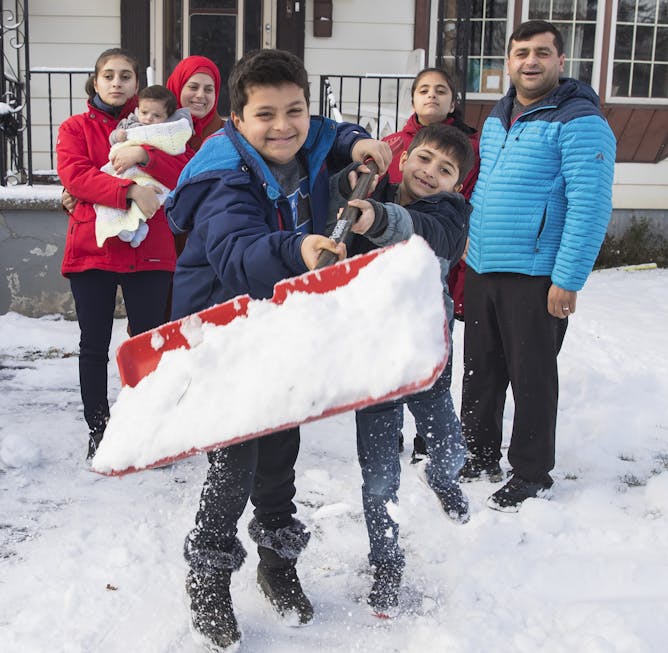 As Canada welcomes refugees from Afghanistan, we must take moment to learn from the past. Communities across Canada need to be asking how they can be supporting young refugees in their integration.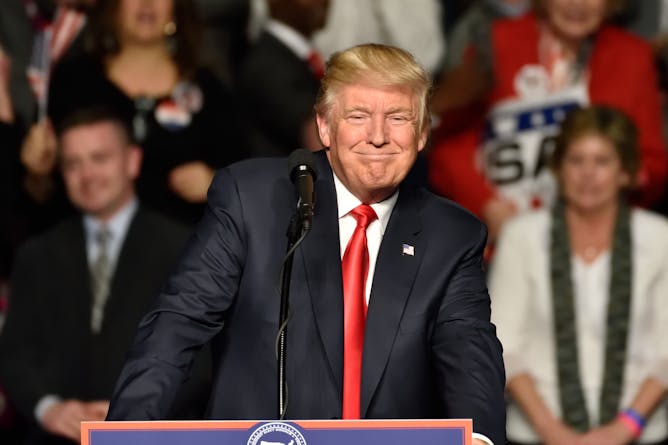 We need to interrogate how evidence might be used to do more than describe a conspiracy; it might work to maintain a certain status quo — in this case, anti-Black racism.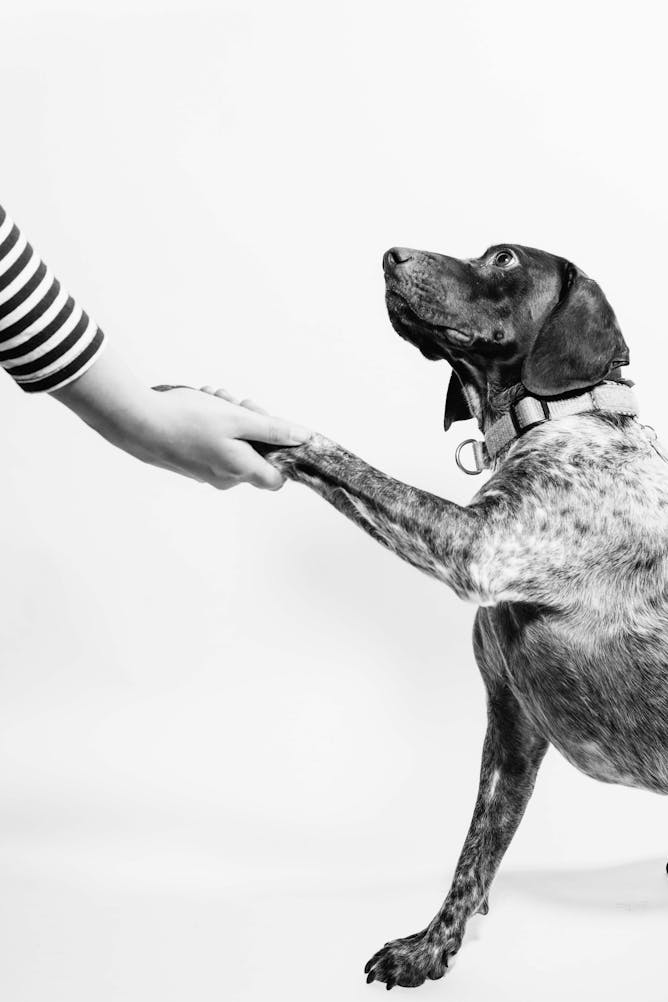 For humans, there is a link between the development of language and cognitive skills. Studying the same process in dogs can be used to determine their capabilities at the puppy stage.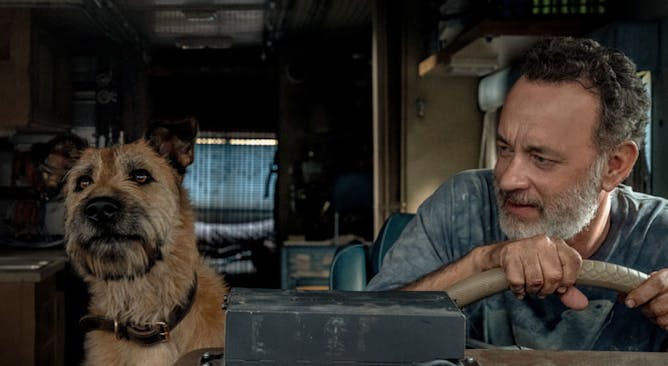 'Finch' can be seen in a larger tradition of science fiction that explores the nature of being human through the human-dog relationship.
La Conversation Canada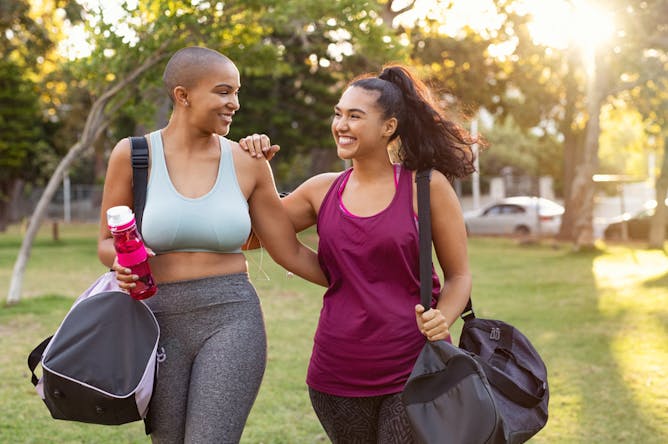 L'exercice réalisé sur une base régulière permet d'améliorer les processus cognitifs, permettant notamment de réguler la consommation de malbouffe et de réduire le stress.
Politics
COVID-19
Business + Economy