Anyone following the NSW state election campaign would get the impression stamp duty is on the way out, which would be a good thing.  
Just about every investigation of Australia's tax system has wanted it abolished. By taxing homeowners who move rather than stay put, it penalises moving in order to get a better job, or downsizing and upsizing as family sizes change.
Both sides of NSW politics have promised to get rid of it for low-price first homebuyers. But as Joey Moloney explains this morning, neither side is serious. Stamp duty has grown to the point it accounts for more than one-fifth of state government revenues. Without the courage to name the tax that will replace it, they are merely tinkering and posturing.
Peter Martin

Business + Economy Editor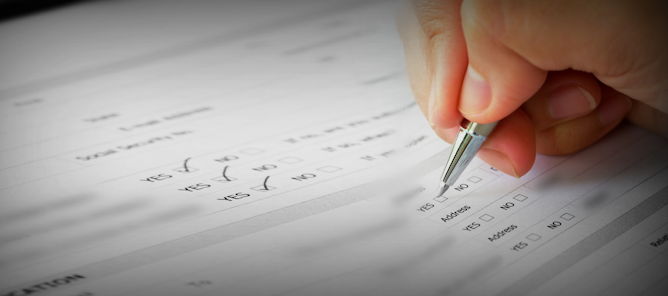 Neither NSW Labor nor the NSW Coalition is actually proposing to axe stamp duty. Neither are any of the other states or territories, apart from the ACT.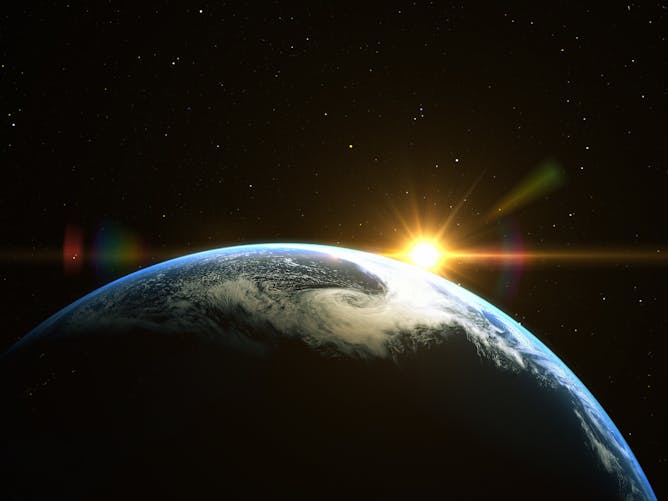 Has climate action bogged down? Hardly. Nations are redoubling their efforts in visible and less visible ways.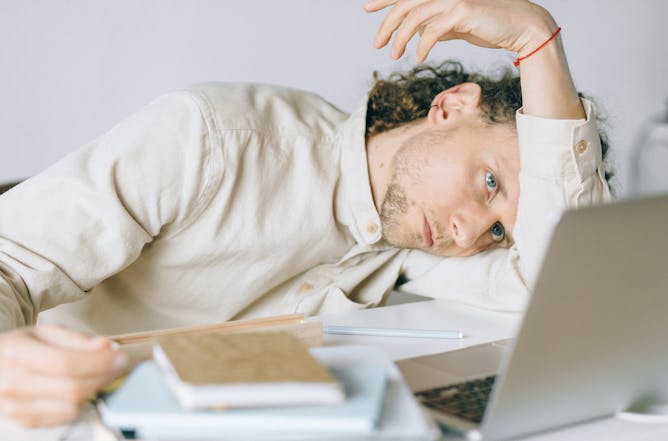 While there's nothing new about the return-to-work blues, few companies have any strategy to facilitate readjustment to work after vacation.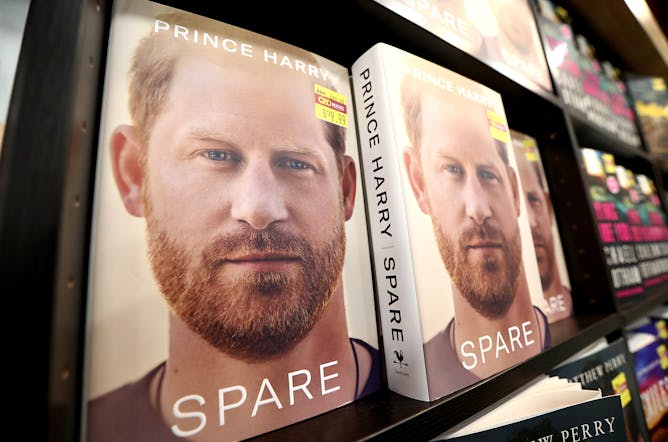 Children and the adults they become need to choose how they grieve. That may include sharing their experiences and getting angry.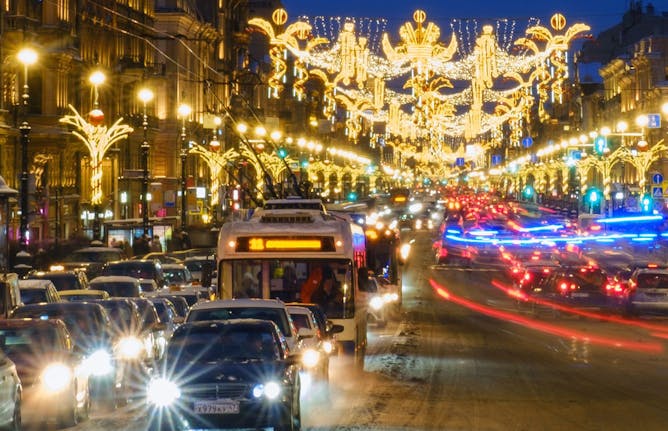 Alex Titov took a trip home to St Petersburg in December. Here's what he found.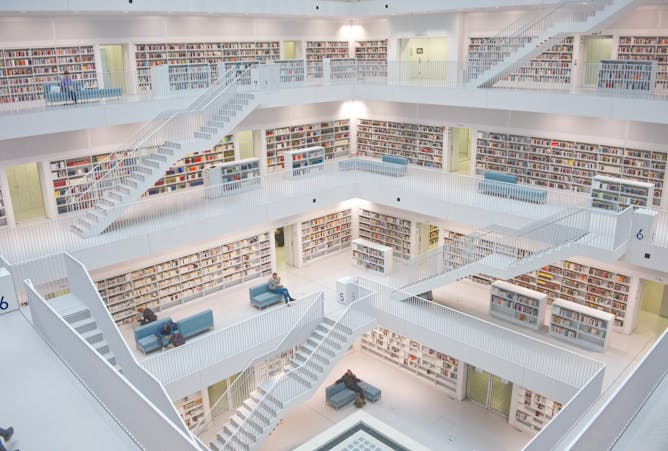 In a post-truth era, with limited resources, archivists face difficult decisions about what should be preserved, but the problem is not new.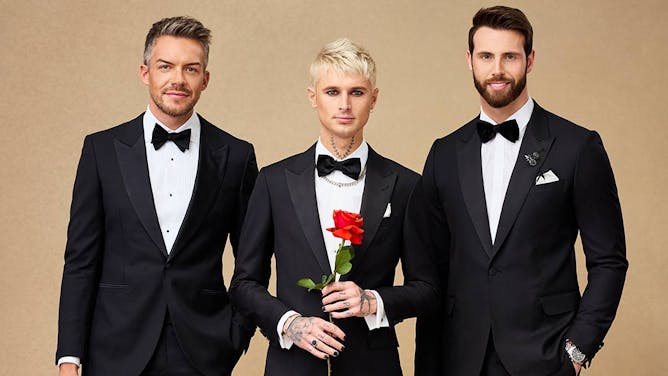 The new season of the Bachelor franchise has changed the formula, in a bid to combat audience fatigue and dropping ratings.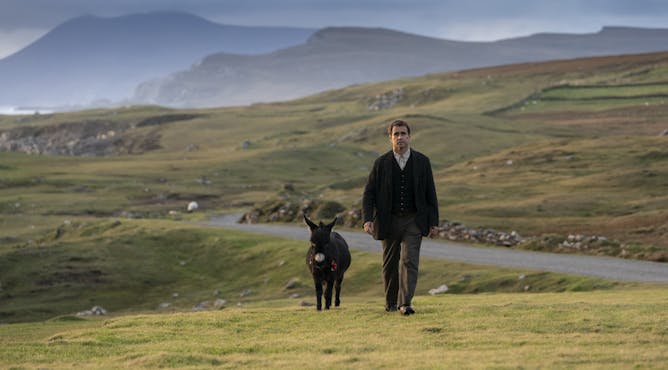 Award season favourite The Banshees of Inisherin is a compelling exploration of justice and the chaotic extremes some will go to to get it.
Science + Technology
Environment + Energy
Arts + Culture
The Conversation Indonesia

Jakarta, Indonesia • Contract

University of Canberra

Canberra ACT, Australia • Full Time

The Conversation AU

Melbourne VIC, Australia • Full Time

The Conversation AU

Melbourne VIC, Australia • Full Time
| | |
| --- | --- |
| Featured Events, Courses & Podcasts | View all |
7 October 2021 - 7 October 2026 •

25 November 2021 - 25 November 2024 •

7 February 2023 • Camperdown

13 - 14 February 2023 • Ultimo