I'm not sure how others are adjusting to missed holiday traditions due to pandemic safety concerns, but in my home the topic of potentially missing the greatest candy sweepstakes of the year has been a topic of concern since August. When a beloved tradition like Halloween trick-or-treating changes or expectations are unmet, it's a challenge at every age.
Today in The Conversation Canada, Sheri Madigan, Rachel Eirich and Craig Jenne of the University of Calgary note that people across Canada are facing a grab-bag of different local conditions with regards to COVID-19 that will shape how children celebrate Halloween.
Whether your area recommends avoiding trick-or-treating or suggests proceeding with caution, it's important to plan how you will talk to your child about your decisions for the day, for the sake of everyone's health and well-being.
Also today: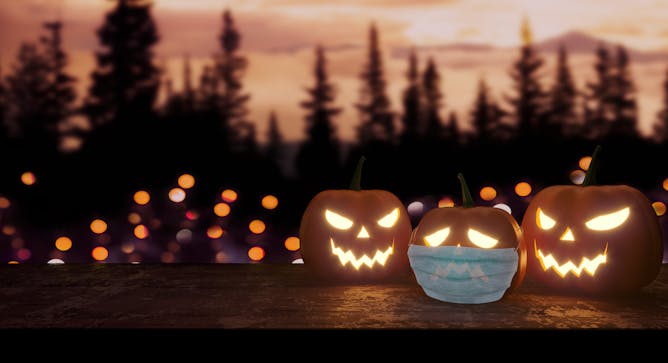 Experts in child development and infectious disease help parents make informed decisions about Halloween and provide tips for communicating with children effectively.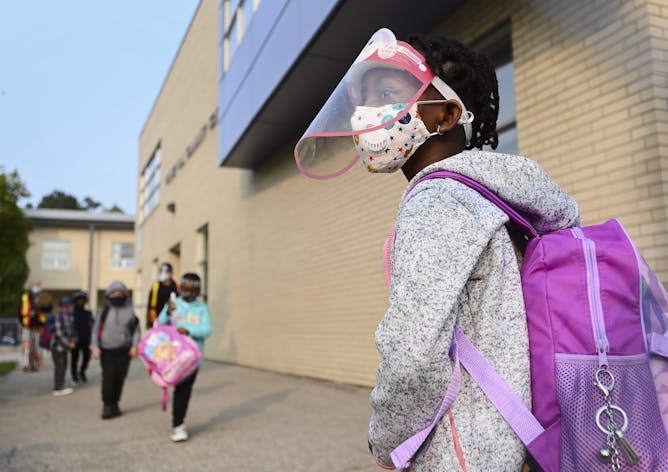 The COVID-19 pandemic risks making Canada's already woeful record on child welfare worse. To safeguard a future for our children governments must proritize their care.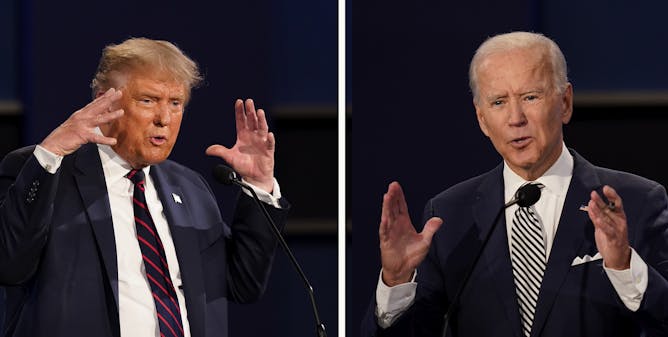 The U.S. presidential election is again serving as a symptom and a symbol of a troubled society. Whatever the outcome, history suggests anything but a quick resolution to deeply rooted problems.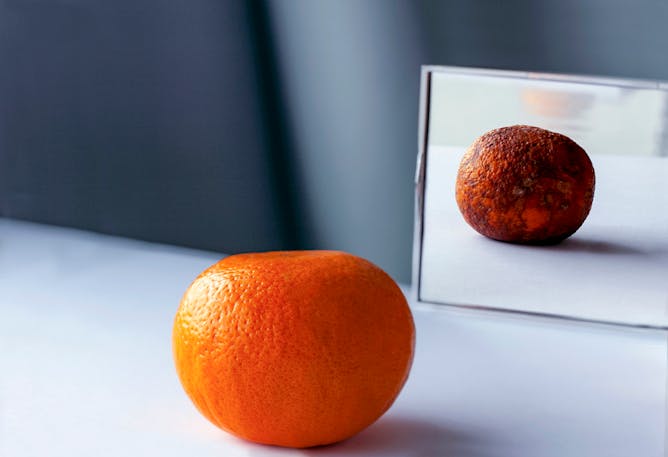 In Oscar Wilde's novel, 'The Picture of Dorian Gray,' a painted portrait of the protagonist becomes ugly and twisted with age, much like Trump is represented as reflecting all of America's evils.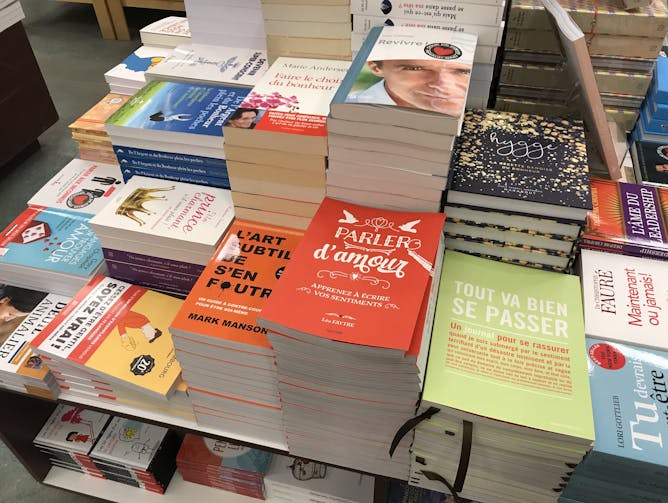 Les ouvrages de développement personnel sont accusés de contribuer à la culture du narcissisme. Mais ne sont-ils pas aussi porteurs de valeurs positives ?
COVID-19
Environment + Energy
Universities are vital hubs of research and teaching on climate change and, as big organisations, produce significant emissions themselves. They should therefore lead action to limit climate change.
Science + Technology