Welcome to our latest daily email, featuring a complete index of recent articles published on The Conversation.
The Conversation features academics and researchers writing on topical issues, as well as the latest from the research sector.
All the best.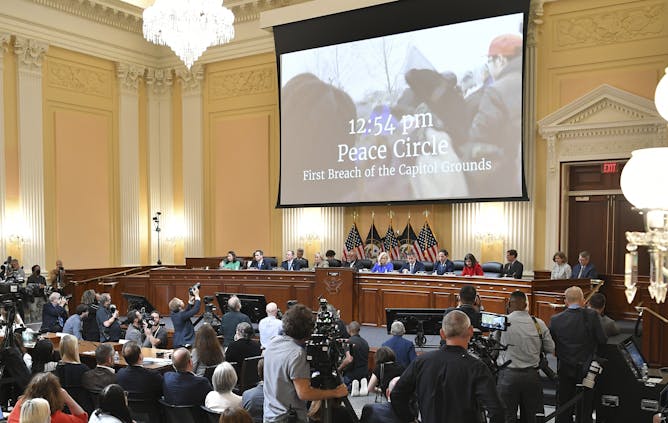 The House committee investigating the Jan. 6, 2021 attack on the US Capitol held its first hearing to present what it has learned during its almost year-long probe. Three scholars analyze the event.
Arts + Culture
Politics + Society
From our international editions