States are "opening up," allowing more people to leave their homes and return to work. A security researcher explores some of the technology options for keeping people at a safe distance, such as wearable devices and smart phone apps, and considers the privacy questions they raise.
Also in this week's science and research news, a look at why more men are getting sick from COVID-19, a plan to develop a yearly shot for Lyme disease and why Cuba has cleaner rivers than the U.S.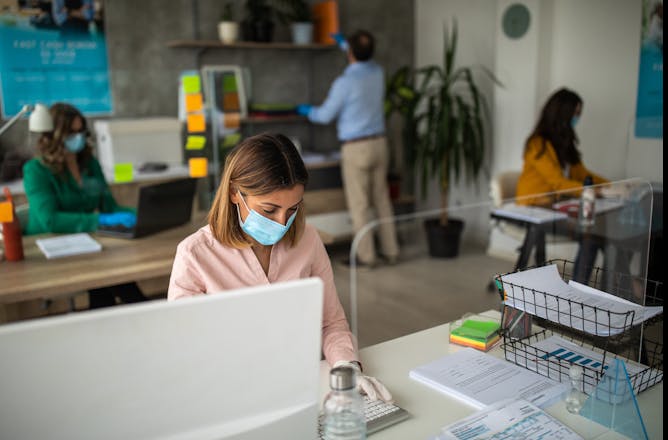 Smartphone apps and wearable devices can tell when workers have been within six feet of each other, promising to help curb the coronavirus. But they're not all the same when it comes to privacy.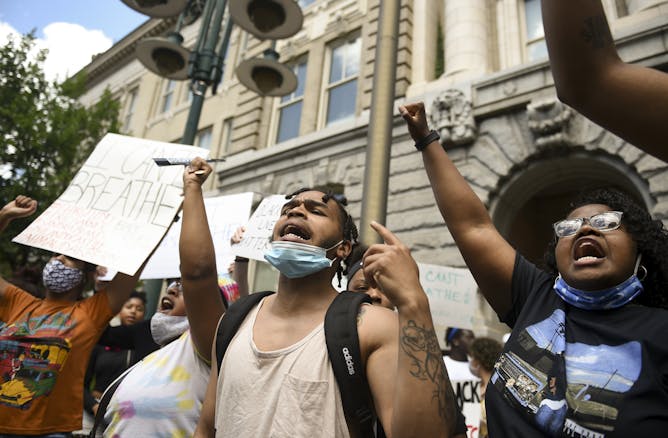 It's nearly impossible to avoid close contact when protesting, and easy to forget the risks. An infectious disease expert answers key questions about how to avoid spreading the coronavirus to family.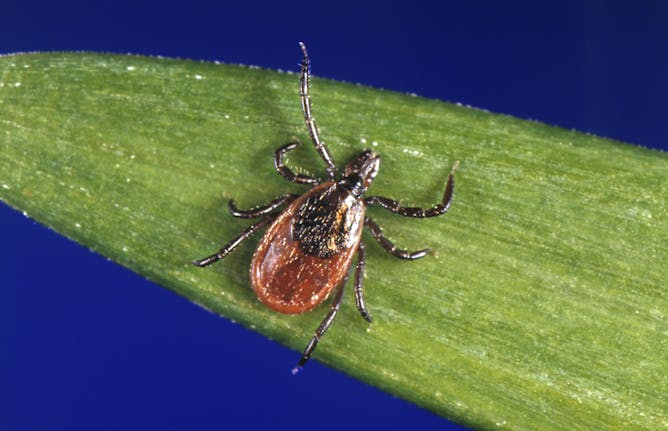 Researchers are developing a seasonal shot that blocks Lyme disease-causing bacteria from a tick.