Angela Merkel has been such a distinctive presence in world politics during her time as German chancellor that it's almost impossible to imagine a world without her at the top table. But that world will soon become a reality. Germans go to the polls to choose her replacement this Sunday.
In his assessment of her tenure, Merkel biographer Matt Qvortrup identifies the key characteristics that have turned her into a political legend, and even a verb. You might not find her very exciting, but that's precisely the point.
On the high street, two giants of retail are exiting the scene, too. Gap and Benetton once dominated the clothing industry – so where did it all go wrong? And as a new animation launches in the UK, we ask: is it "grossly offensive" to satirise Prince George?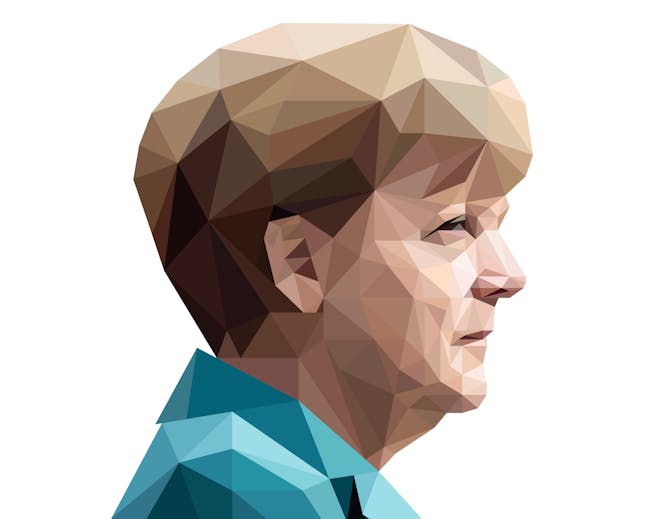 How many other world leaders can claim to have become a verb?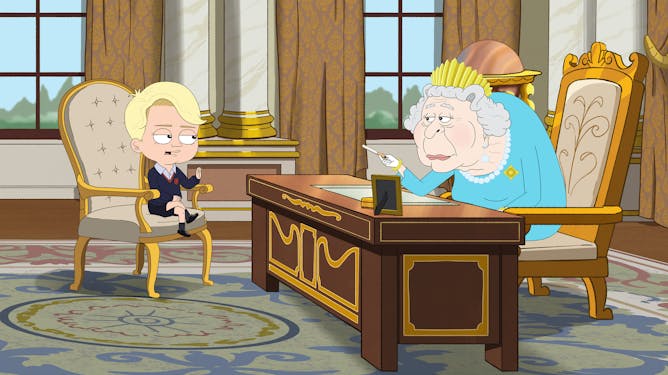 Royal satire has softened over the last 300 years, but audiences are more sensitive to barbs against the institution.
Health + Medicine
We have trillions of microbes in our gut – and each do something different for our body.

While most children still had some level of developmental difficulties, the therapy boosted their social communication skills, leaving them less likely to meet the criteria for an autism diagnosis.

A new study shows that the pesticide pyriproxyfen – widely used in Brazil during the Zika outbreak of 2015 – could disrupt thyroid hormones and thus affect brain development in children.
Business + Economy
Environment + Energy