A leaked draft ruling suggests the United States Supreme Court may be on the cusp of overturning Roe v. Wade, the influential 1973 decision that guaranteed abortion as a constitutional right in America.
This draft, which the court says is not yet final, has electrified supporters and opponents of abortion rights, says researcher Prudence Flowers. Ending Roe v. Wade, she argues, would dramatically impact reproductive rights in the US and have flow-on effects around the world.
"It would also likely have symbolic consequences globally, shaping the strategies and tactics of the trans-national anti-abortion movement," she writes today.
Prime Minister Scott Morrison has said the US is a different country and in Australia there are no changes to abortion laws.
"But while legal abortion in Australia seems secure, we are still a long way from treating abortion as the routine health care it is," writes Flowers, adding that the end of Roe v. Wade would "likely embolden our own anti-abortion activists and politicians."
Sunanda Creagh

Senior Editor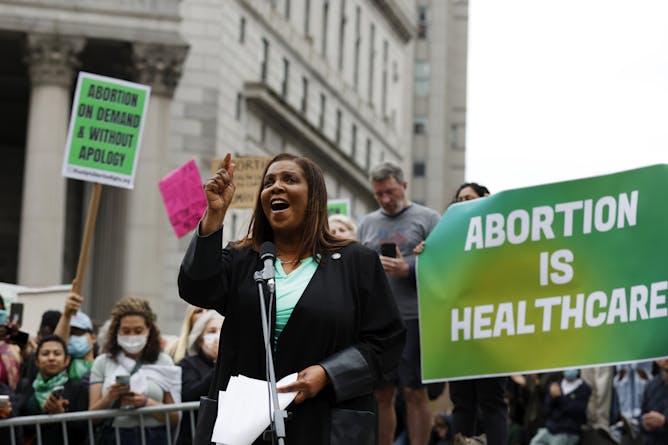 The end of Roe v. Wade would dramatically impact reproductive rights in the US. It would also likely have symbolic consequences globally.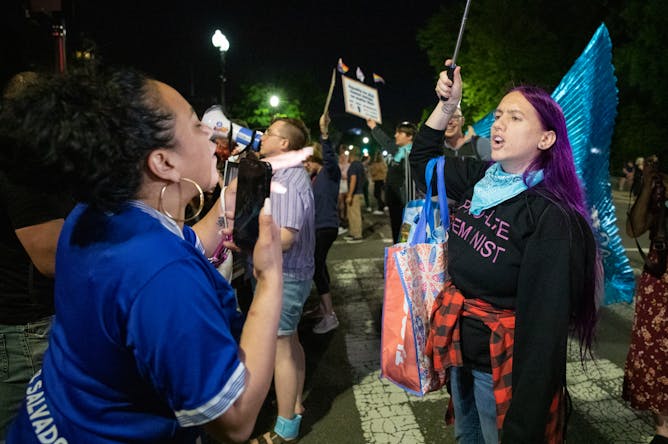 If the Supreme Court guts landmark rulings that established a constitutional right to abortion, the legal struggle will shift to statehouses and state courtrooms.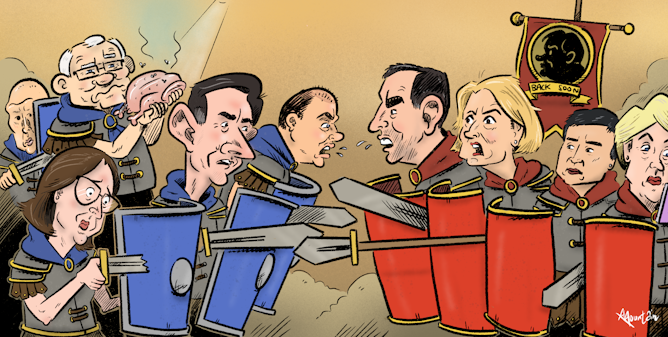 As we head into the pointy end of the election campaign, some are performing better than others: we assess the field so far.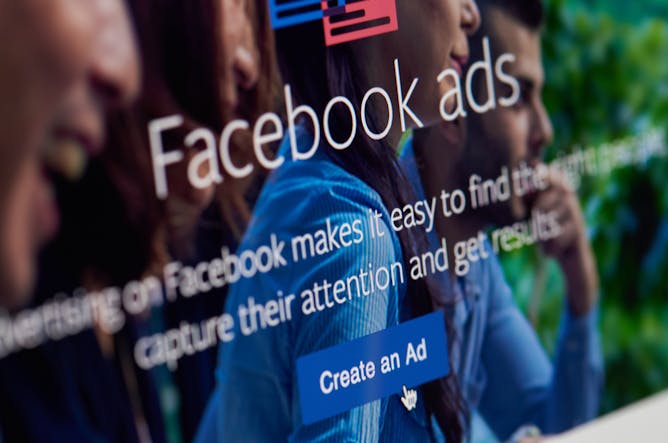 The social media strategies of many parties and candidates aim to bypass mainstream media to speak directly to voters, but they are often not as sophisticated as is assumed.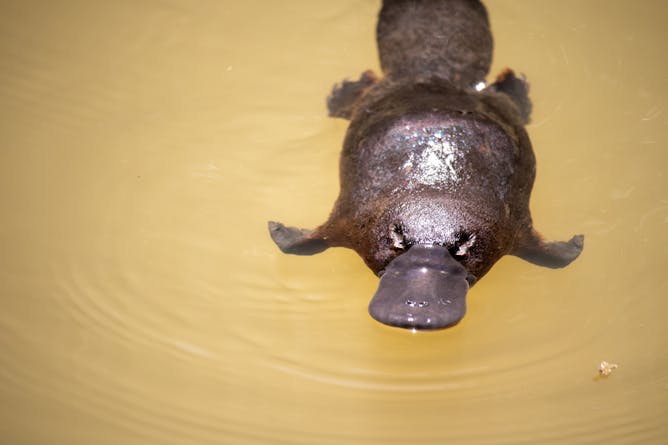 We don't have to passively sit back and watch Australia's species and ecosystems die. Here are five concrete steps the next government should take.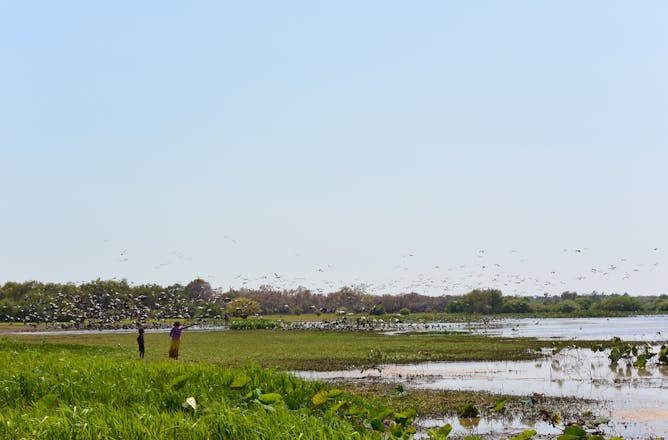 The Kakadu region has gone through immense transformation throughout history. How can archaeological food scraps tell us about how the First Australians adapted?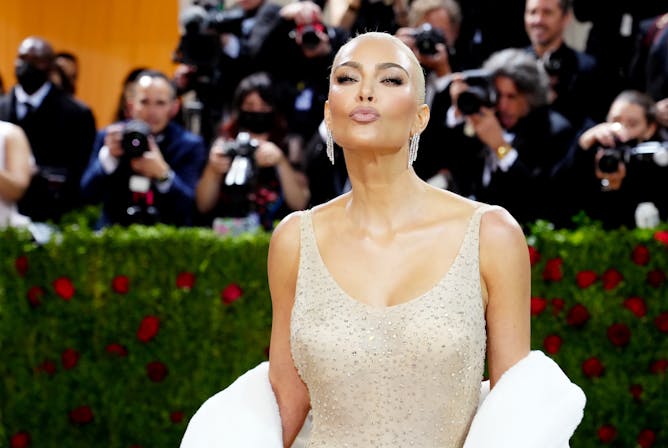 Kim Kardashian wore Marilyn Monroe's dress for five minutes at the Met Gala. That's showbiz.
Politics + Society
Michelle Gratten speaks with the two main candidates in Wentworth, Liberal Dave Sharma and "teal" independent Allegra Spender, as well Kerryn Phelps, the former independent member in the seat.
Health + Medicine
Burnout among health-care workers has implications for the whole workforce, and patients too.

India's recent Tuberculosis survey showed worse results than expected.

Mental health labels can be powerful and hurtful. We sat down with young patients, families and doctors to brainstorm new names for mental health conditions.
Science + Technology
Books + Ideas
When Chloe Hooper's partner was diagnosed with leukaemia, she struggled to talk about the possibility of his death with their two young children. She found the words in books.

Joan Beaumont's latest book offers a deeply conservative reading of a pivotal moment in Australian history.
Business + Economy
Australia's 500,000 'missing' temporary migrants have exacerbated labour shortages in some sectors. But there's no need for policy makers to panic.

The Coalition's Lower Tax Guarantee is pointless without an explanation of how it will also close the deficit and fund services.

Companies are increasingly taking a stand on social and political issues, but they risk alienating customers in the process. Are other brands learning how to benefit from the backlash?
Featured jobs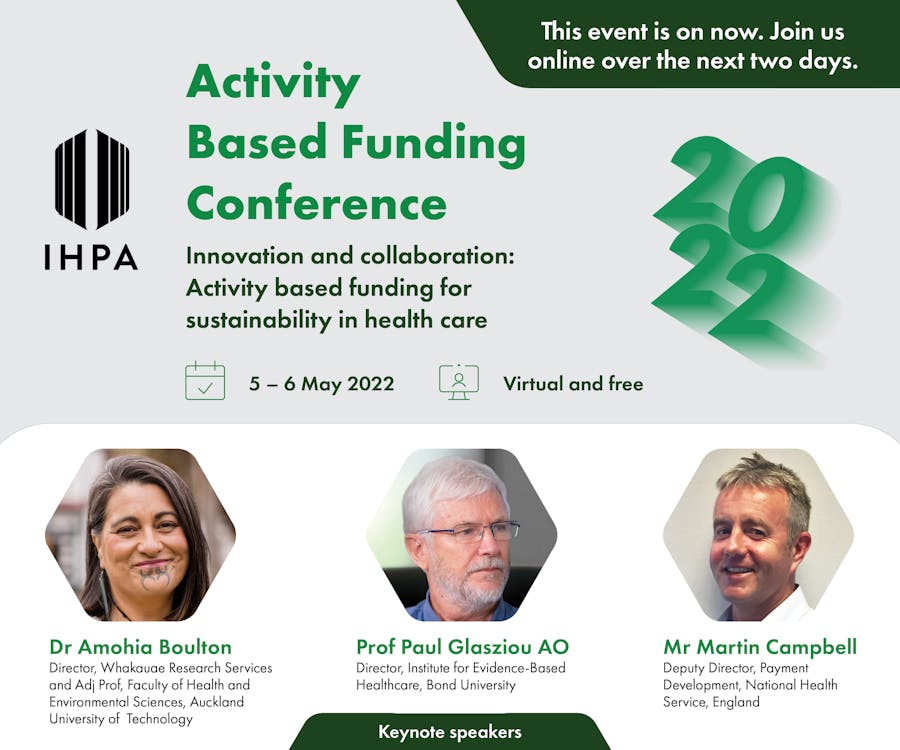 Featured Events, Courses & Podcasts