I've read more than enough articles about how the COVID-19 pandemic has damaged all our relationships. Ditto about how loneliness has reached epidemic proportions. I get it: Feeling socially connected is good for you, and the depressing opposite is also true.
But when psychology researcher Dave Smallen contacted me with an idea for a story about how to actually foster those valuable moments of connection, I was intrigued. Instead of hammering home how isolated so many people feel, he described four kinds of interactions that help people connect. Based on social science evidence, Smallen writes, these behaviors may help you "practice new ways to engage with others." I think my favorite might be just sharing a laugh.
This week we also liked articles about the similarities between book bans in the U.S. and apartheid-era South Africa, Ukraine's Saint Sophia Cathedral and the swift loss of carbon stored in upper Midwest forests.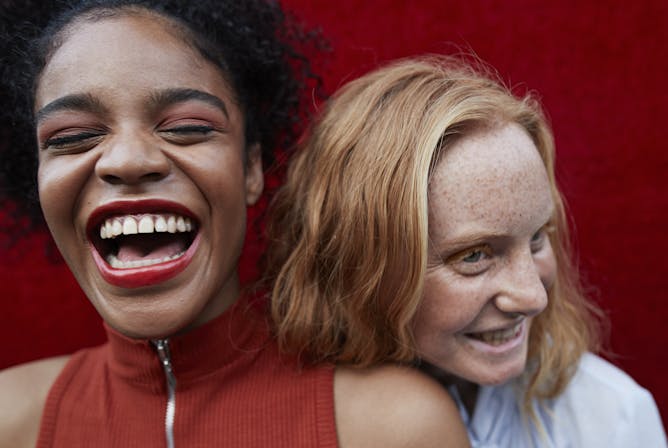 Psychology researchers know what kinds of behavior enhance feelings of social connection.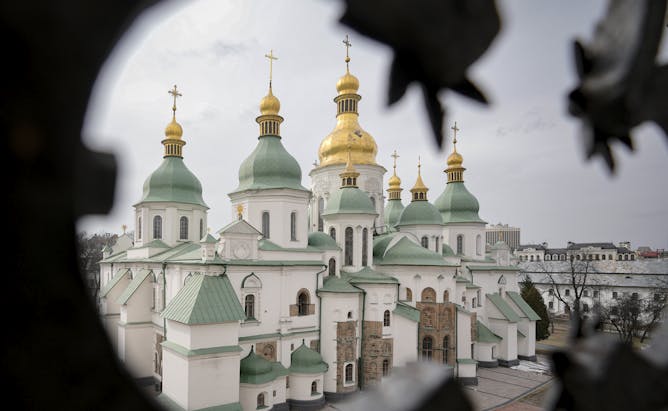 Saint Sophia Cathedral was built under the reign of Grand Prince Yaroslav, whose father, Volodymyr, converted the region to Christianity.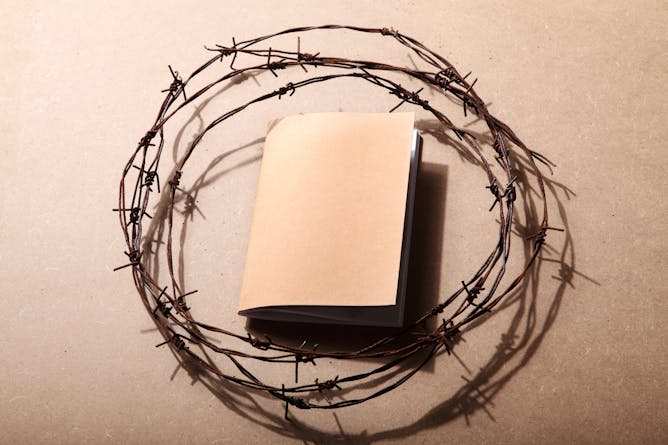 A scholar of literature sees striking parallels between contemporary book bans in the US and those that took place in South Africa during apartheid.
The Midwest had a lot of trees, but just a few species were responsible for the bulk of the carbon storage.

A scholar of the ancient Near East explains how loan forgiveness was handled thousands of years ago in the Bible and royal decrees.

The White House has distanced itself from the US House speaker's potential visit to Taiwan. But does it still signal a shift in policy over diplomatic ties with the island?