With all the excitement about sending astronauts to Mars to explore the possibility of building human settlements on the planet, one question comes to the forefront: but what will they eat?
Today in The Conversation Canada, Lenore Newman at the University of The Fraser Valley and Evan Fraser at the University of Guelph write about their new book, Dinner on Mars. In it, they explore the innovative and spectacular approaches to food production that will need to come into play, from cellular agriculture to specialized greenhouses. "Imagining what agriculture could be like on Mars is a fascinating project," they write, "but it's when we think about how these technologies may affect life on Earth that this topic becomes extremely serious."
Also today:
Regards,
Nehal El-Hadi

Science + Technology Editor & Co-Host of The Conversation Weekly Podcast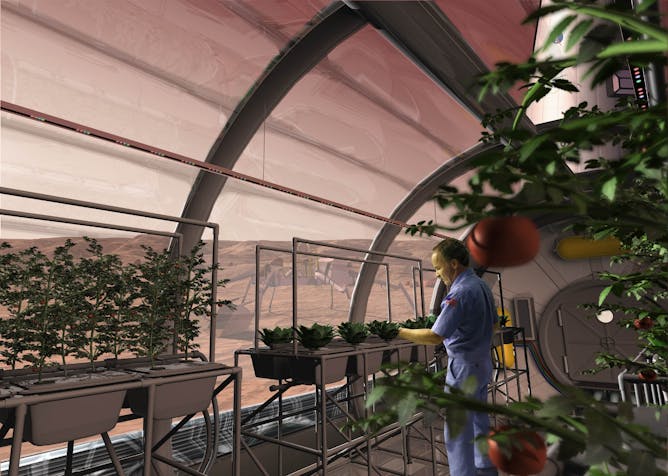 Agricultural technologies to grow food on Mars can help address climate change, sustainability and food scarcity challenges.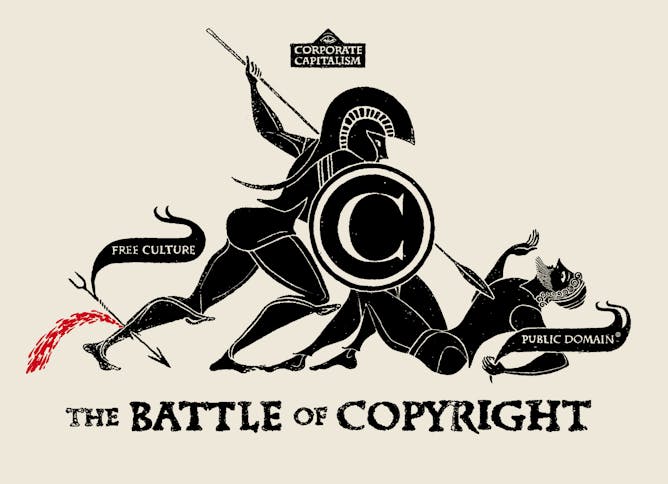 Canada's extension of copyright might be good for corporations that hold copyrights, but it's bad news for creators and the public.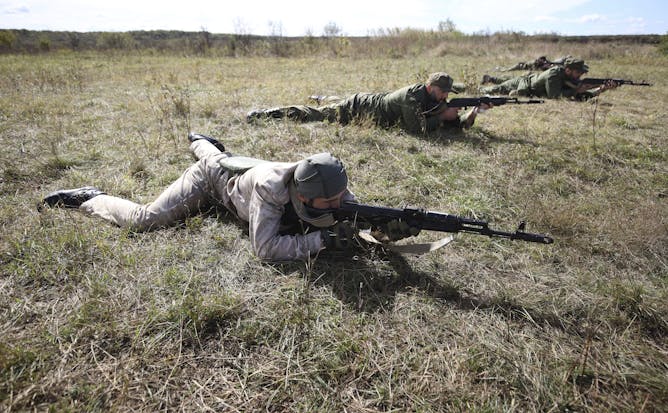 Russia's army in Ukraine is fighting a much more artillery-intensive and methodical war than it was almost a year ago.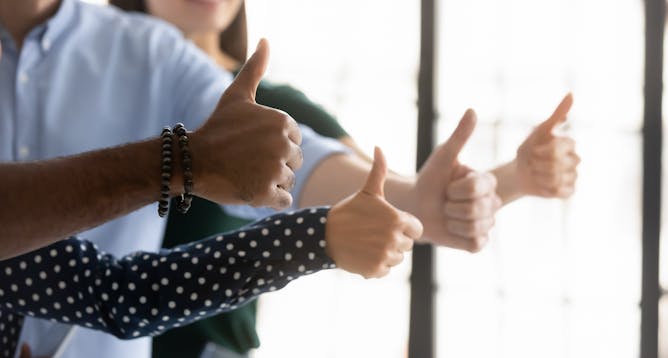 In formal consensus decision-making, no proposal is adopted until every concern is heard, understood and addressed. Here's how it can work.
La Conversation Canada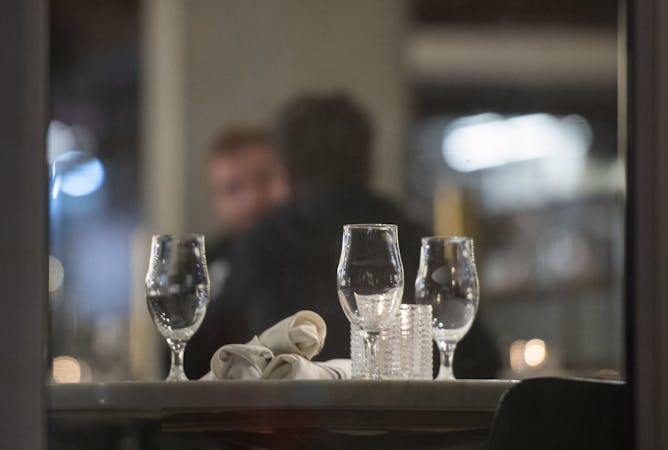 L'implantation obligatoire des modules électroniques des ventes dans les restaurants du Québec, il y a dix ans, a eu d'importants impacts, dont plus d'argent dans les poches de l'État.
Education
Environment + Energy
Politics