If trick-or-treating or Halloween parties aren't possible for you this year due to COVID-19 or because the everyday social evils of the world are a little too present, maybe you're looking at a scary screening on your couch with horrific amounts of candy.
Today in The Conversation Canada, Julia Petrov of the University of Alberta and Gudrun D. Whitehead of the University of Iceland draw on insights from their book, Fashioning Horror: Dressing to Kill on Screen and in Literature to consider fashion and costumes in six films that could be contenders for your Halloween fright night.
The authors note in some films, "women's violent struggles as perpetrators and victims of horror — in the pursuit of sexual freedom, social empowerment and fulfilment of desire — are reflections of the concerns of a conflicted and changing society."
To me, horror is a proceed-with-caution genre because exposing the underbelly of hidden hauntings may be a charged prospect. My hope is that art about the unspeakable has the larger aim of acknowledging what is marginalized to ultimately allow us to inhabit a kinder and more equitable social world.
Also today:
Regards,
Some horror films explore women's struggles for empowerment, sexual freedom and self-fulfilment. Six movies show the ghost, bride, mother, vampiress, witch and monster as guises of vengeful women.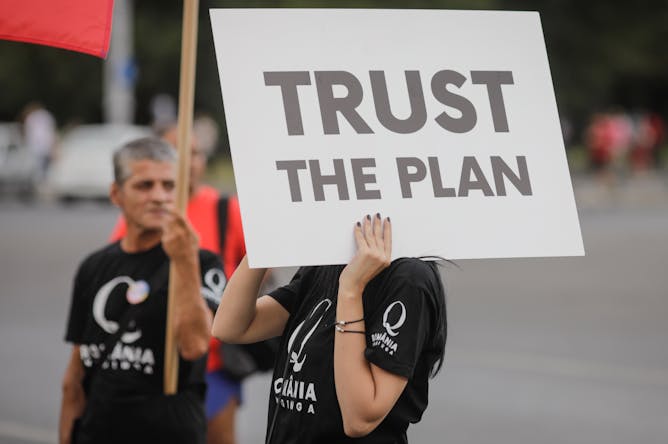 The QAnon conspiracy movement is the latest in a long line of moral panics that emerge as a response to change. False theories are used to undermine claims to social justice raised by marginalized groups.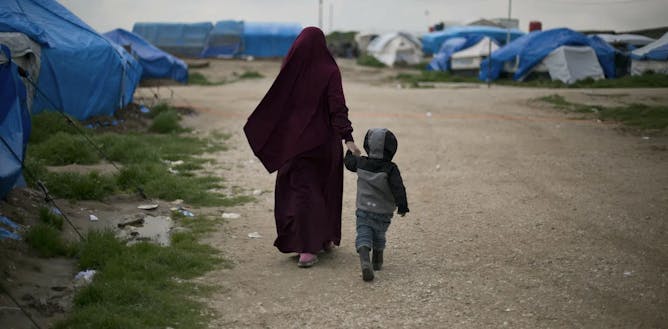 The children of Canadians who have left to join the Islamic State are the subject of a fierce debate about Canada's obligation to their repatriation.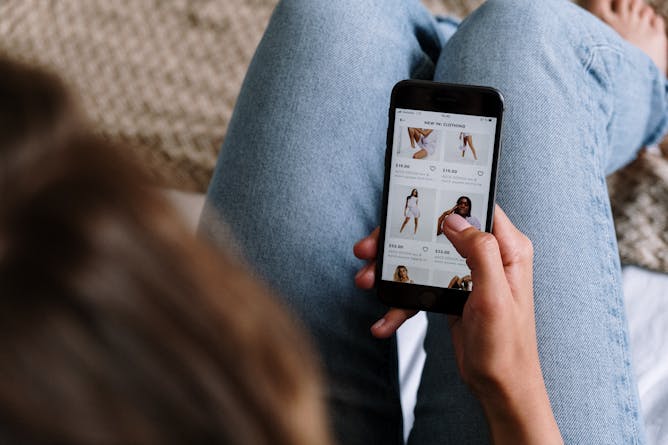 New research on mobile commerce shopping habits in nine countries contains some valuable insights for m-commerce managers and how they can attract new customers.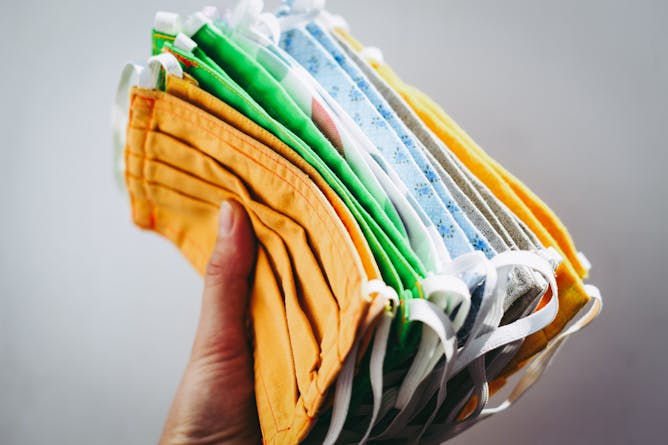 Les épidémiologistes ont passé en revue 25 études sur les masques en tissu. Voici ce qu'ils ont découvert sur leur efficacité, leurs raisons d'être et comment ils protègent – ou pas.
Politics
Education
Environment + Energy