In the two months since the war in Ukraine began, more than 5 million people have crossed the country's borders, and another 7.7 million are estimated to have been been displaced internally.
The health needs of these forced migrants are diverse and go far beyond treatment for the effects of bullets and bombs. For instance, many will need ongoing and urgent treatment for conditions such as cancer, diabetes and COVID. While refugee camps offer emergency accommodation, they are no place for people with such complex health-care needs.
Today, we hear from two humanitarian workers and health researchers, Darryl Stellmach from the University of Tasmania and Kamalini Lokuge from Australian National University. Over the past 25 years, they have worked to deliver essential health care in wartime, natural disasters and epidemics. They have been on the ground in situations of forced displacement in Darfur, Myanmar, Thailand, Uganda, Afghanistan, Syria, South Sudan and Colombia.
Here are their lessons from past humanitarian disasters on what works, and what doesn't, when dealing with the scale of the crisis we're seeing in Ukraine.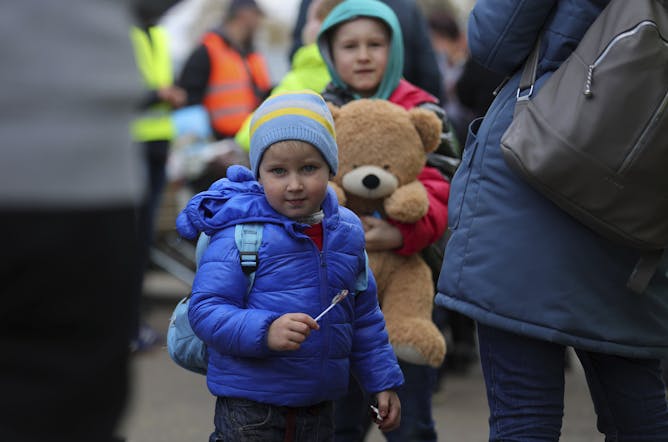 Refugee camps should only be a temporary solution. They're no place for ongoing health care.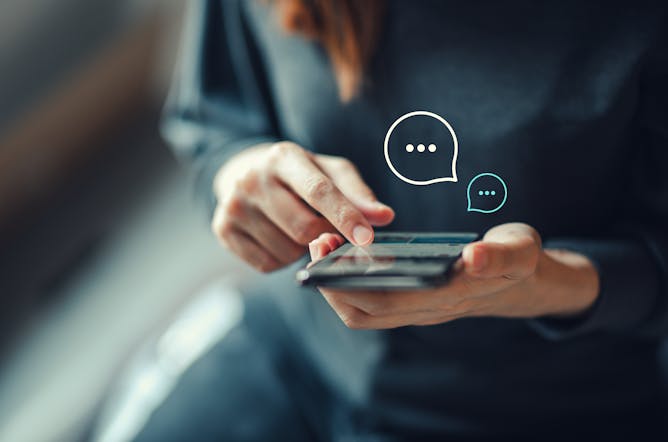 We developed a prototype messenger chatbot that helps women in South Australia through the steps involved in acquiring ID after exiting prison.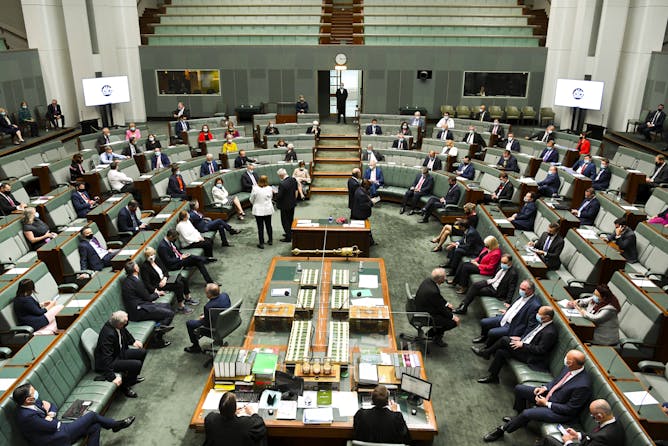 According to one interviewee, politics is the 'most physically, intellectually, emotionally challenging role' they can think of.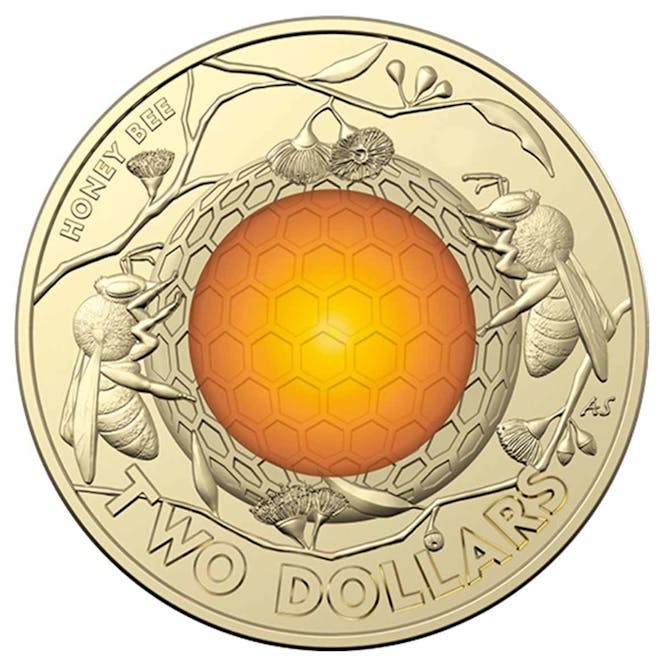 Celebrating the European honeybee is a misplaced opportunity to honour our forgotten native pollinators.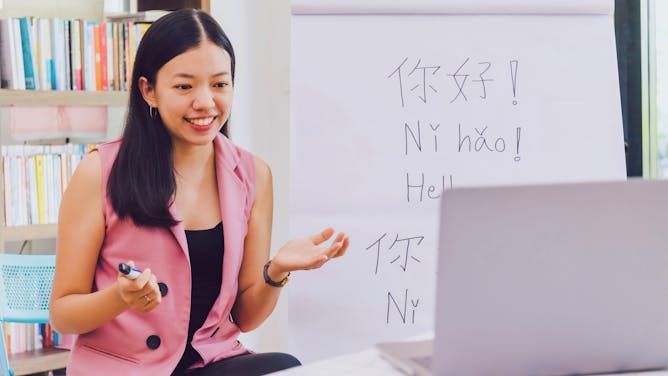 Language electives have fewer enrolments compared to other subjects in Australia. New research suggests students are interested in studying languages, but can't.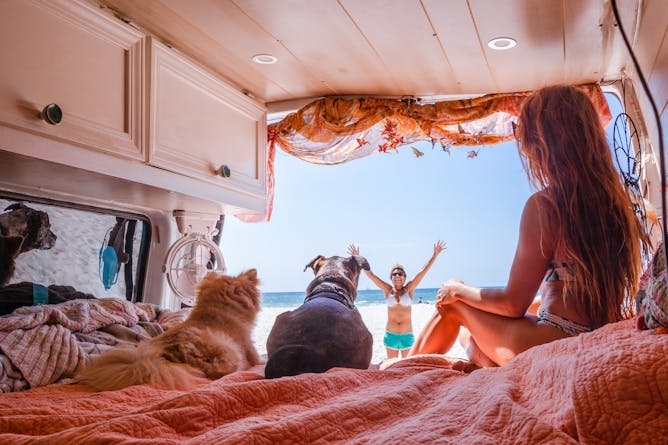 A hashtag has helped turn mobile living from a counter culture into a lifestyle for the affluent.
Politics + Society
Arts + Culture
Using Greek and Roman texts, Egyptian iconography and archaeological remains, we have a pretty good idea as to how olive oil was made.
Books + Ideas
To a 17-year-old girl fresh out of convent school, Anaïs Nin's diaries were a revelation. Nin found the words to describe inner worlds.

In 26 of his 38 plays, Shakespeare includes a war. Reading them, one is tempted to ask 'when will we ever learn?' rather than pronounce, 'lest we forget'.