Germany's well-publicised reluctance to provide Ukraine with Leopard tanks has exposed deepening divisions within NATO on the nearly year-long war with Russia.
How involved does the West want to get in the war, and what types of weapons should it provide Ukraine? Is arming Ukraine an obligation or a risky move?
Ukraine's leaders have long made their desire for more sophisticated weapons clear. And last weekend, presidential adviser Mykhailo Podolyak lashed out at what he called the "global indecision" over the tanks, tweeting "today's indecision is killing more of our people".
So why can't the West agree on how much military support to send to Ukraine?
Strategic and defence expert Matthew Sussex says the back-and-forth on tanks is proof NATO lacks a coherent strategy for the war. And this is endangering the West's credibility when it comes to backing its strong words with actions.
The West must realise hard compromises are now needed, Sussex writes, even if it means a loss of domestic political capital and the danger of Russian reprisals.
Germany's decision paralysis has clearly hurt perceptions of NATO unity – and it isn't helping the Ukrainians one bit, either.
Justin Bergman

Senior Deputy Politics + Society Editor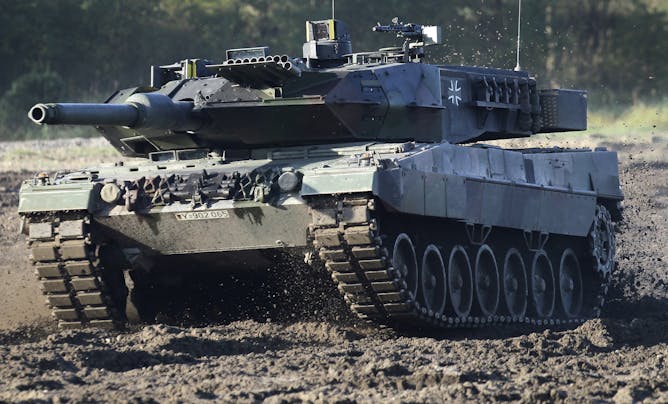 Germany's dithering over whether to send tanks to Ukraine reflects deepening divisions in NATO over how involved it wants to get in the war. The West needs a clearer strategy.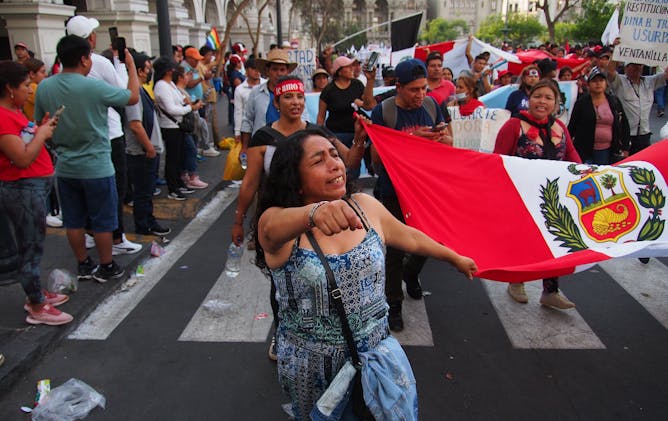 Thousands of demonstrators have descended on Lima amid violent clashes with police. The protest movement could be taking cues from earlier mobilizations in neighboring Bolivia.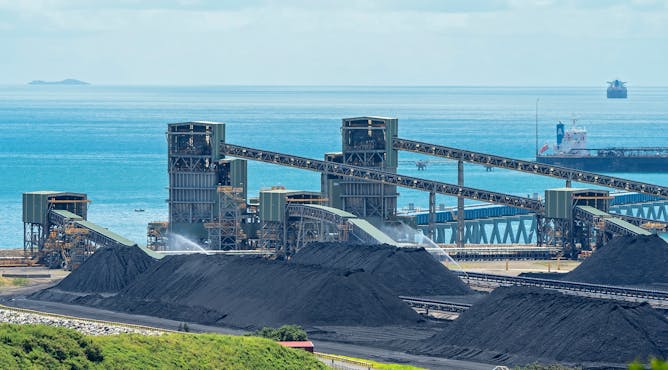 It's far easier to see how the stock market is doing than it is to find out the global price of carbon. That has to change.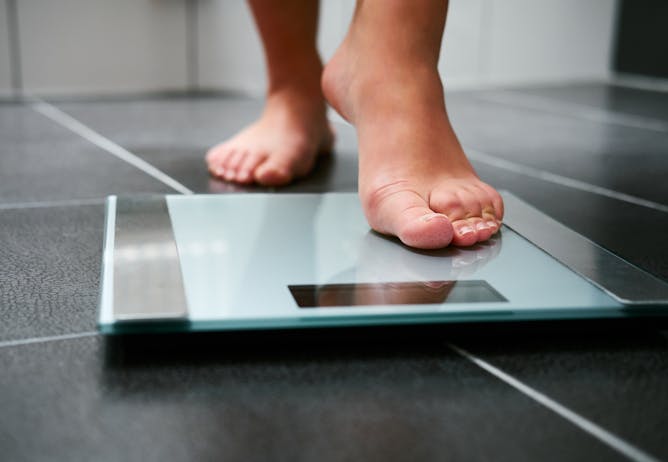 You've probably heard of the drug semaglutide or Ozempic, the diabetes medication being used for weight loss. So what are the risks and benefits? And who should have access to it?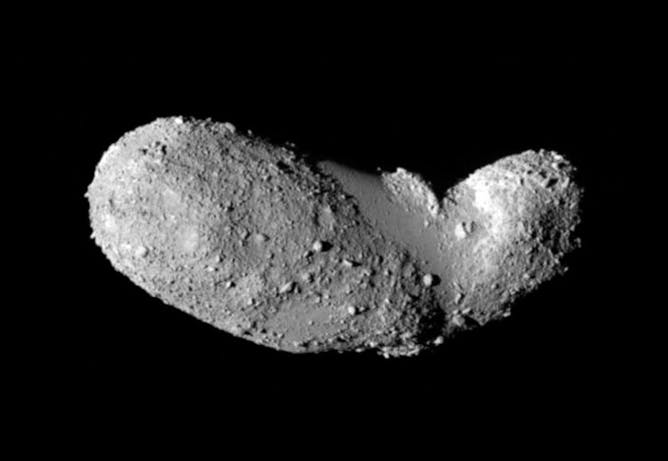 Rubble pile asteroids are like giant space cushions, floating around the Solar System for billions of years. Here's what that means for planetary defence.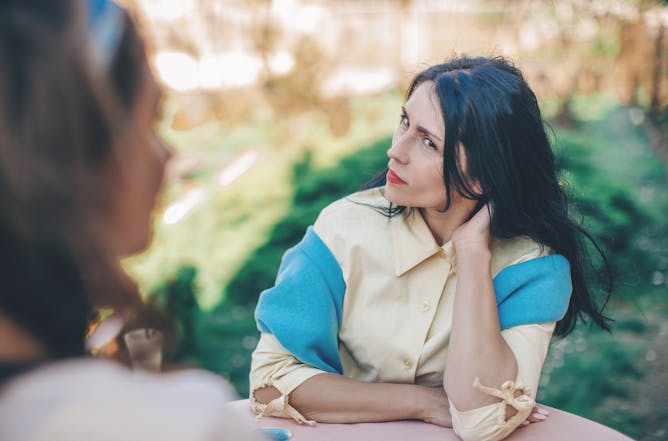 Attacking the beliefs of conspiracy theorists is only likely to make them dig their heels in.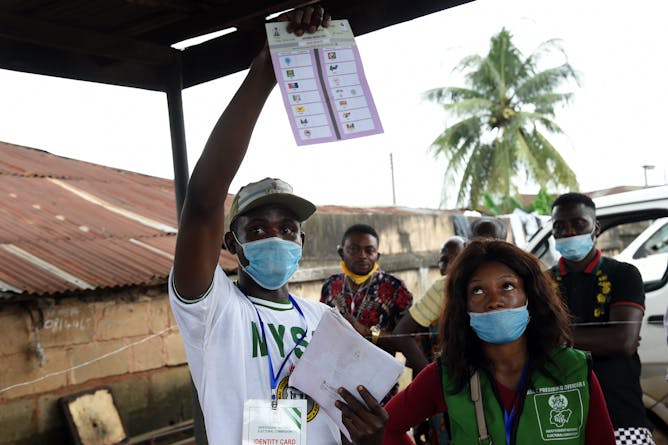 Ethnicity, religion, money, history and insecurity are among the forces that will be at play.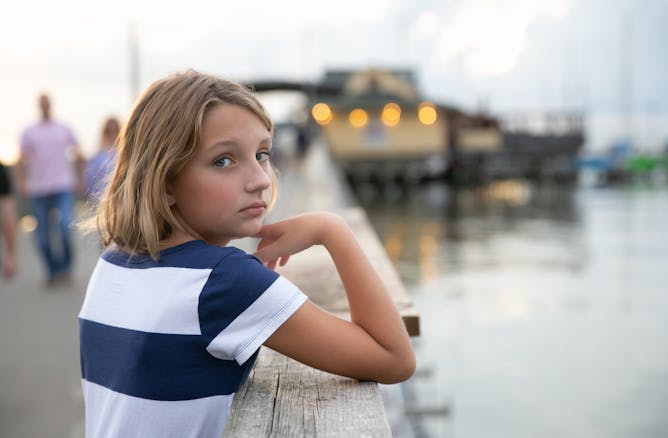 Children between 10 and 12 are still more influenced by their parents than their friends. This makes it the ideal time for parents to set the tone for when their child crosses over into adolescence.
Politics + Society
Former deputy NT chief minister Marion Scrygmour has laid blame on the NT government for not acting after the federal alcohol bans expired mid-last year.

The Coalition won the 2019 NSW election by a 52-48 margin, so this poll represents an 8% swing to Labor. But voters are largely indifferent to the Dominic Perrottet Nazi costume scandal.
Health + Medicine
Science + Technology
Environment + Energy
From a shipwreck to ancient dunes, these researchers created 3D visualisations of seafloor features around Australia – from as shallow as 22 metres to depths of over 4.8 kilometres.

Many gardeners worry these large larvae might damage plants. But before you squish them, read this.
Arts + Culture
From an infamous cowboy t-shirt to RuPaul's Drag Race, Vivienne Westwood's impact on the queer community cannot be understated.

Fragmented scenes shift backwards and forwards through time to build an absorbing picture of the circle of artists who gathered around the Reeds.
Books + Ideas
Current discussions about 'homelessness' have echoes of the past treatment of vagrants. New historical research tells us more about the lives of people during periods of social and economic hardship.

Half-wild Lyra from Northern Lights was the first female character who felt real to Jane Gleeson-White. Then she met Elena Ferrante's 'ferocious, filthy, quicksilver' Lila, a more complex version.
Business + Economy
If diversity programs are to truly benefit Australia's most disadvantaged groups, such as Indigenous people, more acknowledgement must be given to class and 'intersectionality'.
Emerging Media

Melbourne VIC, Australia • Full Time

The Conversation AU

Melbourne VIC, Australia • Full Time

The Conversation Indonesia

Jakarta, Indonesia • Contract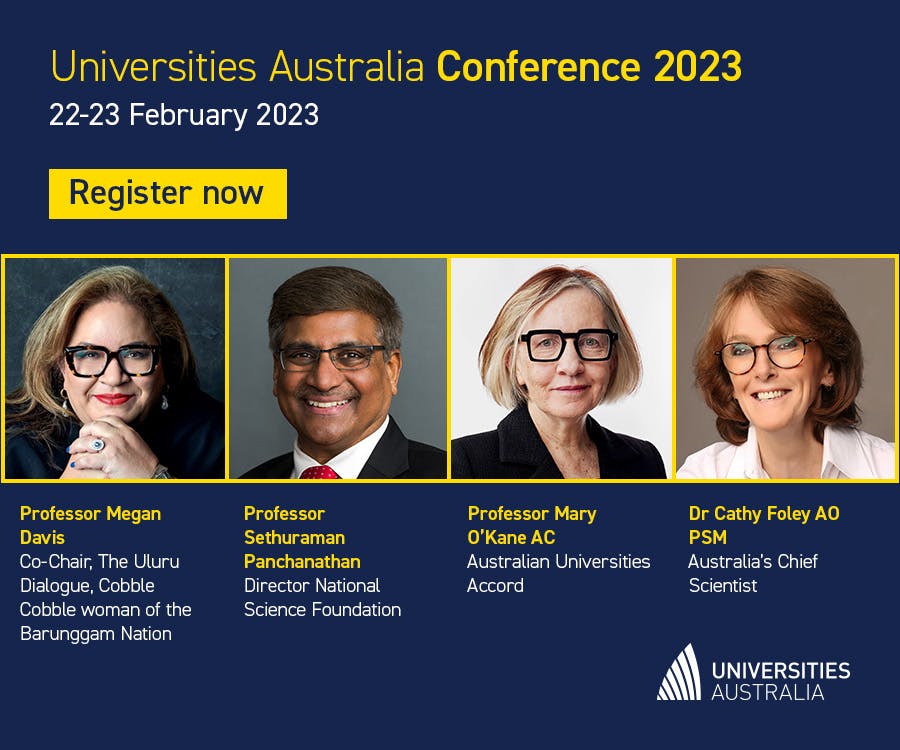 | | |
| --- | --- |
| Featured Events, Courses & Podcasts | View all |
1 January 2023 - 7 October 2026 •

1 February 2023 - 25 November 2029 •

20 February - 1 May 2023 • Melbourne