One of the mysteries of COVID-19 is how it affects organs other than the lungs, including the brain. A group of neurologists explain their research searching for links between COVID-19 and the disorder Guillain-Barre Syndrome.
You may have heard of the retraction of two high-profile academic studies on the drug hydroxychloroquine. Although a retracted study signals a serious problem, the bigger picture is that these swift actions show the scientific process is actually working, if in a very public way. Also in this week's science and research news: a critique of renewable natural gas infrastructure, a survey of COVID-19 treatments and the answer to a perennial question: Do dogs really see in black and white?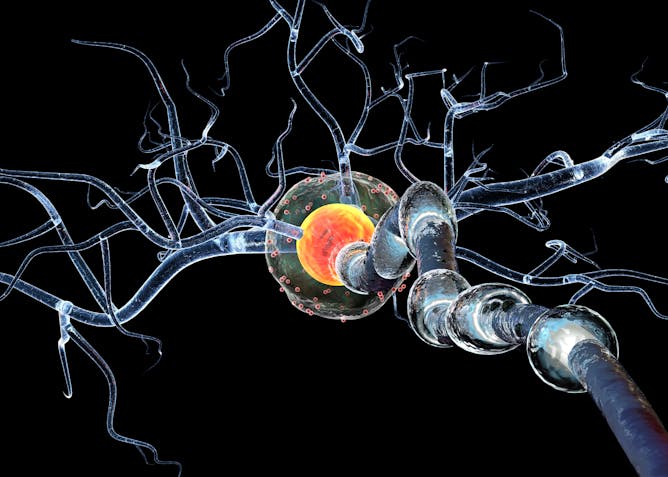 As if the symptoms of COVID-19 were not disturbing enough, physicians have noted a rare neurological condition that emerges during some severe cases of this viral infection.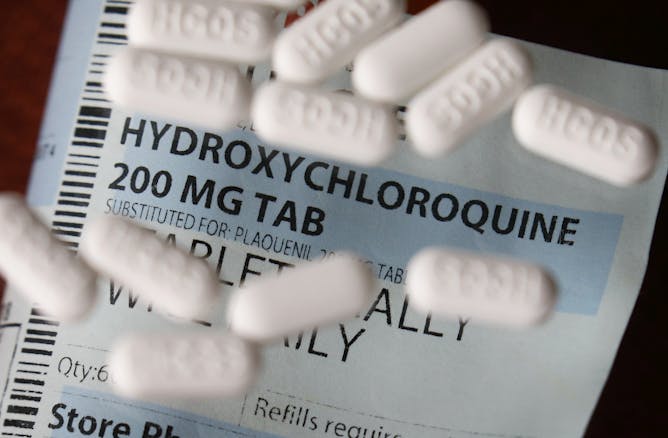 Severe scrutiny of two major papers, including one about the effectiveness of hydroxychloroquine, is part of science's normal process of self-correction.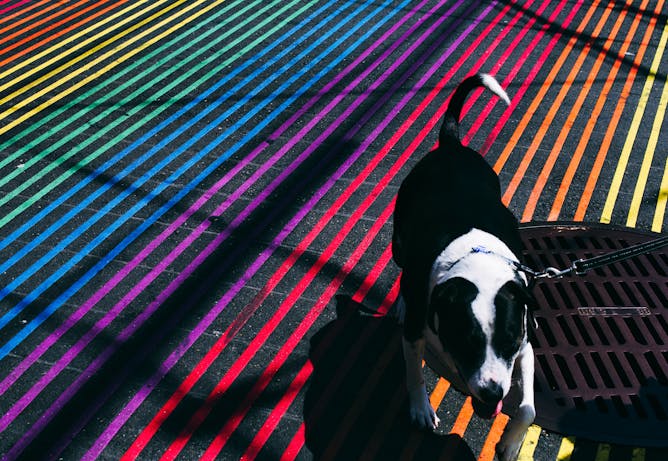 Your faithful friend's view of the world is different than yours, but maybe not in the way you imagine.