Many people have experimented with taking very small amounts of psychedelics, such as LSD or "shrooms", to boost their creativity and enhance their mood. But could it be done with alcohol? This is the premise of Danish director Thomas Vinterberg's latest film "Another Round". Four friends, all teachers at the same school, decide to conduct an experiment: they will stay moderately inebriated throughout the working day, but not drink any alcohol after 8pm.
As soon as the experiment starts, the teachers are transformed. They are more engaged, relaxed, sociable and confident. And the students start to enjoy their lessons. But what would happen in real life? We asked Harry Sumnal, an expert in substance use. Here's what he said.
Lynxes were thought to last roam Britain in the fifth or sixth century AD, but new evidence suggests they may have still roamed the land until the 18th century. We also take a look at how Kim Jong-un has handled COVID-19 in North Korea.
Clint Witchalls

Health + Medicine Editor (UK edition)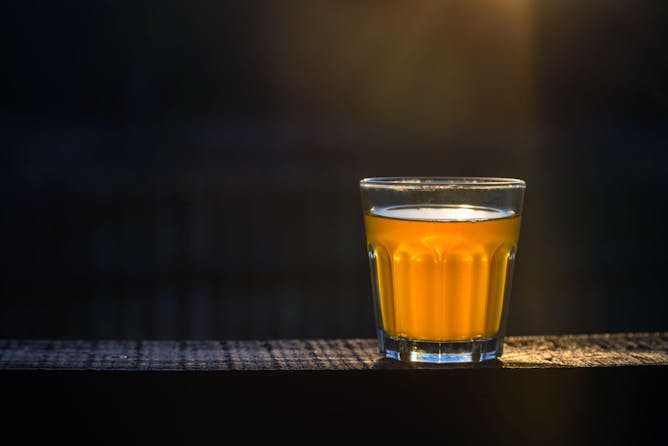 It may have 'worked' for Winston Churchill. That doesn't mean it will work for you.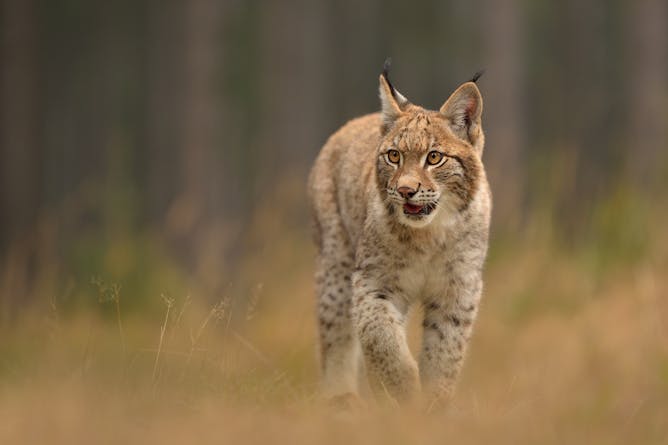 A new study suggests lynxes were in Britain as recently as the 18th century.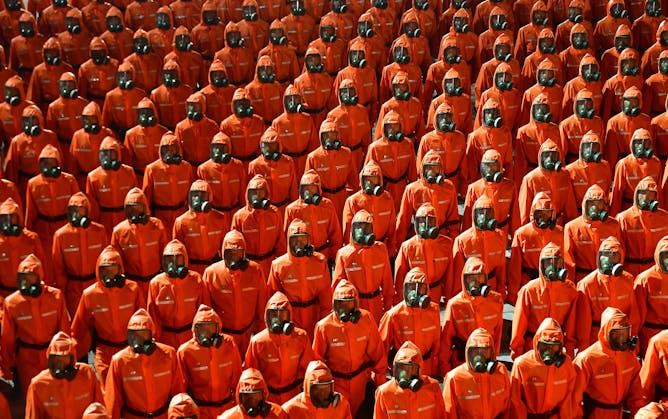 Kim Jong-un is simultaneously projecting different images domestically and internationally as food shortages and economic hardship rise.
Science + Technology
If you don't understand how your data is being used, and how to manage this, you're not alone.

The force of nature that holds the atomic nucleus together is poorly understood, but that may be about to change.

From robotic hands to brain-like computers, the Human Brain Project has produced some intriguing results.
Environment + Energy
India and China are the cheapest places to install rooftop solar, while the US, Japan and the UK are the most expensive.

Hooking trees up to internet-connected sensors provides a new way to study how they interact with the environment - and how the public interacts with their tweets.
Health + Medicine
Wireless earphones have freed us from devices. It's tempting to wear them all day for phone calls, podcasts and music but research into hearing aids suggests this can create a sticky problem.

Getting glandular fever between ages 11 and 19 is associated with a significantly increased risk of getting MS after age 20.
Arts + Culture
The huppû, from modern-day Syria were celebrated athletes, trained in specialist academies, touring to foreign kingdoms, and facing the threat of arts funding cuts.

The audio version of an in-depth article on how science fiction's hopes and fears can inspire humanity's response to the climate crisis.
Business + Economy
Politics + Society
Featured events