By now, the myth of COVID-19 equality has been shattered. Anecdotal stories demonstrate that immigrants and racialized people pushed to the front lines of the economy have been working in settings with greater exposure to the COVID-19 virus. Other stories relay city clusters of high population densities or migrant workers living in close quarters. Until recently, there was no data to prove the systemic nature of these stories. But today in The Conversation Canada, a team of researchers from Western University have shown that Black and immigrant communities in Canada are disproportionately affected by COVID-19. To do so, they creatively combined health and census data. Based on their model, the team has also predicted new COVID-19 hotspots.
Also today:
Regards,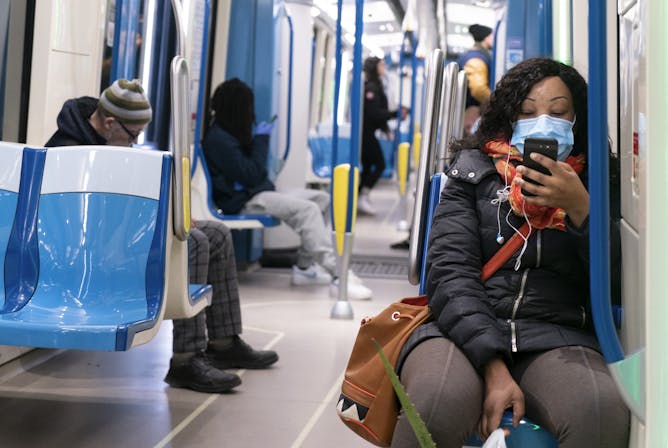 Black and immigrant communities in Canada are more vulnerable to COVID-19.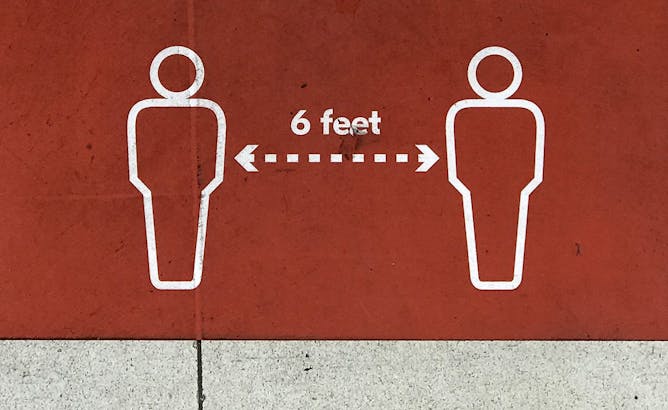 Right now, physical distancing is the most important preventive strategy we have against COVID-19. So why is it so hard for us to do what's right?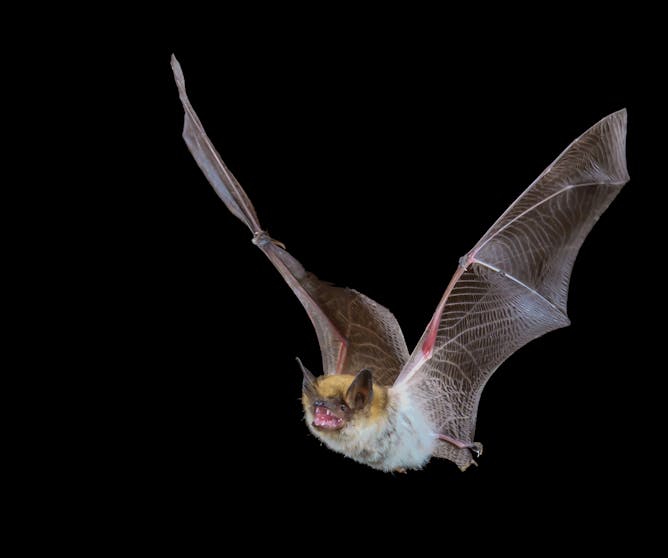 Bats get a lot of negative press, but they also make positive contributions to the environment and to our lives.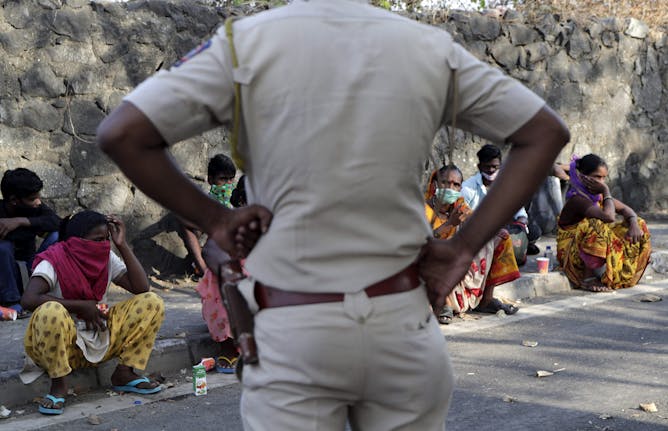 During the COVID-19 pandemic, India's Narendra Modi government has been successful in scapegoating, discriminating against and marginalizing minorities, putting lives at greater risk.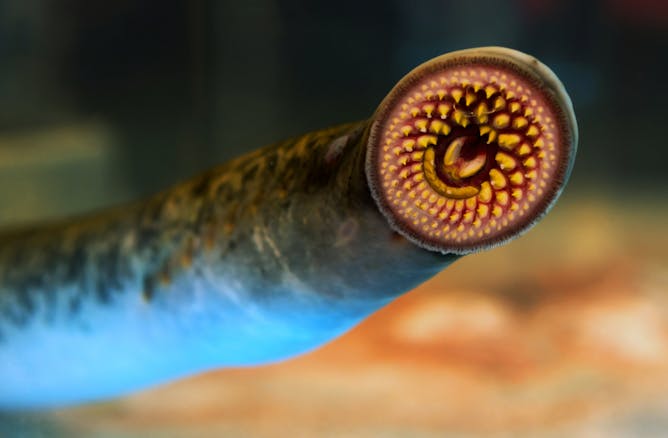 When sea lampreys gained a foothold in the Great Lakes in the 1950s, these trout-sucking predators upended the ecosystem.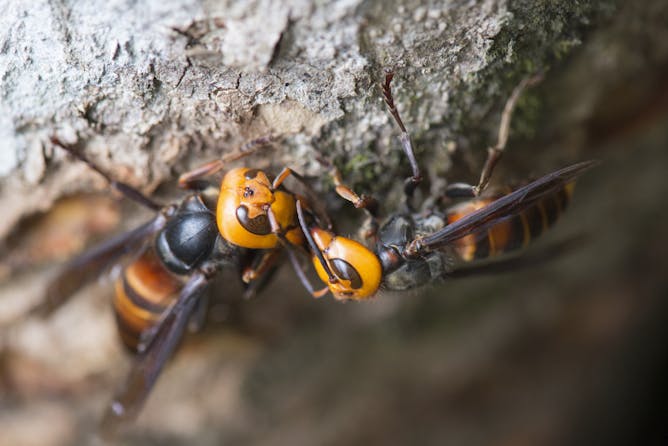 Asian giant hornets have received plenty of media attention recently. The only tangible threat they pose is to honey bees, which has nothing to do with the hornets — and everything to do with us.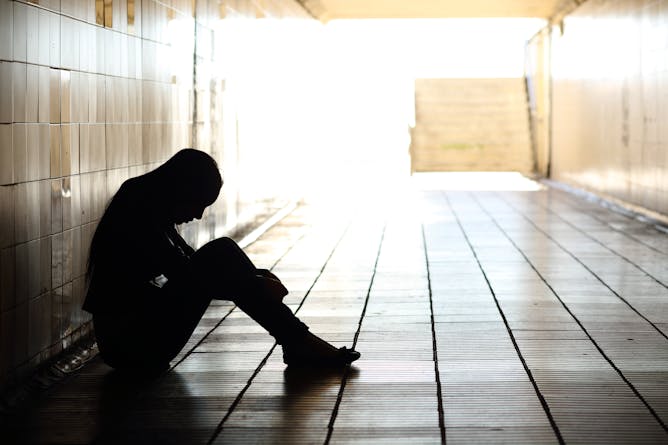 Les jeunes placés à la DPJ doivent faire une transition abrupte vers la vie adulte dès leur majorité – à 18 ans. Déjà difficile en temps normal, cela peut virer à la catastrophe en pleine pandémie.