It's not often that there's encouraging news on climate change but researchers at the University of California are testing a method, called enhanced rock weathering, that has the potential to act as a substantial carbon sink.
Also in this week's science and research news: a possible treatment for treating genetic forms of ALS with an existing drug, what researchers found when they tested a large population for COVID-19, and why Florida is struggling to contain the pandemic.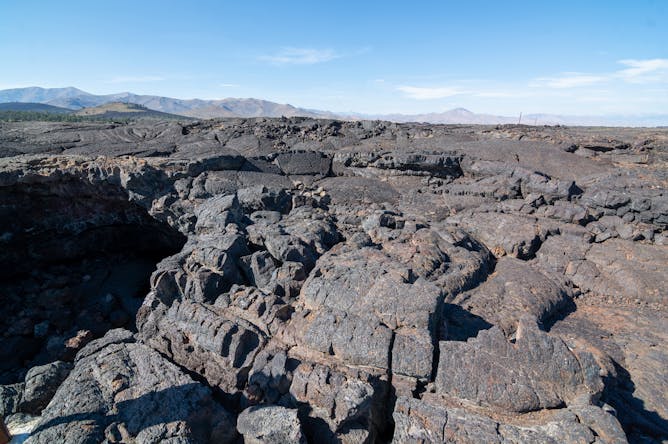 To avoid global warming on a catastrophic scale, nations need to reduce emissions and find ways to pull carbon from the air. One promising solution: spreading rock dust on farm fields.
Amyotrophic lateral sclerosis, Lou Gehrig's disease, is a crippling, progressive neurodegenerative disease for which there is no cure. Now it seems that a diabetes drug may help some cases.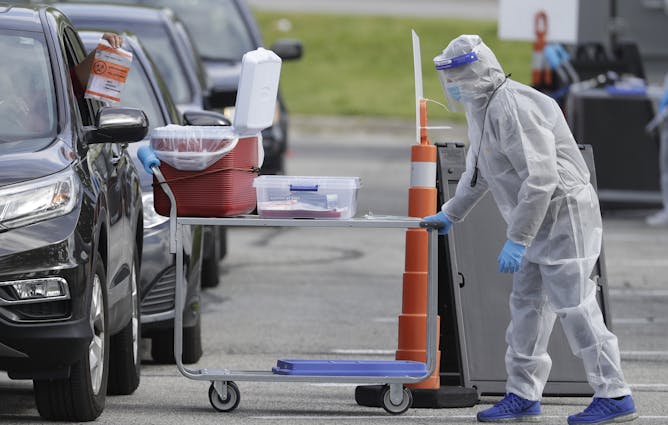 A team of researchers from Indiana University performed random testing for SARS-CoV-2 across the state. The results offer some of the most accurate data to date about important aspects of the virus.