Today is a significant day for First Nations people in Australia. This is the day we remember the Stolen Generations - the First Nations children who were forcibly removed from their families.
Although this is an important day, we don't just remember today, we commemorate these people and their families in all that we do as First Nations people. In the ways we search for and maintain our respective cultures and in speaking out against injustices ingrained in prejudice against us and those we love.
As Bronwyn Carlson writes, First Nations children continue to be over-represented in out-of-home care, and this nation needs to stop turning a blind eye to this. Sorry Day needs to be more than a day to remember, it's a day that reminds us there are still children who need to be brought home.
Carissa Lee

First Nations and Public Policy Editor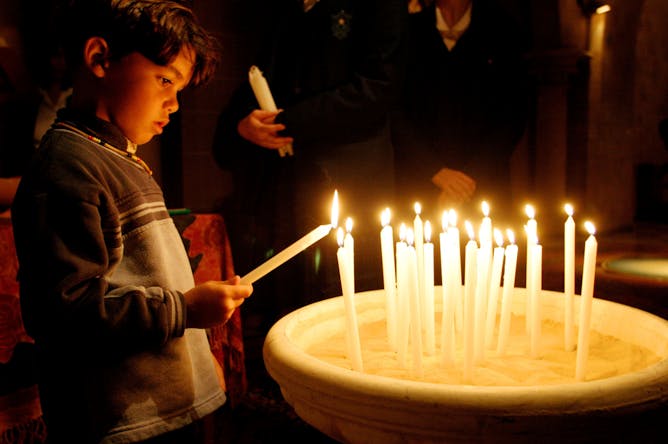 Today is National Sorry Day. This is when we commemorate Aboriginal and Torres Strait Islander people who were forcibly removed from their families.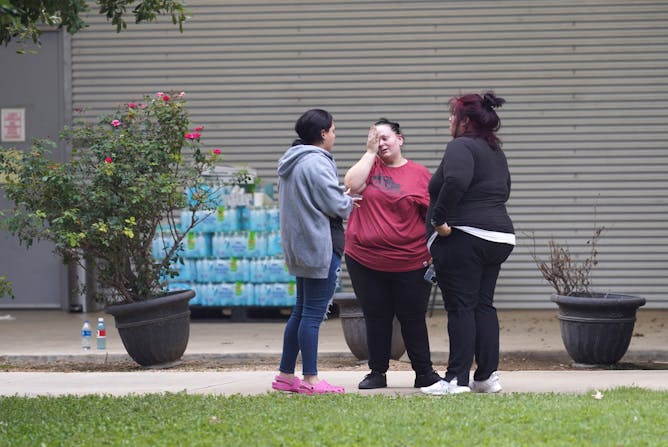 A school shooting in a small Texas town was almost as deadly as the worst such event in US history. Such shootings have increased in frequency over the last few years.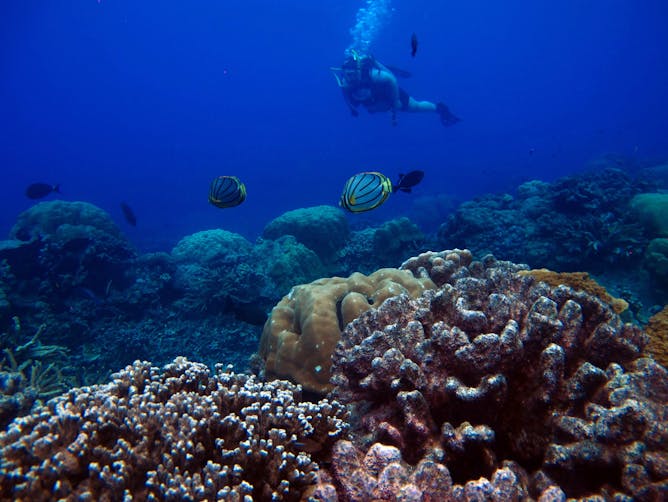 I implore the Labor Party to govern like every decision, and every year, matters. Because it really, really does.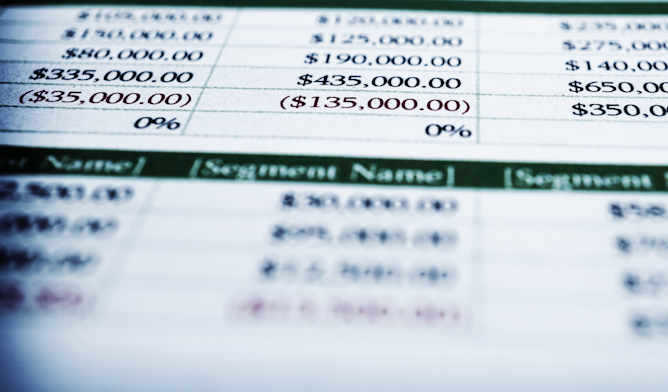 Australia will be probably need to raise an extra 4% of GDP in tax to fund the services it needs. The first step is a inquiry into what's needed.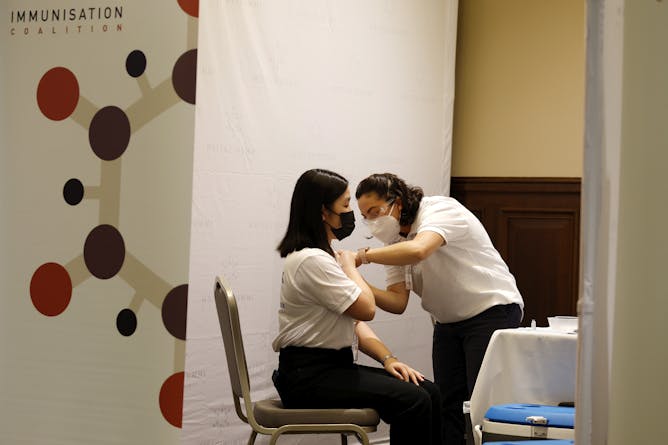 A yet-to-be-verified study found health-care workers who'd had a flu shot were a third less likely to test positive for COVID – and 90% less likely to develop severe COVID symptoms.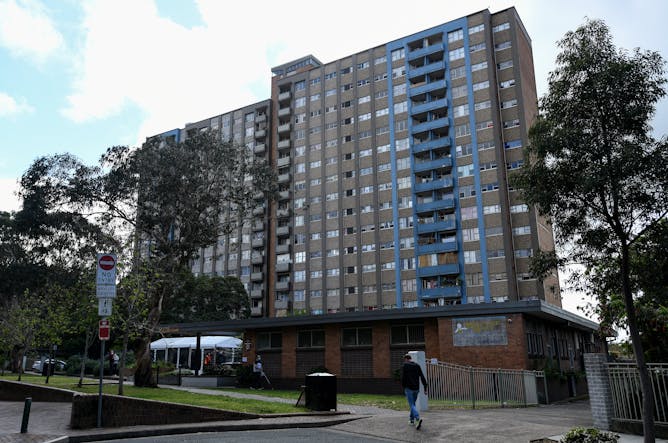 Our new report, released today, reveals a social housing system in crisis.
Health + Medicine
What's the difference between a variant and a subvariant? It's all in the behaviour.

Most research on the impact of unplanned pregnancies focuses on mothers. So we turned to Reddit to find out what dads really thought.
Science + Technology
New modelling shows how tectonic plate movements, carbon-rich deep-sea sediment, and mountain weathering have regulated Earth's climate.

One weather configuration has been responsible for record-breaking downpours in Australia, South America, and South Africa this year.
Environment + Energy
This election was a perfect storm for the Coalition, with fires, floods and international criticism dialing up the pressure for climate action. In the end, Australia made the decision for them.
Arts + Culture
Books + Ideas
Business + Economy
Featured jobs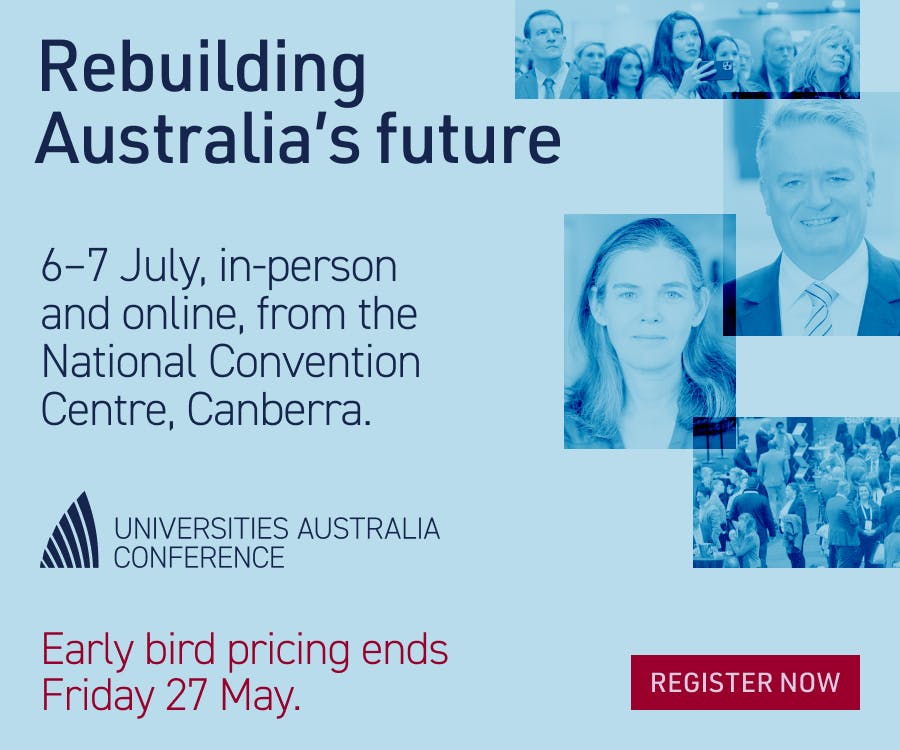 Featured Events, Courses & Podcasts