There's no arguing that GlucoNorm is easier to remember (and pronounce) than Repaglinide. That's one of the reasons a drug company made up that name: it's user friendly and also implies benefits for the diabetes patients it's prescribed for.
But there are good reasons why generic names are long and sound awkward to many people: they're based on factors like drug class, active ingredients and chemical structure. Which is why it's recommended that doctors, medical journals and medical schools use the generic name: it's full of useful information. So shouldn't Health Canada use them, too?
Today in The Conversation Canada, Joel Lexchin of York University and University of Toronto and Abhimanyu Sud of University of Toronto explain why it matters that Health Canada often gives precedence to brand names. Drug names might not seem like a big deal, but when pharmaceutical company branding infiltrates health care, it affects patients as well.
Also today:
All the best,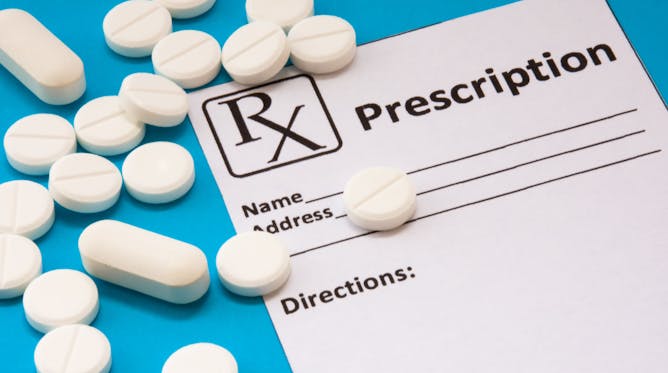 Generic drug names are often long, but they can tell doctors what type of medicine it is and how it works. But it's brand names that appear first and most prominently in Health Canada materials.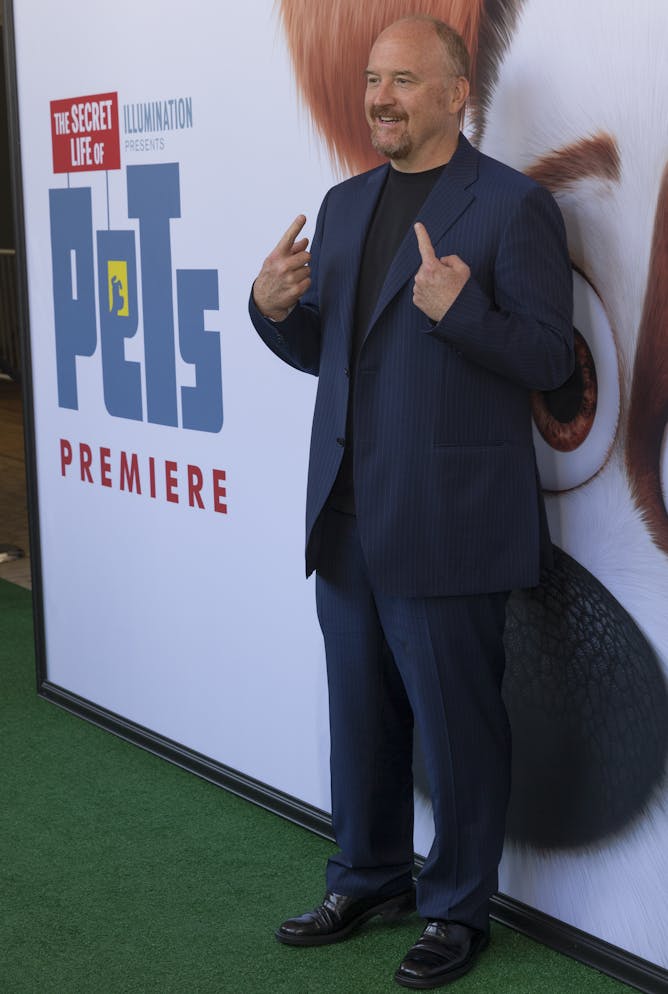 Cancel culture is what is left when people who have caused harm fail to actively accept responsibility and work to repair that harm.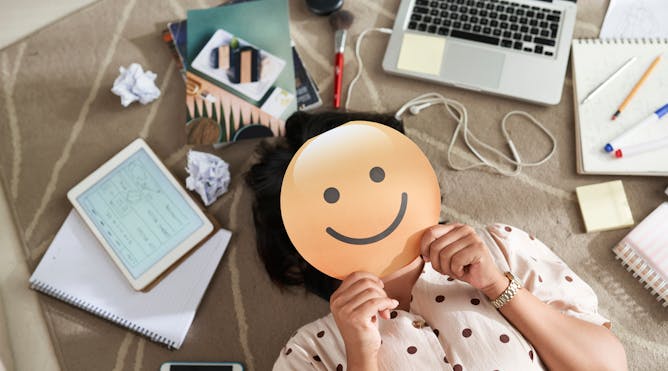 Peer support, opportunities to engage in responses to combat racism and bias and culturally responsive counselling are important for the mental health and well-being of international students.
Qu'il s'agisse d'installations de glace ou de projections d'art générées à partir de relevés de la qualité de l'air, les artistes proposent des expériences fortes qui font réagir sur l'environnement.
Arts
We tend to romanticise the Christmas season, that time of year when we gather with friends and family, feast and be merry. But for most of its history Christmas has been a time of sordid behaviour.
Environment + Energy
Science + Tech