Companies use price markups to make money from selling goods and services. By increasing this gap between the cost of producing an item and the amount an item is sold for, companies are able to make profits. But as it turns out, companies are widening this markup gap much more than anticipated.
Today in The Conversation Canada, Constantin Colonescu from MacEwan University finds that consumer prices are higher than they should be, even while considering inflation. According to his research on the markups for a variety of goods and services, prices are up to five times higher than the natural costs of production.
But Colonescu still sees a light at the end of the tunnel. His solution, he writes, is for governments and consumer organizations to use research like his to promote more competition in markets, advocate fair trade and re-think income inequality policies.
Also today:
Regards,
Eleni Vlahiotis

Assistant Editor, Business + Economy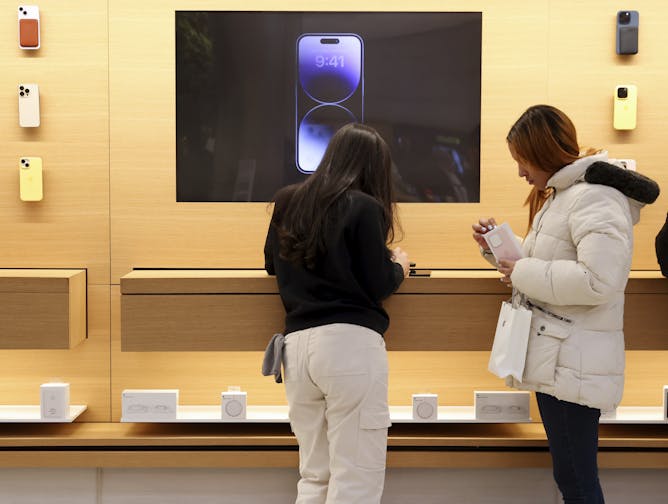 Prices are up to five times higher than the raw costs of production for many of the goods and services we all need.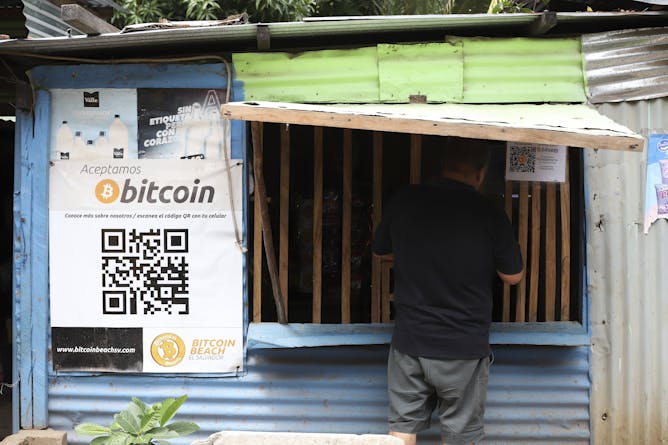 An expert in the field of cryptocurrencies answers the question: Is crypto really here to stay or is it just a fad?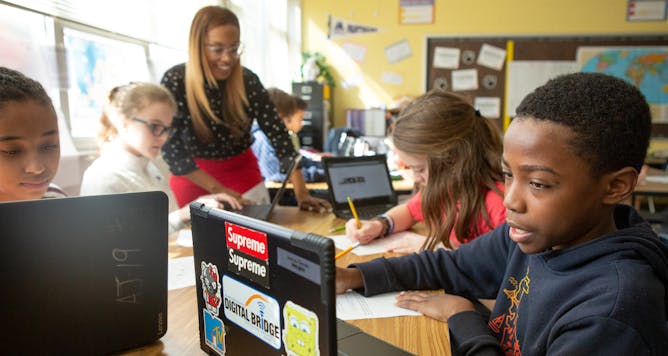 Without an educator to critically engage students about learning in a game, the learning can be misinformed or lost.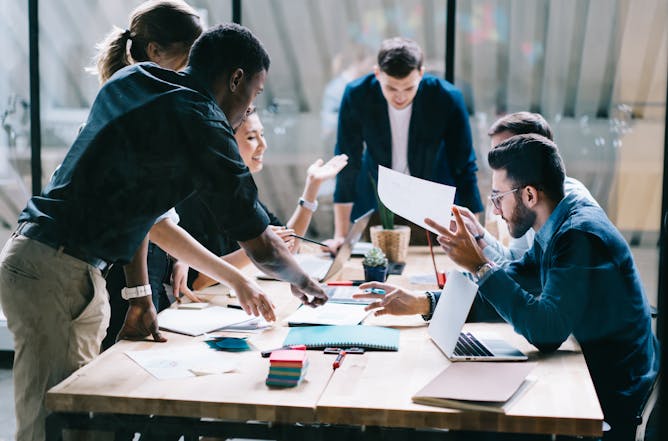 True workplace diversity goes beyond visible diversity and also includes diversity of personalities, values and attitudes.
La Conversation Canada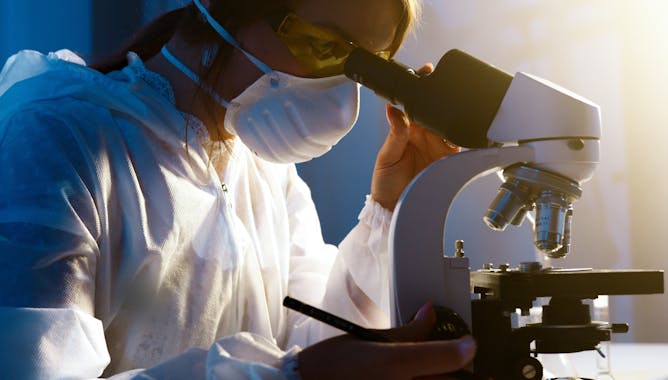 Les études précliniques constituent une partie importante de la recherche biomédicale. L'incapacité à reproduire les résultats de la recherche suggère la nécessité d'améliorer la qualité des études.
Arts
Culture + Society
Politics